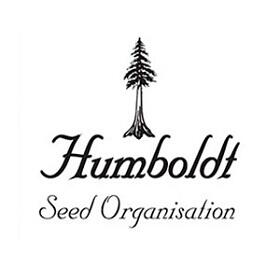 Humboldt Seeds Organization: the original Californian cannabis seed bank most bought in Europe and in the world!
Producing regular cannabis seeds, autoflowering and feminized seeds, in this section you will be able to purchase extraordinary seeds of some of the best genetics of Marijuana U.S.A. that can be found on the entire global hemp seed market!
What are Humboldt Seeds Cannabis Seeds
The Cannabis seeds Humboldt Seeds are the grass seeds produced in the United States of America in California, more precisely in the county of Humboldt, in the famous green gold triangle. This American seed bank develops the seeds most loved by growers all over the world! A great example of an ultra-award-winning cannabis seed from Humboldt Seeds  is undoubtedly the Chocolate Mint OG!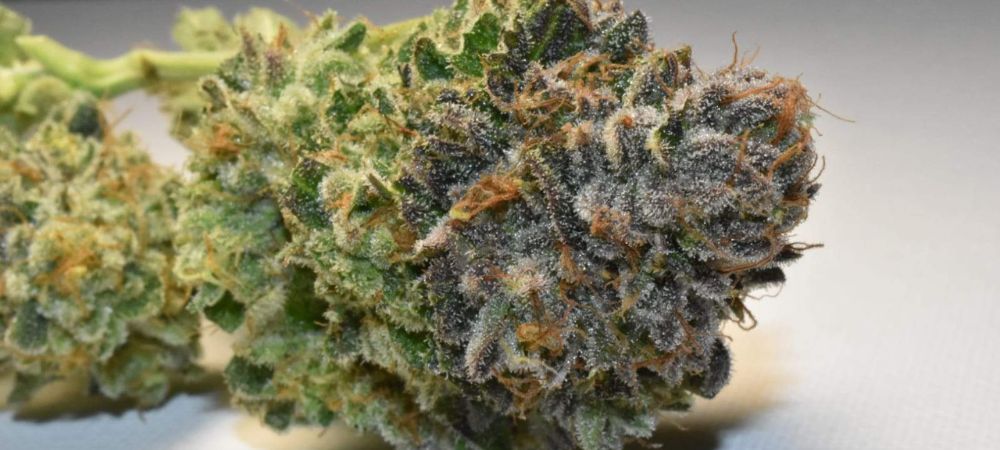 Cannabis seeds from Humboldt Seeds Organization
Humboldt Seeds is an organization of cannabis lovers from the famous Humboldt County of California, where they have been growing the best weed in the world for over 50 years. Hybridized under perfect conditions for decades, their strains are huge, incredibly productive and famous for their smell, taste, charm and effects.
Origin of Humboldt Seeds California Cannabis Seeds
Humboldt County is the heart of the high-quality marijuana industry in Northern California. Humboldt Seed Organization is a group of growers and geneticists who produce high quality organic marijuana in the Emerald Triangle (the famous Emerald Triangle, which includes the counties of Mendocino County, Humboldt County and Trinity County).
Over the years, the Humboldt Seed Organization has repeatedly proven how innovative it is. With the introduction of the first fast seeds, shorter flowering periods of 1-2 weeks are now possible!
Mango Sapphire – Humboldt Seeds
Cannabis Cup and awards won
In addition to the numerous positive reviews that can be found online thanks to the work done by his team of geneticists and marijuana growers, everyone has the chance to grow award-winning American legends through Humboldt Seeds cannabis seeds (including the fantastic Blue Dream, which won the 1st Place Overall Strain in 2016!).
Humboldt Seeds Organization cannabis seed varieties recommended by Annibale Seedshop
Thousands of Humboldt County Outdoor Growers produce the best quality weed in large quantities. and to ensure the highest product quality, local growers breed, store and share only the best genetics.
From the original Forbidden Dream and OG Kush to the fantastic Sour Blueberry or Three Blue Kings – for any grower on the planet, these names mean the best America has to offer.
It is no coincidence that many growers around the world regularly use proven genetics from the Humboldt Seeds Organization.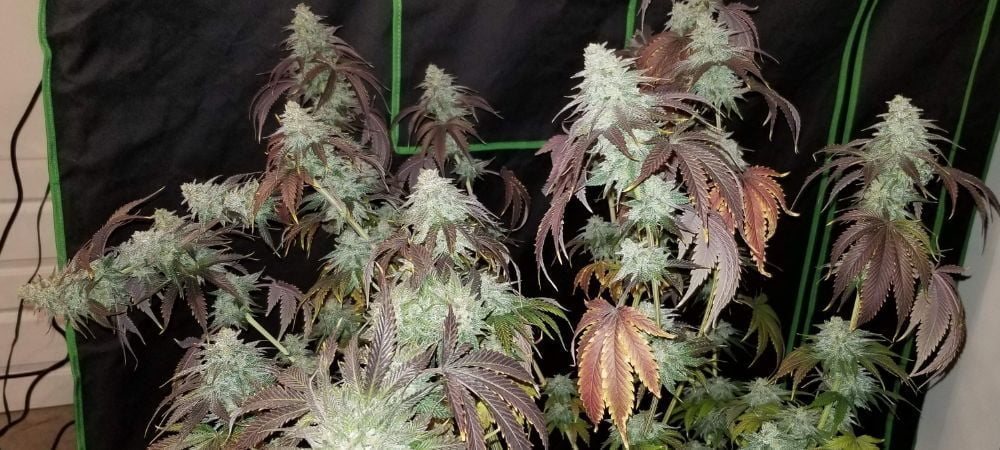 OGKZ – Humboldt Seeds
If you want to get safety, quality, taste and potency, without forgetting a memorable harvest, you can definitely rely on cannabis seeds from HSO!
3 Best Cannabis Seeds Humboldt Seeds
New HSO Cannabis seeds available