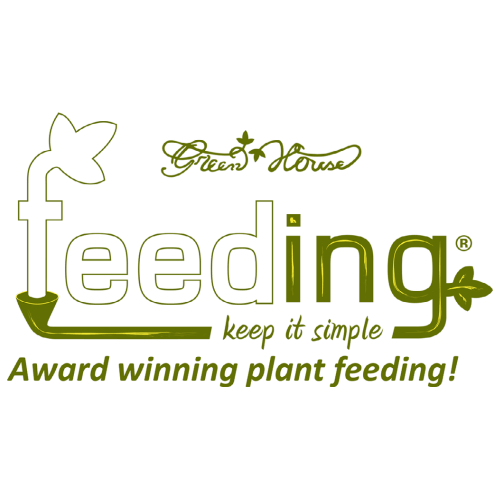 If you are looking for the Indoor and Outdoor growing organic fertilizers, produced by the renowned Dutch company Green House Feeding Bio, this is the right place for you!
In fact, within the "Green House Feeding Bio" category you can find organic fertilizers for Cannabis plants, produced by one of the best companies on the market! If you are growing cannabis indoors or in pots, or are planning to grow soon, don't forget to buy Marijuana Growing Fertilizers here!
Green House Feeding Biological Fertilizers
We have gathered here for you a series of natural organic fertilizers produced by the famous Green House Feeding Bio, a wing of the huge company Green House Seeds (famous for its award-winning Marijuana seeds in every High Times Cannabis Cup, and for its numerous Coffeeshops)! They are powder fertilizers, very easy to use and store. Being organic fertilizers in concentrated powder, they will be used in smaller quantities, with the consequent economic savings!
They can be used directly by mixing them with the substrate chosen for the cultivation of Marijuana, providing a slow release of the various substances and nutrients that plants need in the various and different stages of growth. These are the organic fertilizers that we most recommend to our most inexperienced customers, or those without significant previous cultivation experience.
The company has demonstrated pure passion for Cannabis, expanding their business to every conceivable department in the Marijuana market: from premium feminized and autoflowering seeds, to their beloved flowers that can be purchased within their coffeeshops in Amsterdam, ending up on their own Organic and Mineral Line of Green House Feeding Fertilizers!
No products were found matching your selection.