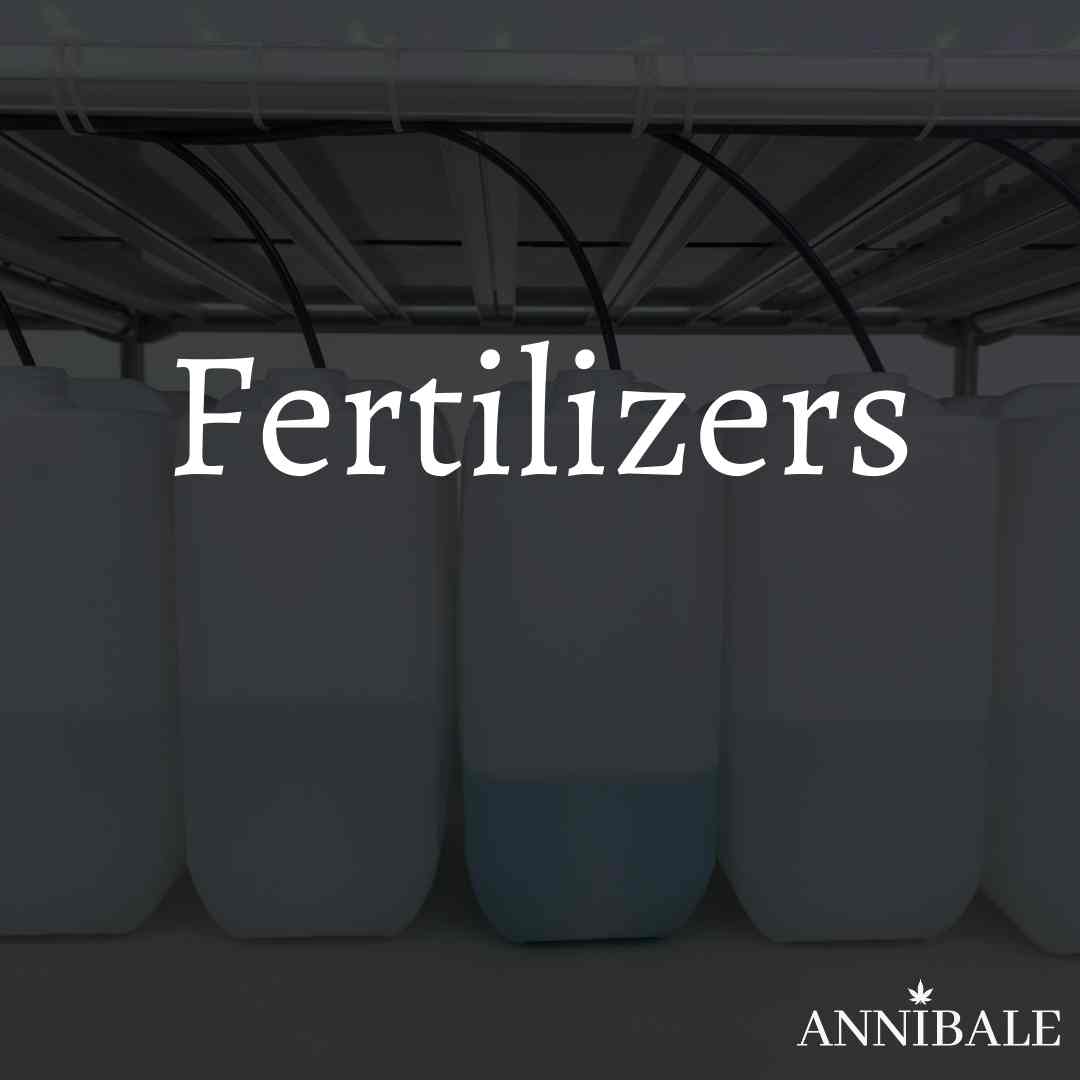 If you are looking for Indoor and Outdoor Growing Fertilizers in the products from Growshop, this is the right place!
In fact, within the "Fertilizers" category you can find any type of fertilizer for Cannabis plants, produced by the best companies on the market in the Organic and Mineral types! If you are growing cannabis indoors or in pots, or are planning to grow soon, don't forget to buy Marijuana Growing Fertilizers here!
Cannabis plant Fertilizers
The Fertilizer for the cultivation of Cannabis is essential if you want to grow plants in pots (or in hydroponic cultivation). This is because the amount of minerals useful for the needs of the Marijuana plant inside a pot (and even more so in a hydroponic tub) is limited, unlike cultivation in full soil (such as in a garden or in a cultivable field).
Showing 1–24 of 39 results