When it comes to free Cannabis Seeds, one can only think of Annibale Seedshop' free seeds!
Promotions, Free Seeds and Gifts!
In fact, our sales strategy provides that, with every order, free gifts and Marijuana seeds are prepared for our customers, arriving at periodically offering different promotions with different Promo seed banks.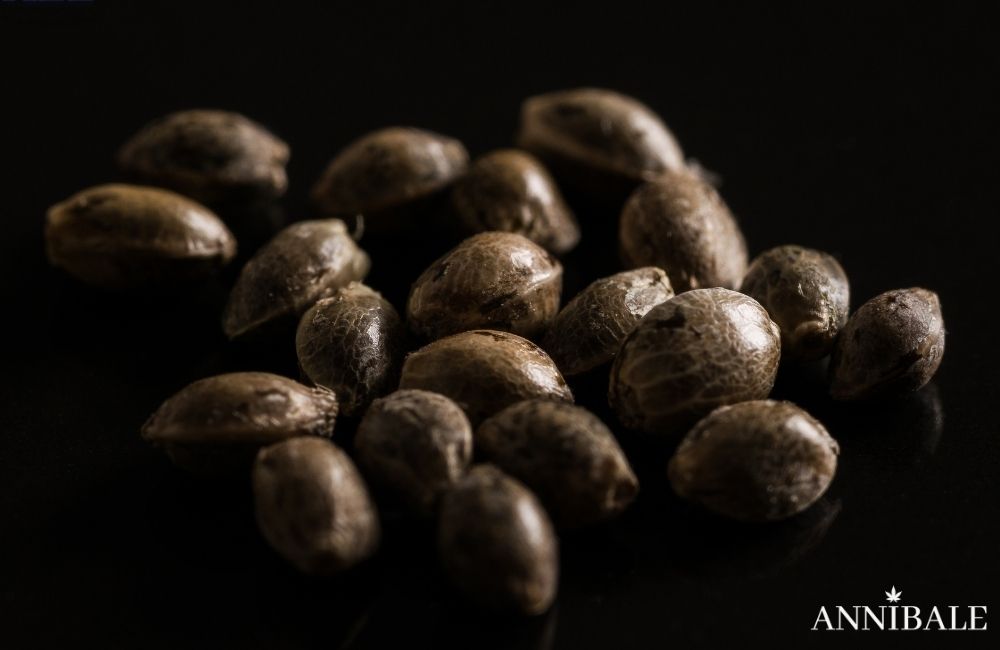 Legendary Free Seeds from over 40 Seed Banks!
However, what distinguishes this online Seedshop / Growshop from the rest of the competitors is the fact that we do not offer a single variant of free seeds to our customers, but based on the price of your purchase, we undertake to integrate each particular seed (or out of commerce), and of the most varied and renowned seed banks in the world!
Forget free cannabis seeds all the same: by purchasing your seeds from Annibale Seedshop you will surely be thrilled with the qualities of hemp seeds you will receive!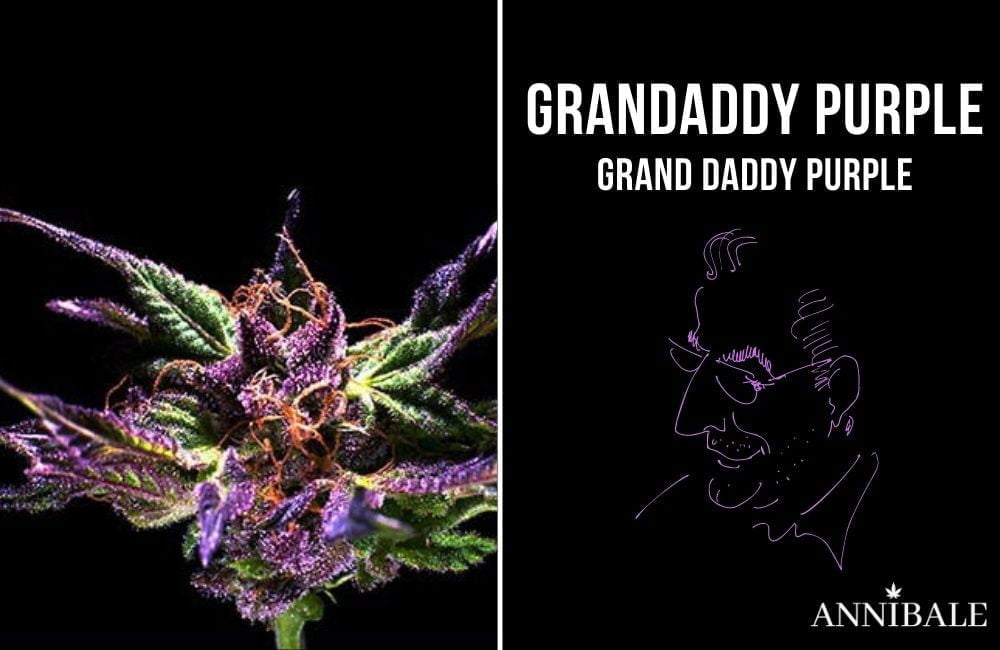 Our special Free Cannabis Seeds "Annibale Genetics"!
Furthermore, while making our genetics in our laboratory in Utrecht (Amsterdam, Holland), we are the first Italian cannabis seed bank of high genetic quality, and we can delight you with several free seeds from our precious "Annibale Genetics" collections. !
About every four months, we launch brand new Marijuana genetics on the market which, since the start of the company launch, have captured the interest of many international and Italian cannabis growers!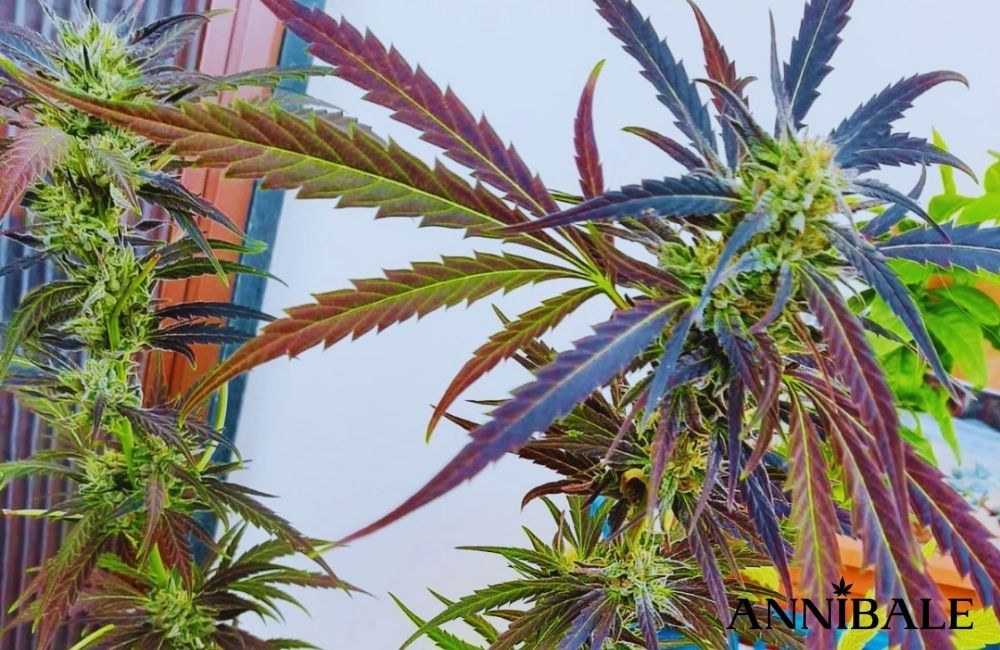 The Annibale Seedshop Team wishes you a pleasant navigation on the site. For any questions about shipping methods, shipping rates, orders, products rather than needing information, please do not hesitate to contact us!