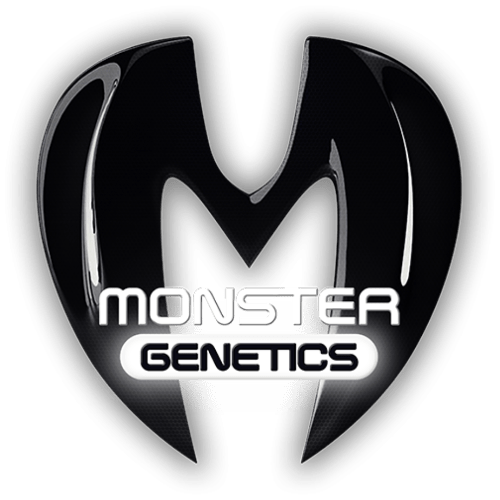 In this collection of the site you will find some of the mythological varieties of Cannabis seeds produced by Monster Genetics, the famous Spanish Seedbank producer of numerous genetics with extraordinary genetic characteristics!
Producing Feminized cannabis seeds and feminized autoflowering cannabis seeds, in this section you can buy extraordinary seeds of some of the best autoflowering and feminized Spanish Cannabis genetics that can be found in the entire global trade!
What are "Monster Genetics" Cannabis Seeds?
Monster Genetics Cannabis seeds are Marijuana seeds of extreme refinement and genetic quality produced in Spain. This category of Marijuana seeds produced by the Monster Genetic seed bank are essentially feminized and auto-feminized seeds, keeping the grower away from any unwanted pollination!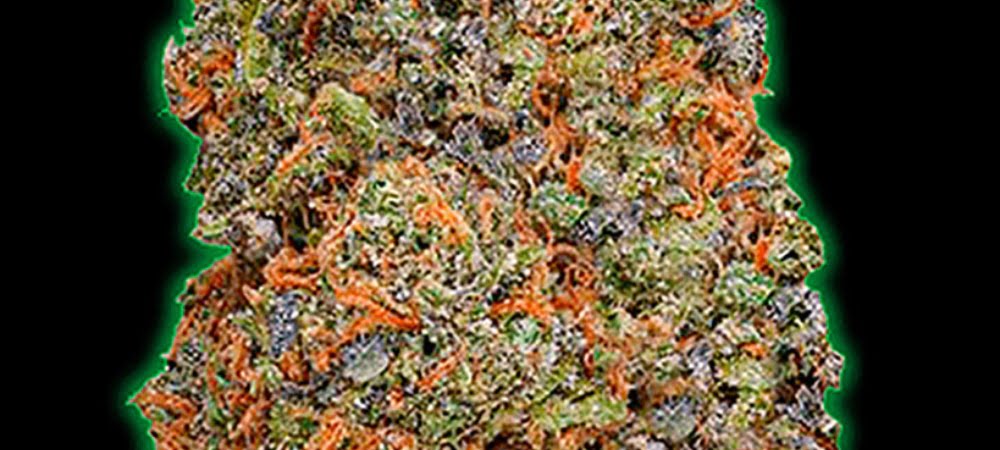 Monster Gelato – Monster Genetics
3 Best "Monster Genetics" Cannabis Seeds