Philosopher Seeds Genetics
Who hasn't heard of Philosopher Seeds' exquisite cannabis seeds ?!
On this page of the site you will find a small selection of the best varieties of Cannabis seeds produced by Seed bank Philosopher Seeds: the famous Spanish company producing many qualities of Cannabis seeds, which soon became real jewels!
What are "Philosopher Seeds" Cannabis Seeds?
Cannabis Phillosopher Seeds are Marijuana seeds of extreme refinement and genetic quality, produced every year in Spain. This category of Marijuana seeds produced by the Philosopher Seed seed bank are essentially feminized and feminized autoflowering seeds, specially produced for those seeking only the flower as a crop!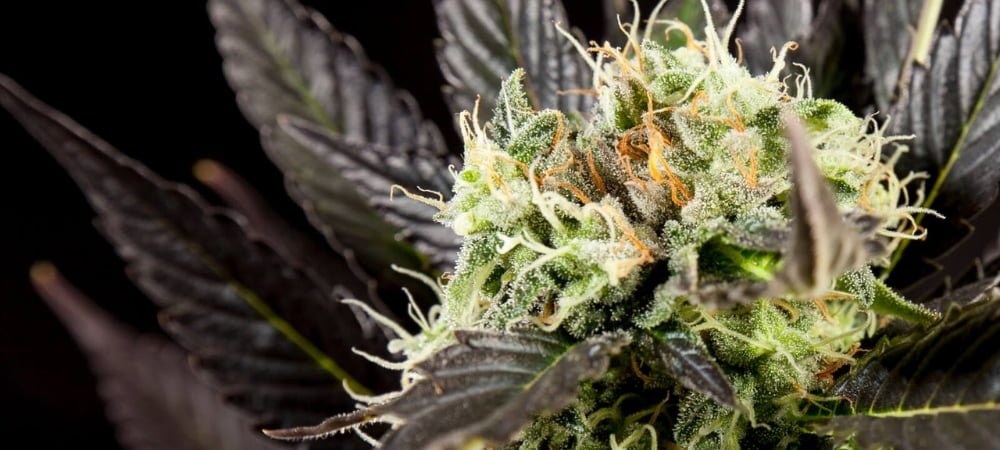 Diesel Tangie – Philosopher Seeds
3 Best Cannabis Seeds "Philosopher Seeds"