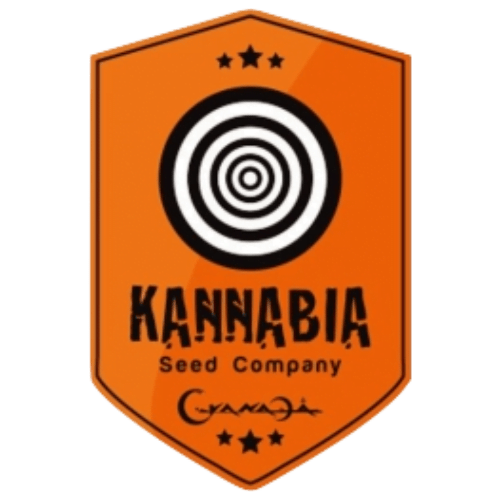 Who hasn't heard of Kannabia Seeds amazing cannabis seeds ?!
On this page of the site you will find a small selection of the best varieties of Cannabis seeds produced by Seed bank Kannabia Seeds: the famous Spanish company producing countless types of Cannabis seeds that quickly became authentic champions!
What are "Kannabia Seeds" Cannabis Seeds?
Cannabis seeds Kannabia Seeds are Marijuana seeds of excellent refinement and genetic quality produced in Spain. This category of Marijuana seeds produced by the Kannabia Seeds seed bank are essentially feminized and auto-feminized seeds, keeping the grower away from any unwanted pollination!
3 Best Cannabis Seeds "Kannabia Seeds"