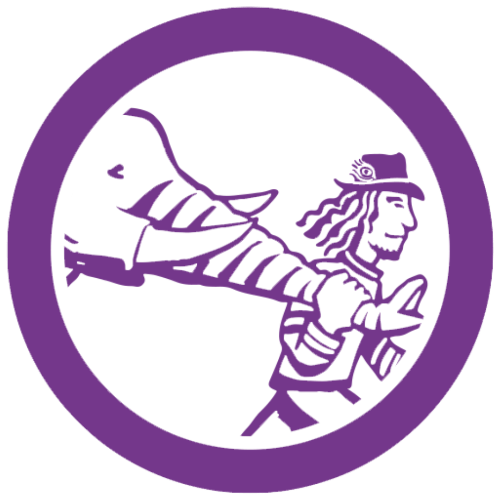 If you are a true Cannabis Sativa lover, Super Sativa Seed Club seeds are what you need to look at!
On this page of the site you will find an excellent selection of the best varieties of Cannabis seeds produced by the legendary Seed bank Super Sativa Seed: the famous Dutch company of the 80s, producer of many qualities of unique Cannabis seeds, which soon became authentic masterpieces of the author!
What are "Super Sativa Seed Club" Cannabis Seeds?
The Cannabis Super Sativa Seed Club seeds are Marijuana seeds of extreme refinement and genetic quality produced in Amsterdam, the heart of Holland. This category of Marijuana seeds produced by the Super Sativa Seed Club seed bank are essentially feminized and auto-feminized seeds, with the exception of some regular seeds, therefore specially developed for growers who seek the production of seedless flowers!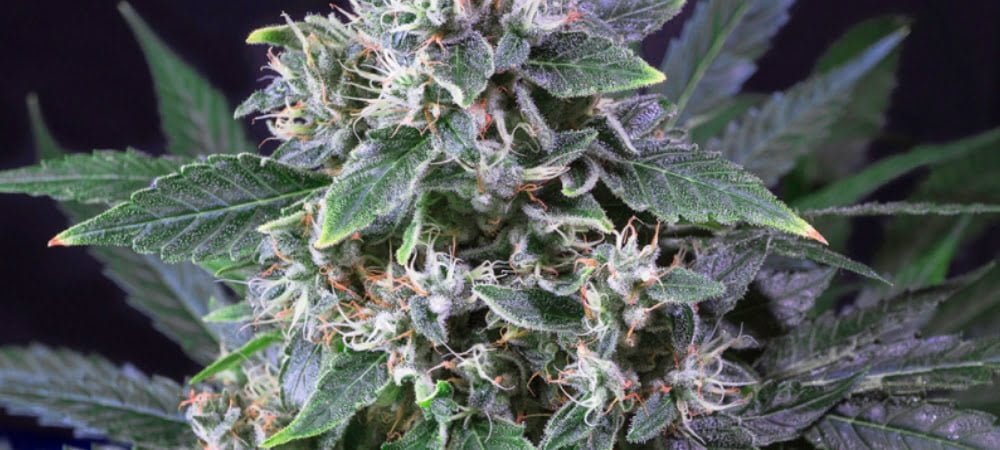 Karel Dank – Super Sativa Seed Club
5 Best Cannabis Seeds "Super Sativa Seeds Club"
New Cannabis Seeds "Super Sativa Seed Club" available