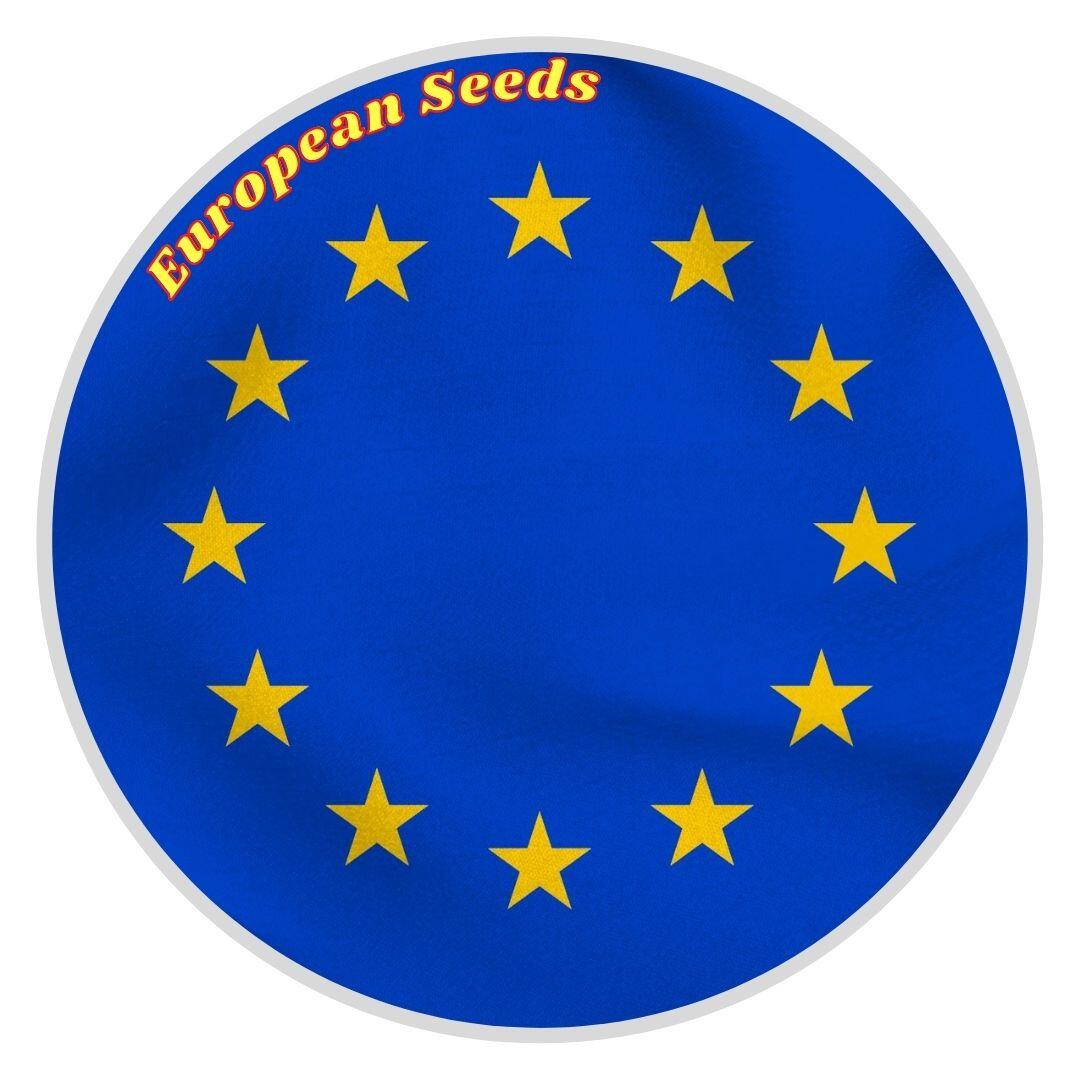 Showing 1–24 of 763 results
What are European Cannabis Seeds?
European Cannabis seeds are Marijuana seeds produced in large companies throughout Europe, and offered here at the disposal of the final customer at the best market price. This category of Marijuana seeds are essentially feminized and autoflowering feminized seeds, with a few small regular and self-regulating exceptions, making it more for the flower grower!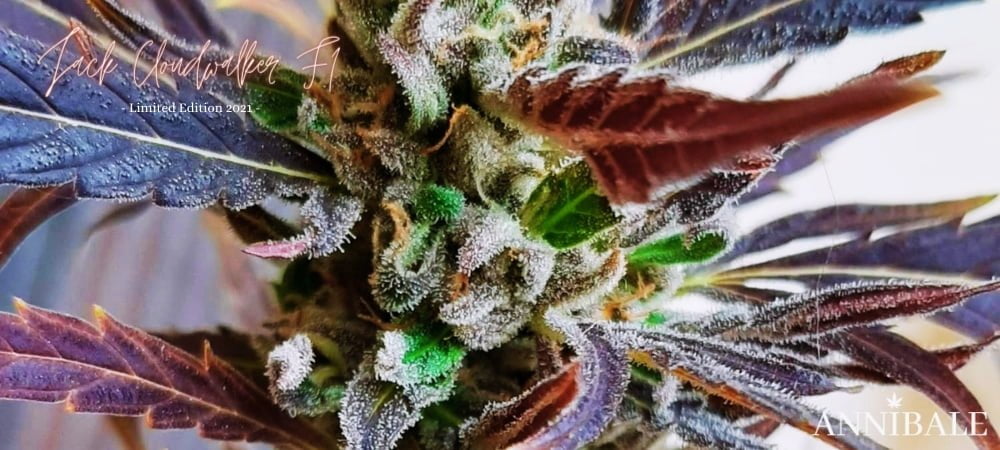 Jack Cloudwalker F1 – Annibale Genetics
15 Best European Cannabis Seeds