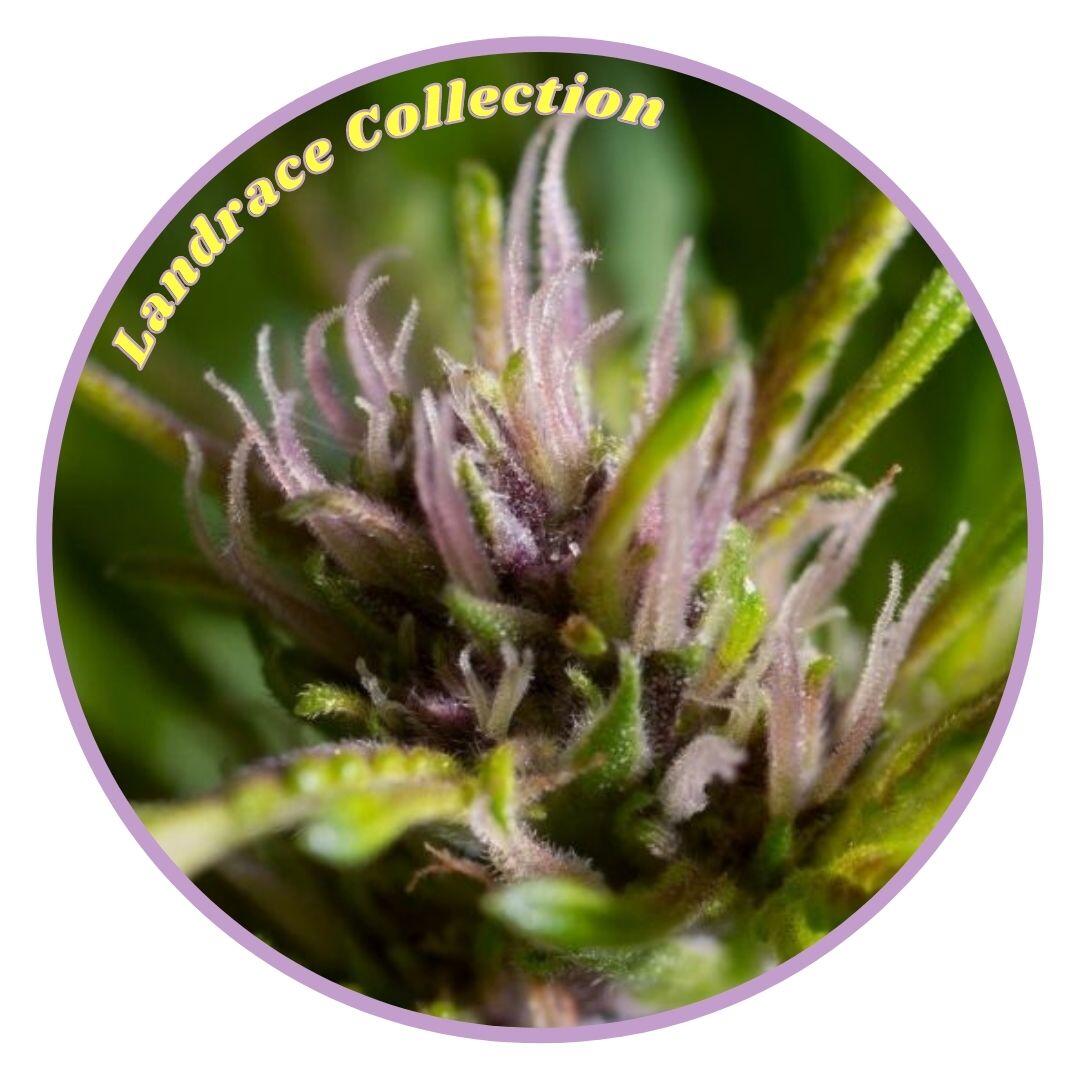 What are "Landrace Collection" Cannabis Seeds
The Landrace Collection Cannabis seeds by Annibale Seedshop are Marijuana seeds produced in Europe with autochthonous Cannabis seeds, i.e. seeds of centuries-old plants from all over the world. These Marijuana seeds of extreme genetic quality, with exceptional stability of phenotypes, are suitable for fans of old school weed!
Get Your Landrace Collection Cannabis Seeds Today!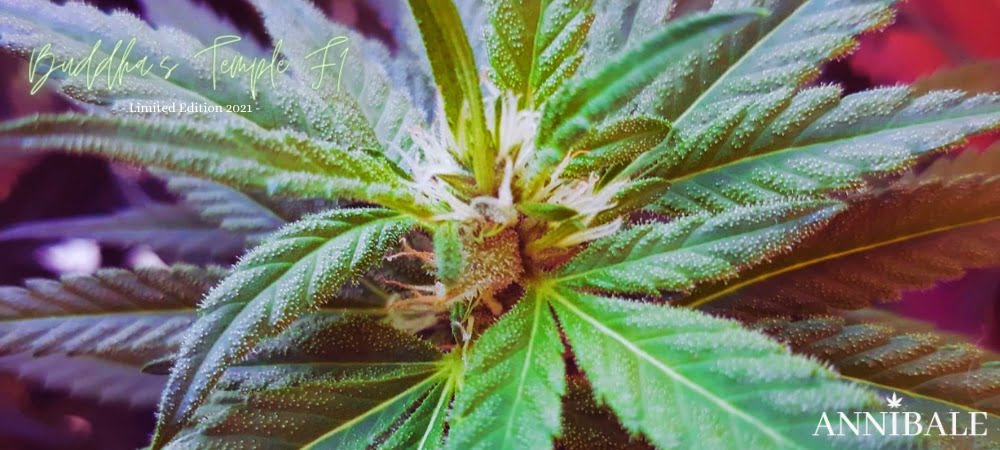 Buddha Temple – Annibale Genetics (Nepali Cross)
3 Best "Landrace Collection" Cannabis Seeds