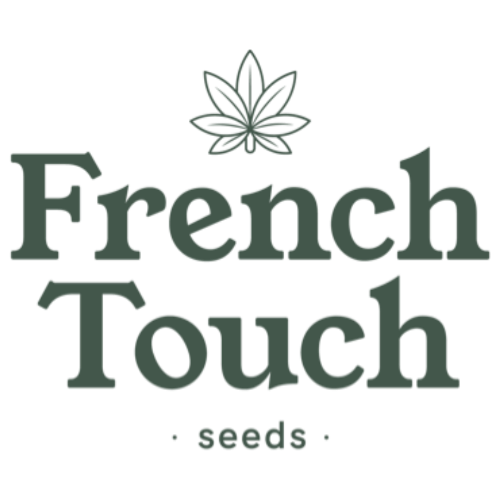 In this section of the site you will find some varieties of Cannabis seeds produced by the French Touch Seeds seed bank, which can be purchased on Annibale Seedshop at a special price!
Producing Feminized cannabis seeds and feminized autoflowering cannabis seeds, in this section you can buy Marijuana seeds of some of the best Cannabis genetics from France that can be found on the market!
Whether you are an experienced grower, a cannabis enthusiast, a commercial marijuana grower or a seed collector, if you want to buy cannabis seeds from French Touch Seeds this is the place for you!
Cannabis seeds by French Touch Seeds
Cannabis seeds from French Touch Seeds are the French backbone for European marijuana growers, quickly catching on in the rest of Europe as well. French Touch Seeds have produced some very interesting Marijuana strains, such as Frencheese and Douce Nuit, both of which are very distinctive!
French Touch Seeds is a Seedbank born in 2010, which has become famous over the last ten years for the high quality of their Cannabis seeds. You can buy their seeds in many online stores, including here at Annibale Seedshop!
Guillotine Autoflowering by French Touch Seeds is a perfect example of French Feminized Automatic Cannabis having become one of the most desired and smoked Marijuana genetics in France!
This cannabis seed producer is very reliable in terms of phenotype stability, as their Marijuana hybrids have years of genetic stabilization behind them!
Take advantage of the special discount on French Touch Seeds cannabis seeds, and buy your favorite pack now!
[/ su_expand]