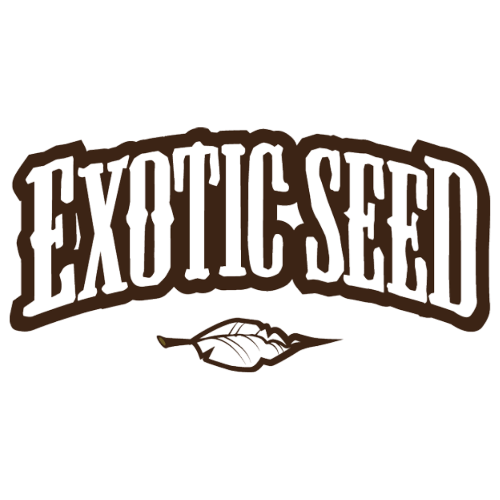 No products were found matching your selection.
What are "Exotic Seed" Cannabis Seeds?
Cannabis Exotic Seeds are Marijuana seeds of extreme refinement and genetic quality produced in Spain. This category of Marijuana seeds produced by the Exotic Seed seed bank are essentially feminized and auto-feminized seeds, with some regular exceptions, keeping the grower away from any unwanted pollination!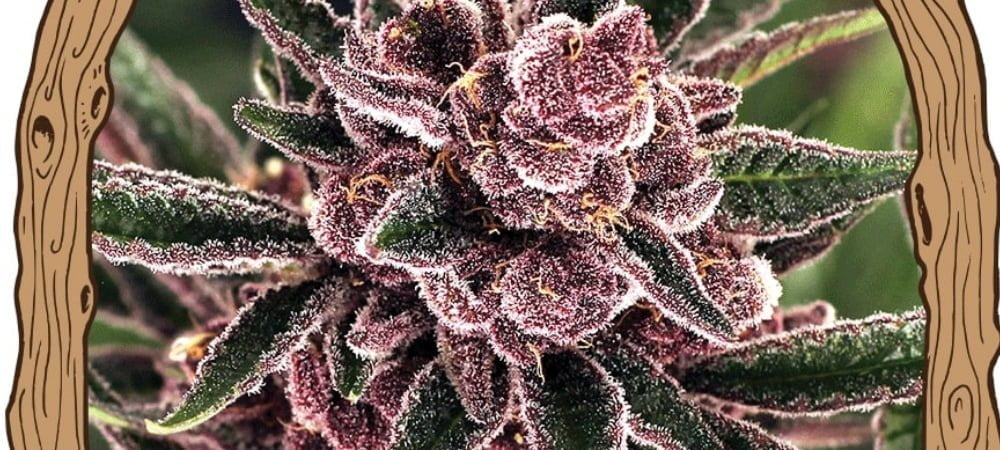 5 Best "Exotic Seed" Cannabis Seeds
New Cannabis Seeds "Exotic Seeds" available