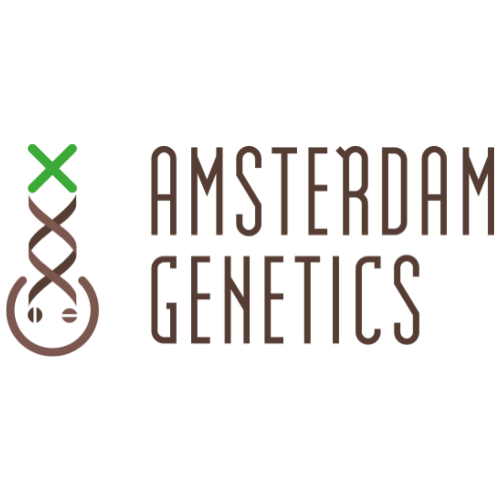 Here is a jewel of the cosmos of professional cannabis growers: the Amsterdam Genetics Seed Bank!
Cannabis seeds from Amsterdam Genetics
The renowned Dutch seedbank Amsterdam Genetics derives from a very strong passion from their team of geneticists and from the founder, who today can count in a chain of coffee shops in Amsterdam that sell the fruit of its genetics. Indeed, their base of operations is beloved Amsterdam, the undisputed birthplace of modern cannabis culture.
Showing 1–24 of 33 results