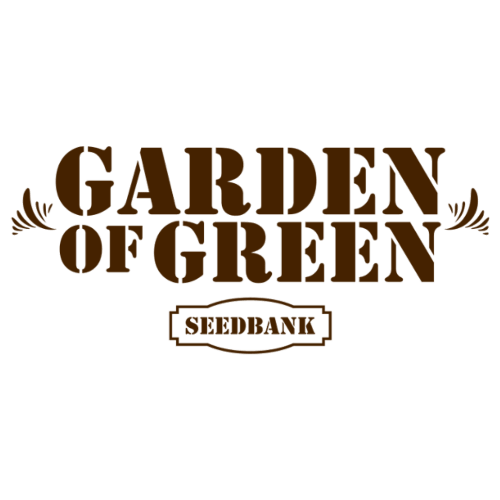 On this page of the site you will find a selection of the best and most popular varieties of Cannabis seeds developed by the Garden of Green Seedbank, the famous Spanish company producing many varieties of Cannabis seeds with unique characteristics!
Producing Feminized cannabis seeds and feminized autoflowering cannabis seeds, only here you can buy the fantastic seeds of all the best genetics on the European market at the best price!
What are "Garden of Green" Cannabis Seeds?
Garden of Green Cannabis seeds are Marijuana seeds of extreme refinement and genetic quality produced in Spain. This category of Marijuana seeds produced by the GOG seed bank are essentially feminized and auto-feminized seeds, keeping the grower away from any unwanted pollination!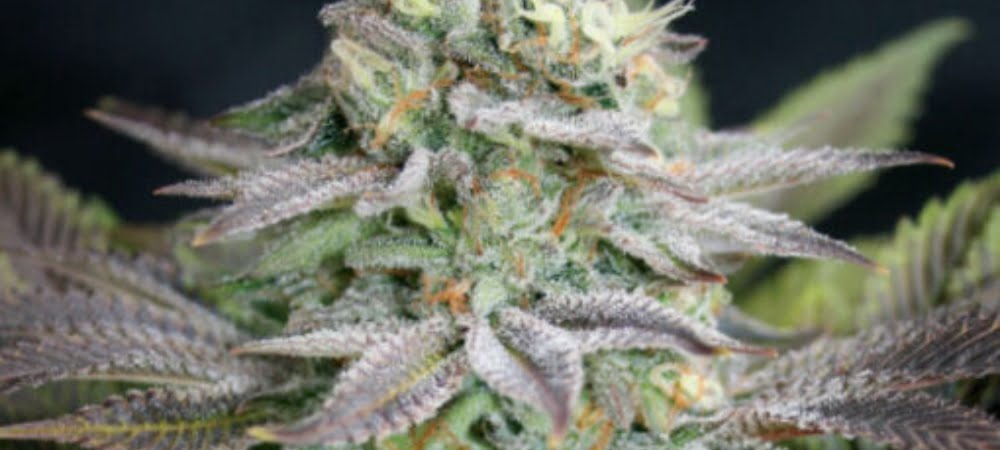 3 Best "Garden of Green" Cannabis Seeds