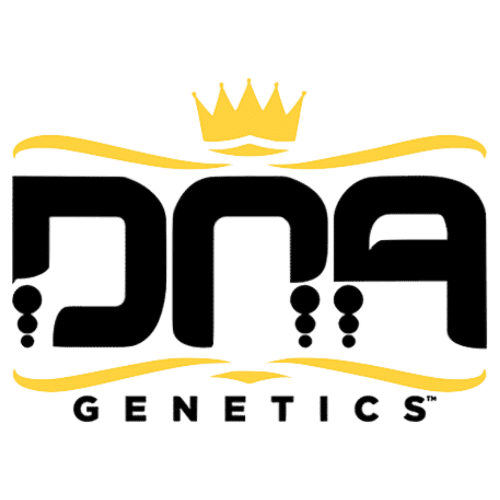 Are you looking for the best cannabis seeds in the world? Then DNA Genetics seeds are just what you need to look at!
On this page of the site you will find a decent selection of the best cannabis seed varieties in the world, produced by the legendary Seed bank DNA Genetics: the famous Dutch company that has shocked the global market by producing unique and high quality Cannabis seeds, which have become immediately authentic masterpieces!
Showing 1–24 of 34 results
What are "Dna Genetics" Cannabis Seeds?
Cannabis seeds Dna Genetics are Marijuana seeds of the highest genetic quality produced in Amsterdam. This category of Marijuana seeds produced by the DNA Genetics seed bank are essentially feminized and regular seeds, with the exception of some feminized autoflowering!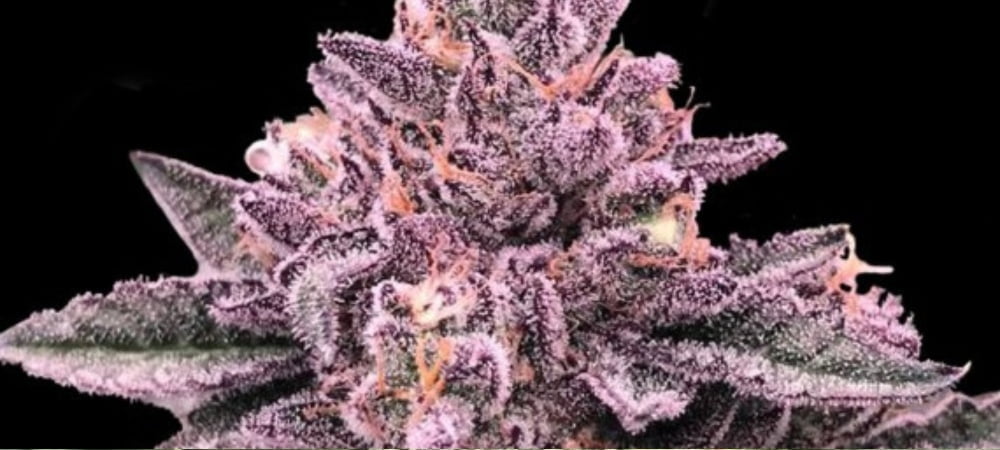 5 Best "DNA Genetics" Cannabis Seeds
New Dna Genetics seeds available