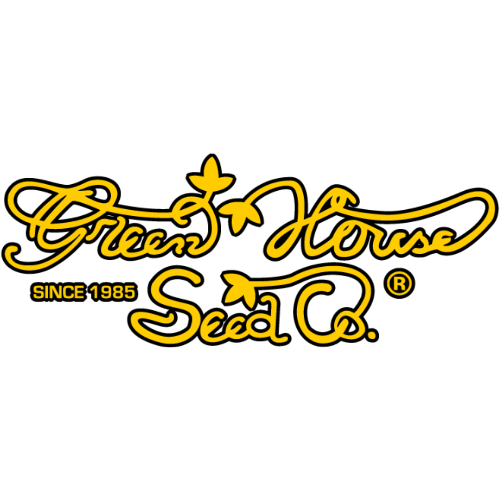 Are you looking for the most awarded cannabis seeds in the world? Then the seeds from Green House Seeds are just what you need to look at!
In this collection of the site you will find all the best varieties of Cannabis seeds produced by the fantastic Seed bank Green House Seeds: the famous Dutch company that overturned the global market by producing truly unique and high quality Cannabis seeds, which immediately became authentic masterpieces. all over the world!
Showing 1–24 of 41 results
What are "Green House Seeds" Cannabis Seeds?
Green House Seeds Cannabis seeds are Marijuana seeds of extreme refinement and genetic quality produced in Amsterdam. This category of Marijuana seeds produced by the Green House Seeds seed bank are essentially feminized and auto-feminized seeds, specially for those who seek the production of seedless flowers!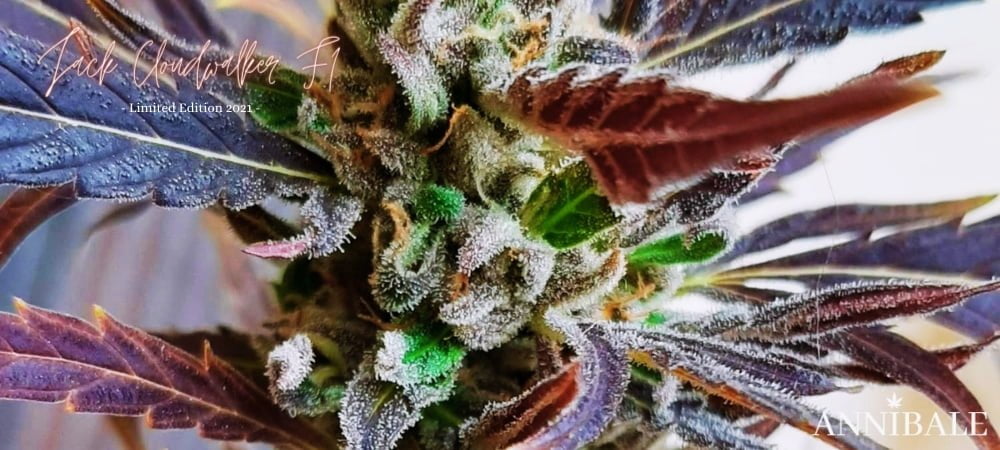 Jack Cloudwalker F1 – Annibale Genetics (Cloud Walker by Green House Seeds x Lavender Jack Herer)
5 Best "Green House Seeds" Cannabis Seeds
New "Green House Seeds" Cannabis Seeds available