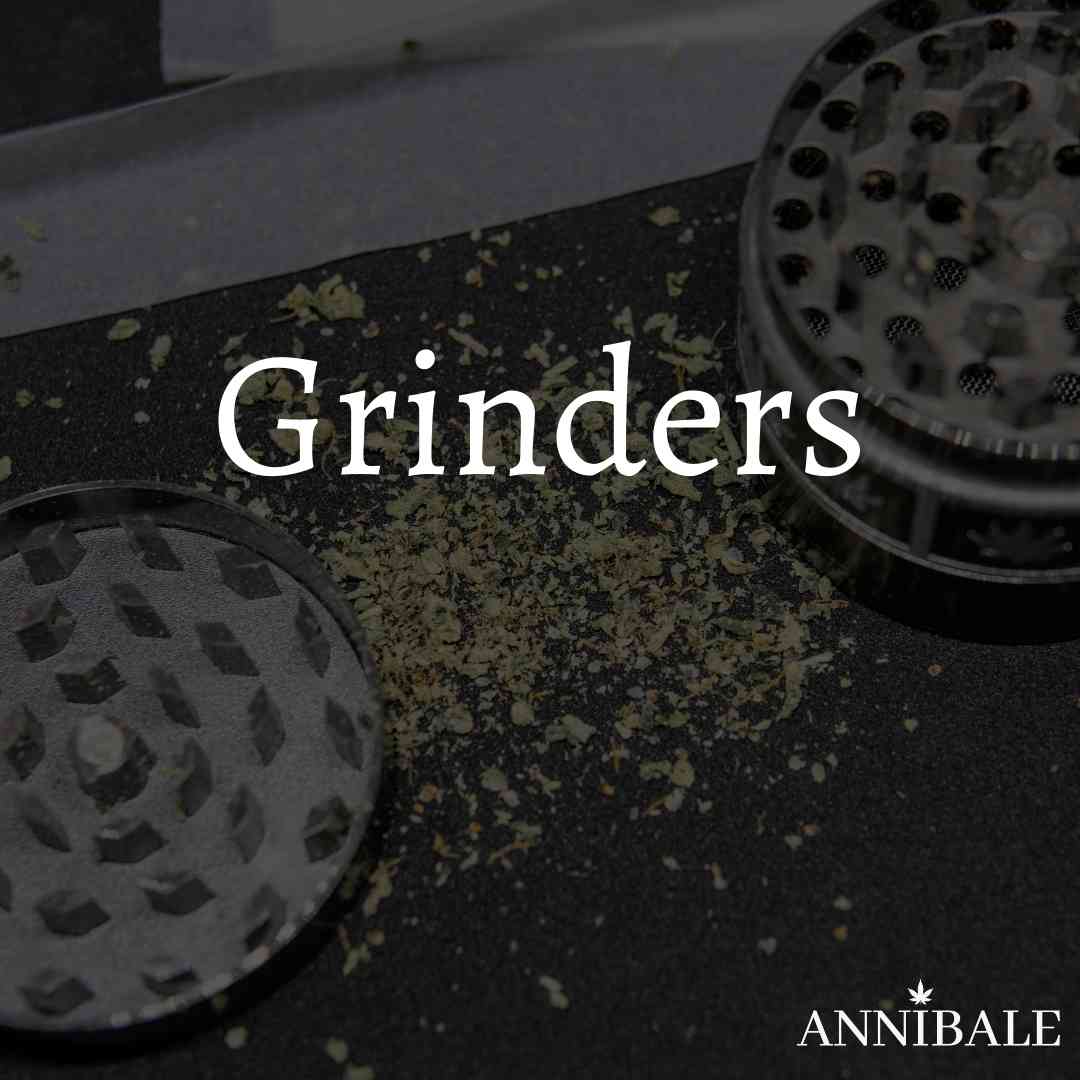 If you are looking for Cannabis Smoker Grinder within Headshop products, this is the place!
In fact, within the "Grinder" category you will find any type of grinders for grinding Cannabis, suitable for the needs of every Marijuana smoker. In fact, we have a large collection of grinders, from the simpler plastic ones like ours (with the Annibale Seedshop logo) or others with patterns, passing from the classic wooden grinders and the more particular ones, ending up with the more expensive and rare ones!
Take a look at our collection of Cannabis grinders!