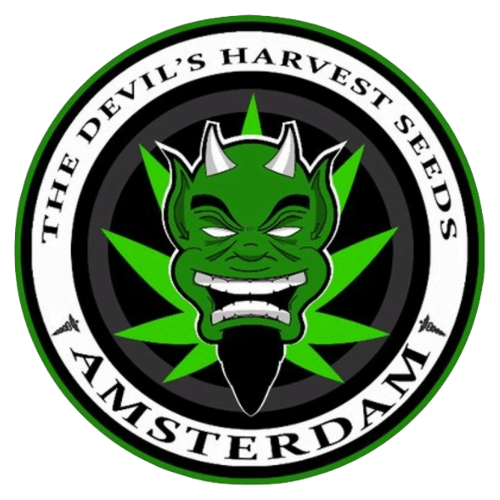 In this section of the site you will find the most important and interesting varieties of Cannabis seeds produced by Devil's Harvest Seeds, the legendary Dutch seedbank creator of numerous genetics with unique genetic characteristics, one of the most famous varieties in the world: the sweet Strawberry Sour Diesel!
What are "Devils Harvest" Cannabis Seeds?
Devils Harvest Cannabis Seeds are high genetic quality Marijuana seeds produced in Amsterdam, Holland. This category of Marijuana seeds produced by the Devil's Harvest seed bank are essentially feminized and regular seeds!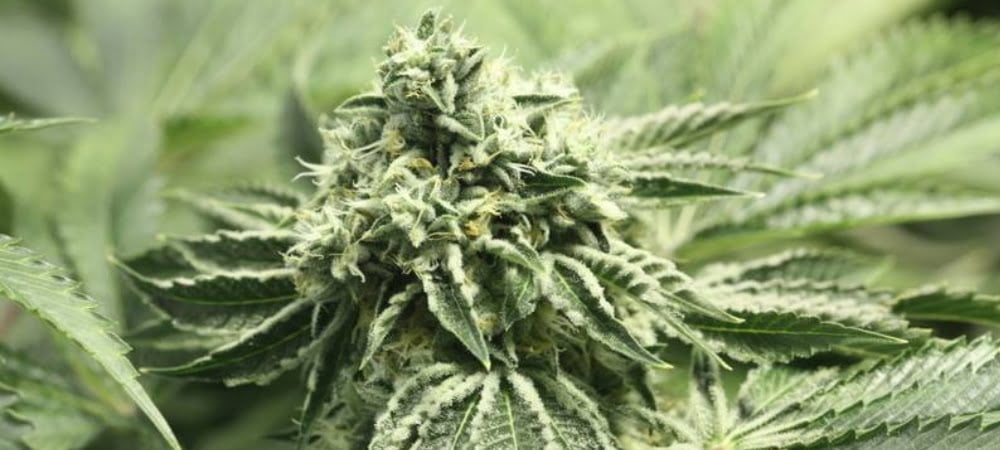 Rollex OG Kush – Devils Harvest Seeds
3 Best 'Devil's Harvest' Cannabis Seeds