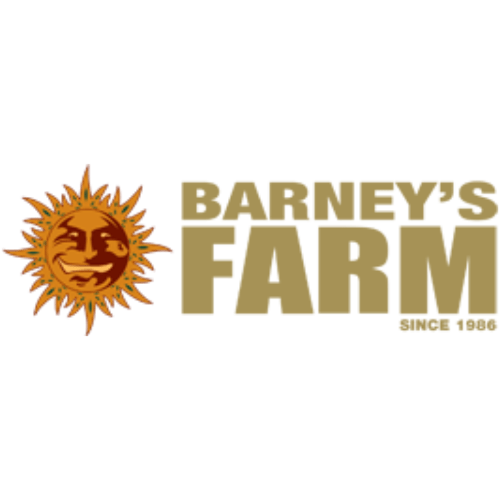 Introducing a legendary Seedbank: Amsterdam's Barneys Farm Cannabis Seeds!
Barney's Farm Cannabis Seeds
The geneticists of the cannabis seed bank Barney's Farm have been selecting genetics from all over the world, moving from Asia to America since the early 1980s, managing to offer their customers stable, powerful and successful genetics for over forty years.
Showing 1–24 of 54 results
What are 'Barneys Farm' Cannabis Seeds?
Barneys Farm Cannabis seeds are high genetic quality Marijuana seeds produced in Amsterdam, the capital of Holland. This category of Marijuana seeds produced by the Barney's Farm seed bank are essentially feminized and feminized autoflowering seeds, thus ensuring the customer from any unwanted pollination!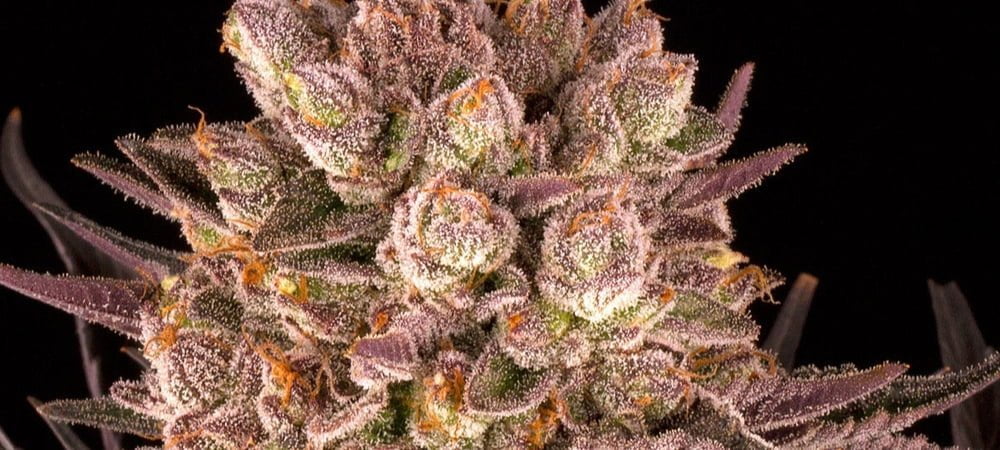 Mimosa x Orange Punch – Barneys Farm
5 Best 'Barney's Farm' Cannabis Seeds
New 'Barneys Farm' Cannabis Seeds available