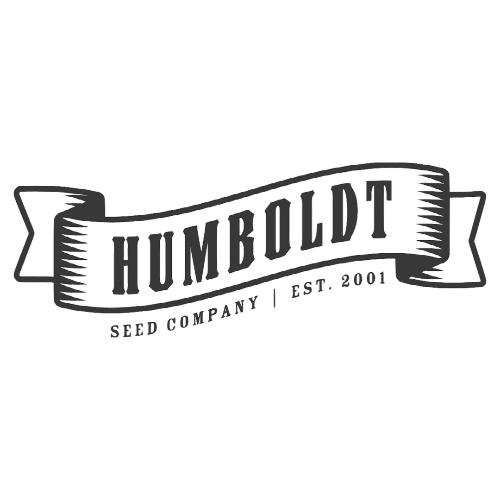 Showing 1–24 of 32 results
What are Humboldt Seed Company Cannabis Seeds?
Cannabis seeds Humboldt Seeds co. are the Marijuana seeds produced in the United States of America in California, more precisely in the county of Humboldt, in the famous green gold triangle. This American seed bank develops the seeds most loved by growers all over the world! Great examples of Humboldt Seeds Company cannabis seeds would be Gangster Hella Jelly and Raspberry Parfait!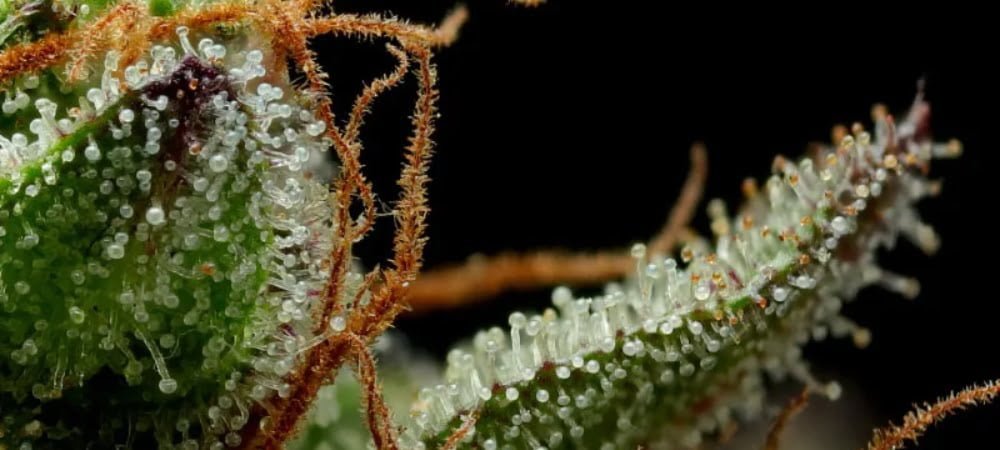 Strawberry Cheesecake – Humboldt Seeds Company
5 Best Cannabis Seeds Humboldt Seed Company
New Humboldt Seed Company Cannabis seeds available