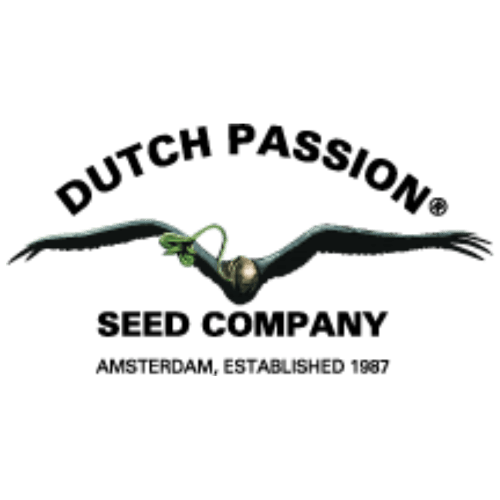 Who has never grown the most famous cannabis seeds in history, those of Dutch Passion..?!
On this page of the site you will find an excellent selection of the best varieties of Cannabis seeds produced by Seed bank Dutch Passions: the famous Dutch company producing countless varieties of Cannabis seeds that immediately made the history of European Cannabis!
Showing 1–24 of 26 results
What are "Dutch Passion" Cannabis Seeds?
Dutch Passion Cannabis Seeds, as the name implies, are high genetic quality Marijuana seeds produced in Amsterdam, Holland. This category of Marijuana seeds produced by the Dutch Passion seed bank are essentially feminised and feminised autoflower seeds, with the exception of a few regular ones!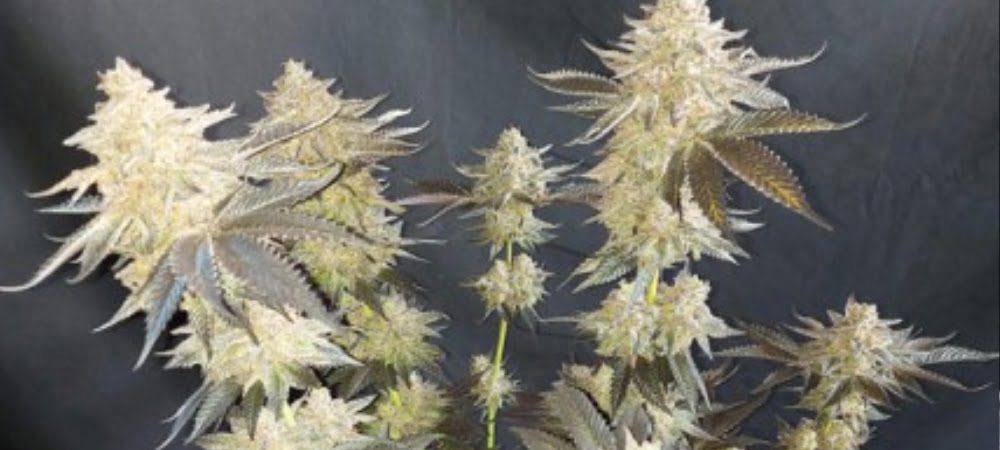 5 Best 'Dutch Passion' Cannabis Seeds
New "Dutch Passion" Cannabis Seeds available