10 Best Seed Banks of Cannabis in 2022
Welcome to this new article from the "Current Affairs and News" section of Annibale Seedshop's blog, about the 10 best cannabis seed banks you can buy from us in 2022! After seeing the Referendum on the Legalization of Marijuana in Italy, today we will quickly look at the ten best seed banks in our opinion!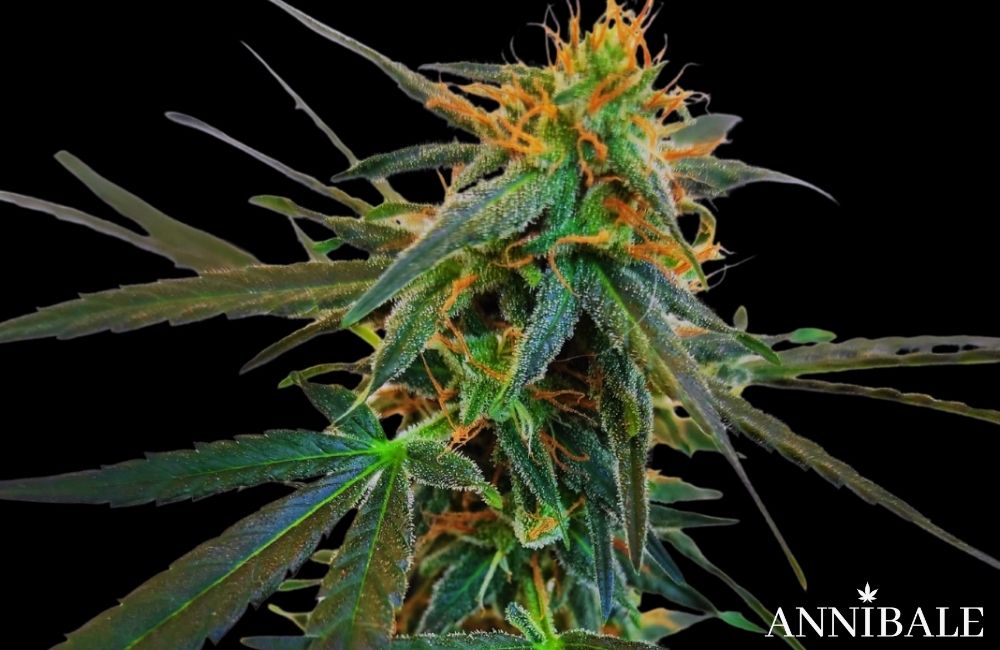 What are Cannabis Seed Banks, called Seed Banks?
Cannabis Seed Banks are companies that, over the years, have produced cannabis genetics that are so extraordinary that they have revolutionized the entire world marijuana culture. The Seed Banks sell to suppliers and grow shops like ours, from which they can comfortably stock up at any time of the day, as well as sell their products directly on the brands' sites.
There are over 50 cannabis seed banks in Europe alone, including our beloved seed bank "Annibale Genetics" which, founded only in 2020, carries on colossal cannabis specimens from several years of life in the Utrecht laboratory!
Annibale Genetics is the first high quality cannabis seed bank to be founded in Italy!
The best weed strains in the world in 2022 were developed by big commercial names, such as Green House Seeds, Sensi Seeds, Dutch Passion and so on! However, a modest range of phenomenal strains have been bred by private growers, who are also not uncommon to collaborate with other popular Marijuana seed banks.
For an experienced grower there is no question: much better to spend on a good variety of seeds than to fall back on cheaper seeds or seeds found in weed bought on the street, as genetics itself does more than 50% of the work on quality. and the characteristics of the final product.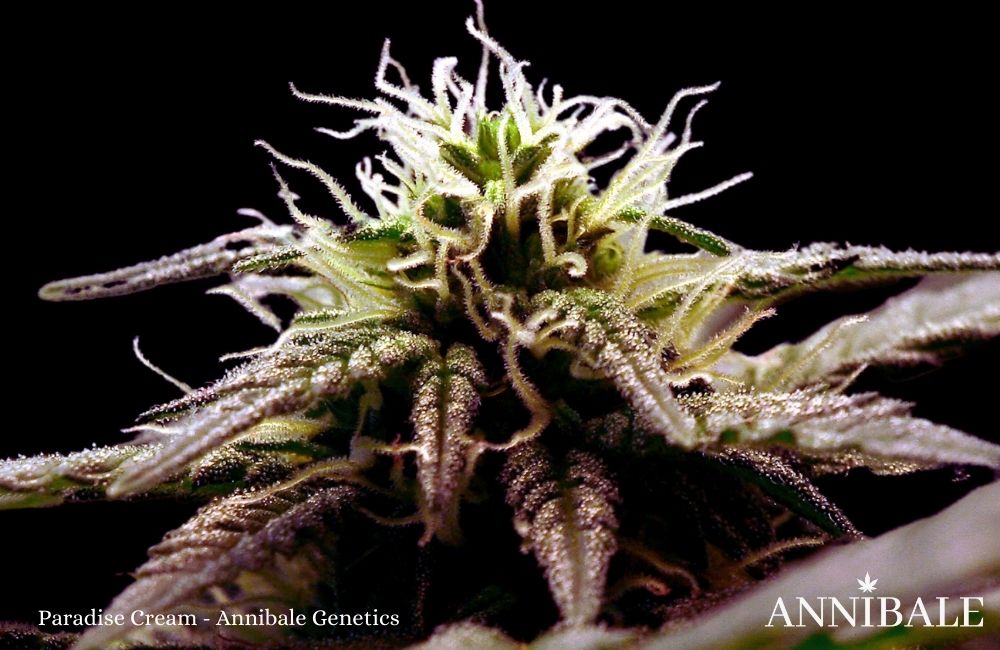 10 Best Marijuana Seed Banks in 2022
Precisely for this reason, we of the Annibale Seedshop Team wanted to dedicate to you a list of the 10 best cannabis seed banks to buy in 2022, so that you can draw inspiration from our experience and decide more wisely which varieties of seeds to buy, and from such as seed banks!
Barney's Farm Seedbank
There is no question: Barney's Farm Seed Bank is probably the most bought cannabis seed bank in the world! The genetics produced by their team of geneticists will blow most of the most demanding growers in awe, having produced true legends from 7-pointed leaves, such as the magical Liberty Haze, always available inside their coffee shop in Amsterdam!
Barney's Farm sells Feminized Cannabis Seeds and Feminized Autoflowering!
From this seed bank we recommend Runtz Muffin, Peyote Cookies, Shiskaberry, Amnesia Lemon and LSD!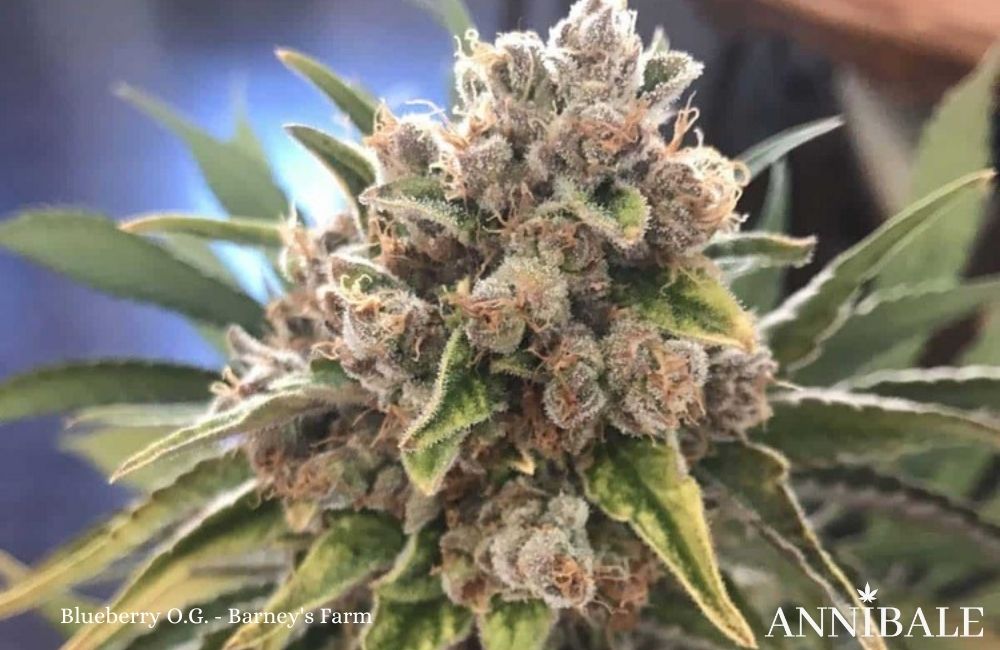 Green House Seeds Seed Bank
Green House Seeds is another great name that made cannabis history in the Netherlands and, more generally, in all the Europe! Even in the United States of America, South America and Australia, seeds from this incredible producer can be bought, albeit rarely!
For the most demanding customers we recommend Super Lemon Haze, Hawaiian Snow, Chemical Bride, White Widow Auto and Super Bud Auto!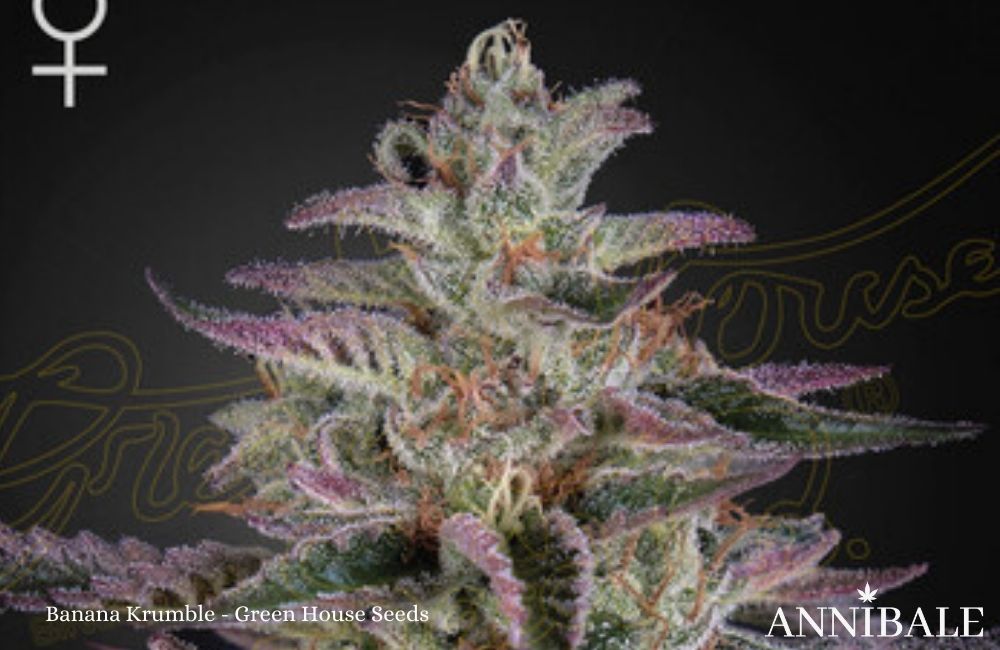 10 Best Hemp Seed Banks 2022: Amsterdam Genetics Seeds Bank
One of the Dutch Seed Banks that we most prefer and cultivate… we are talking about the famous Amsterdam Genetics! With its important chain of coffee shops in the heart of the city of Amsterdam, the visit of the unconscious tourist who, having come across the highly prized Hashish and pungent varieties of Marijuana, falls madly in love with them, has now become a daily event!
We bring back the excellent Amazing Haze, Sketch, Kosher Tangie Kush, Grapefruit Superstar and Fatkid's Cake strains!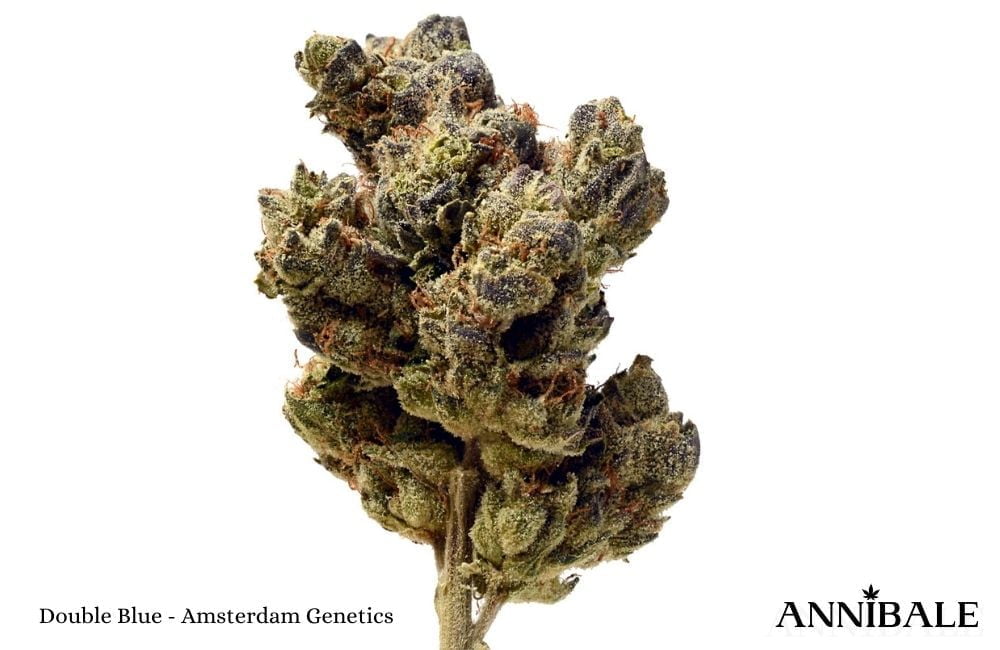 Bodhi Seeds Genetics
Bodhi Seeds is a U.S.A. seedbank niche: its clientele is made up of authentic cannabis connoisseurs who do not search for trade names, but only buy the best for their garden!
Some strains from Bodhi Seeds, such as Mountain Temple, More Cowbell, Soar, Hashplant # 4 and others have been used by our seedbank to produce fantastic Marijuana strains, all with extremely unique characteristics!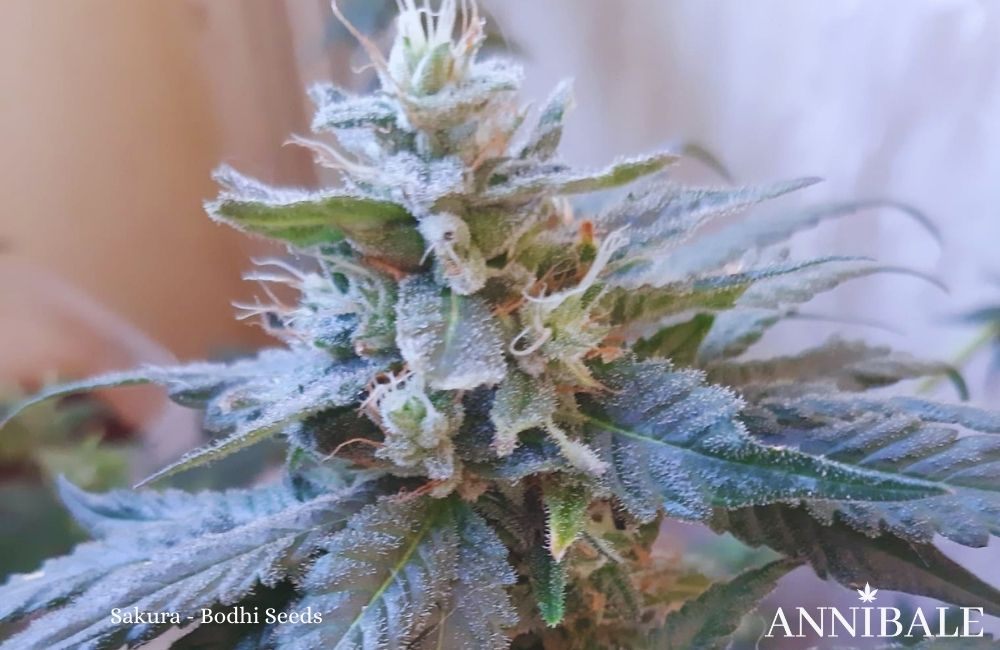 Mosca Seeds Genetics
Like the previous cannabis seed bank, Mosca Seeds are what the true connoisseur is looking for! While they do not develop commercial names, they are very famous all over the world, continuing to sell cannabis seeds of spectacular varieties!
Try their sublime Cherry White and gassy New Order now!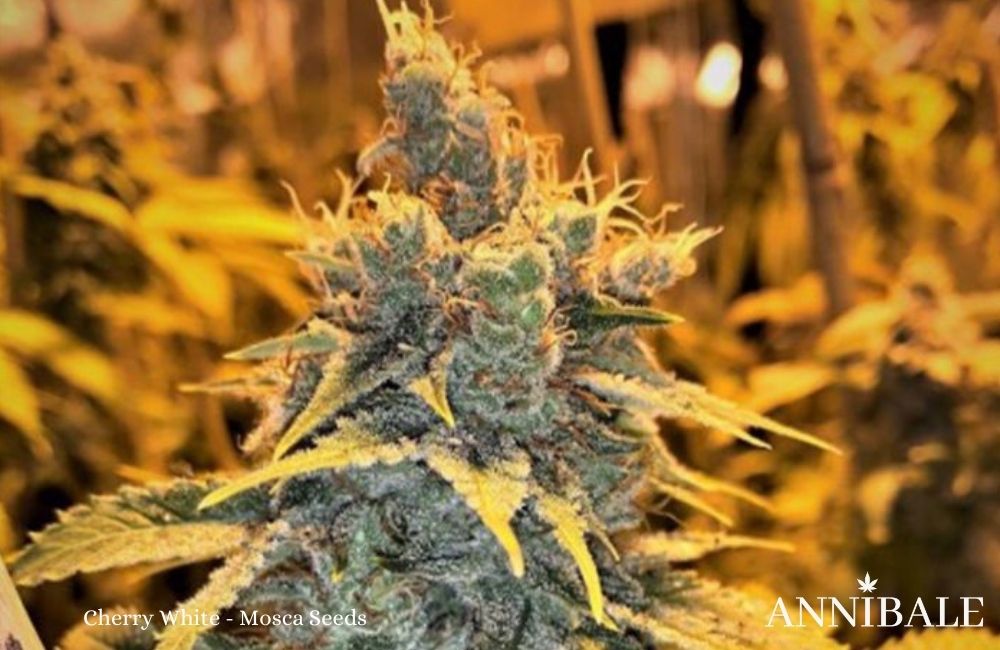 10 Best Marijuana Seed Banks 2022: Humboldt Seeds Company
Humboldt Seeds Co. is another epochal Marijuana seed bank, having managed to emerge from the US market over the last few years, bringing with it a fresh wave of brand new strains with an artistic touch!
Inside our shop you will find the highly sought after feminized Blueberry Muffin, the Raspberry Parfait, the sweet Lemongrass, or even the exquisite Pineapple Muffin!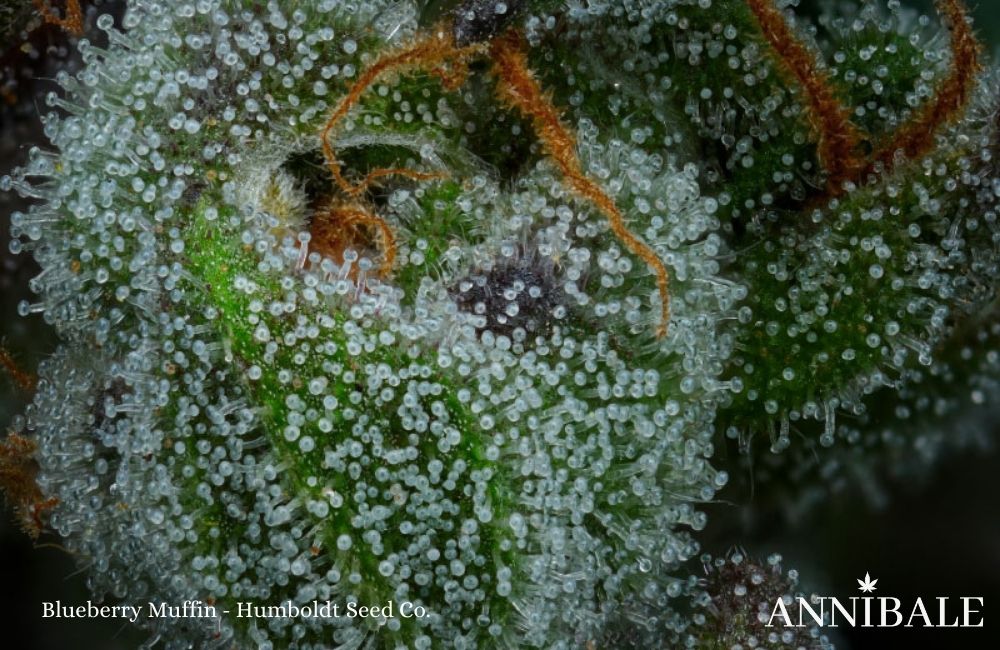 Dutch Passion Seeds
Dutch Passion Seed Bank is one of the largest, best known and most historic Dutch high quality cannabis seed companies in the entire Marijuana seed market! With over thirty-five years of experience behind them, Dutch Passion represents only the best of Dutch genetics from the last 50 years!
Big names like Blueberry, Orange Bud, Desfran, Frisian Duck and Glueberry O.G. were developed!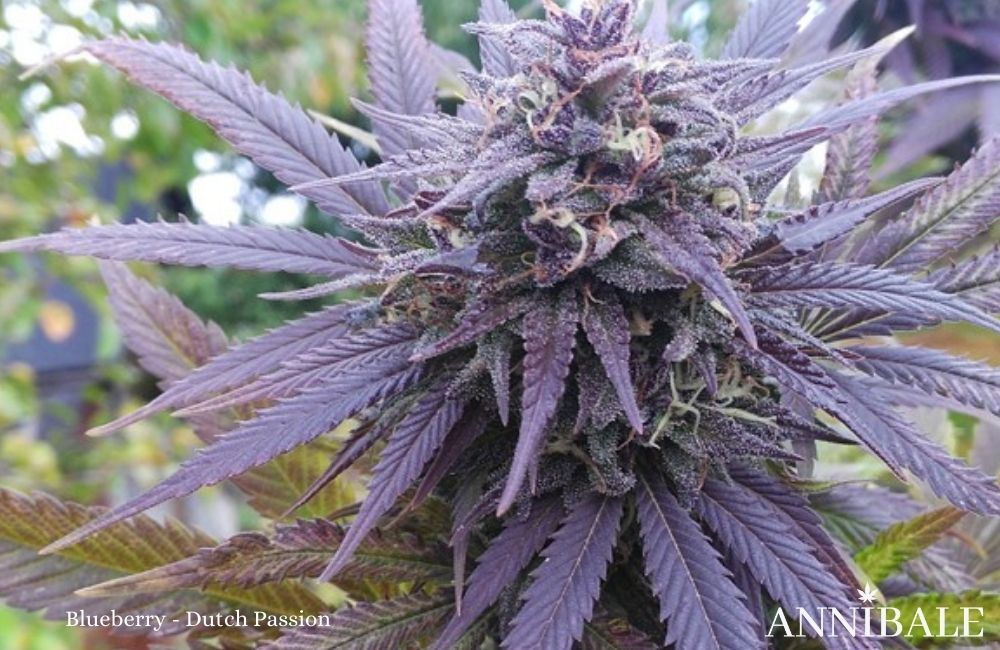 Sensi Seeds Seed Bank
Sensi Seeds Seedbank is simply the oldest, most renowned, most marketed and advertised cannabis seed bank in the world … and why is clear right away! History-changing strain makers like Jack Herer, Skunk #1, Super Skunk and Northern Lights, there is nothing to add to this all-important Marijuana seed bank.
Personally, one of the top 3 Seed Banks for the Annibale Seedshop Team!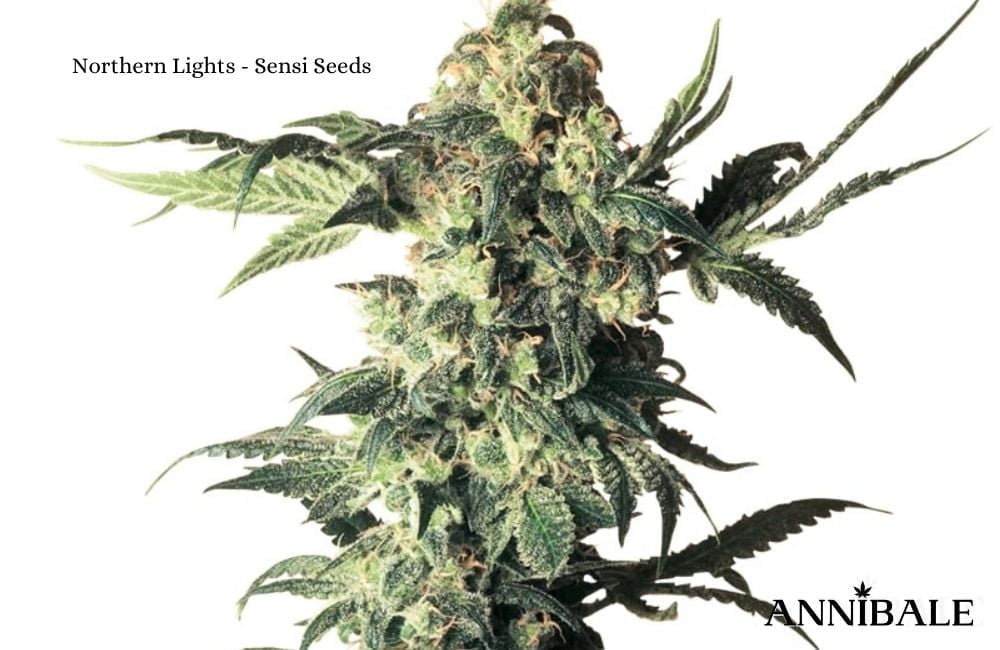 Super Strains Seeds
Perhaps unknown to most of the general public, the cannabis seed bank Super Strain Seeds is THE gem! If we told you that they are the same creators of our favorite Marijuana strain, the original Amnesia version of Hy-Pro Seeds, does that tell you anything ?! Known worldwide simply as Amnesia, this psychedelic, almost lysergic cannabis strain is the best-selling and smoked quality in Amsterdam coffee shops for the past twenty years!
Originating from the original Amnesia are the Next of Kin, Enemy of The State and Enemy's Dream strains!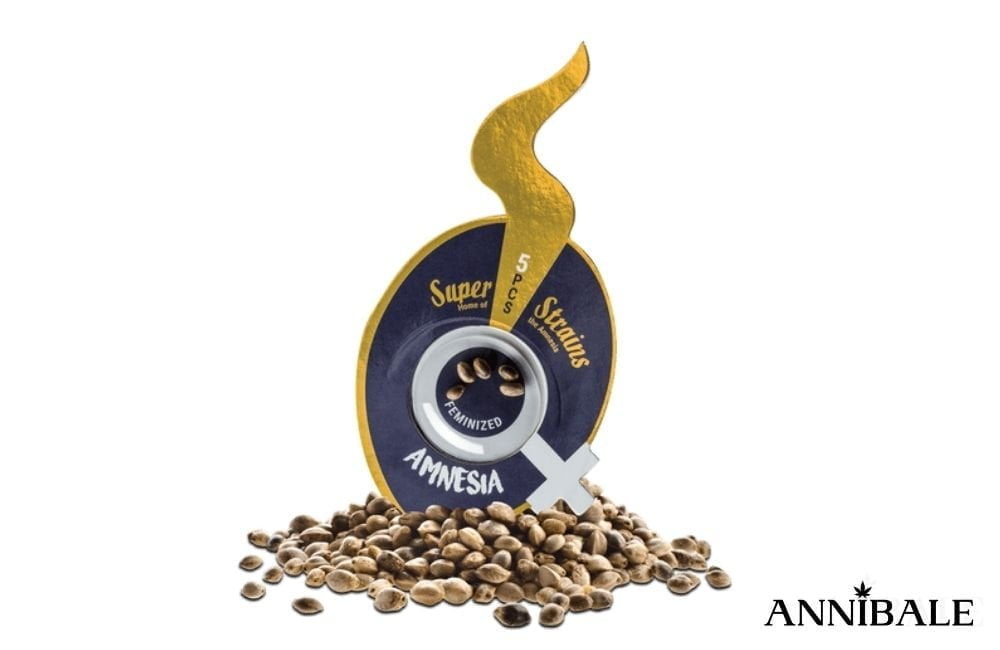 10 Best Cannabis Seed Banks 2022: DNA Genetics Seeds
DNA Genetics is without a doubt our favorite European cannabis seed bank! Together with their fantastic coffeeshop of the same name in Amsterdam (at the bottom of Achillestraat), this seed bank produces cannabis seeds of the highest quality, skilfully combining Dutch and U.S.A genetics, and thus obtaining only authentic masterpieces!
Notable strains of cannabis seeds from DNA Genetics are Strawberry Fields, Dj's Gold, Holy Grail Kush and Sorbet #4!

Dinafem Seeds Seedbank
Dinafem seeds is a well-known Spanish bank of high quality cannabis seeds. We currently do not own any strains from this seed bank due to supply issues with the U.K. after leaving Europe (Brexit), but we are working to have the varieties of this cornerstone of Spanish Cannabis cultivation!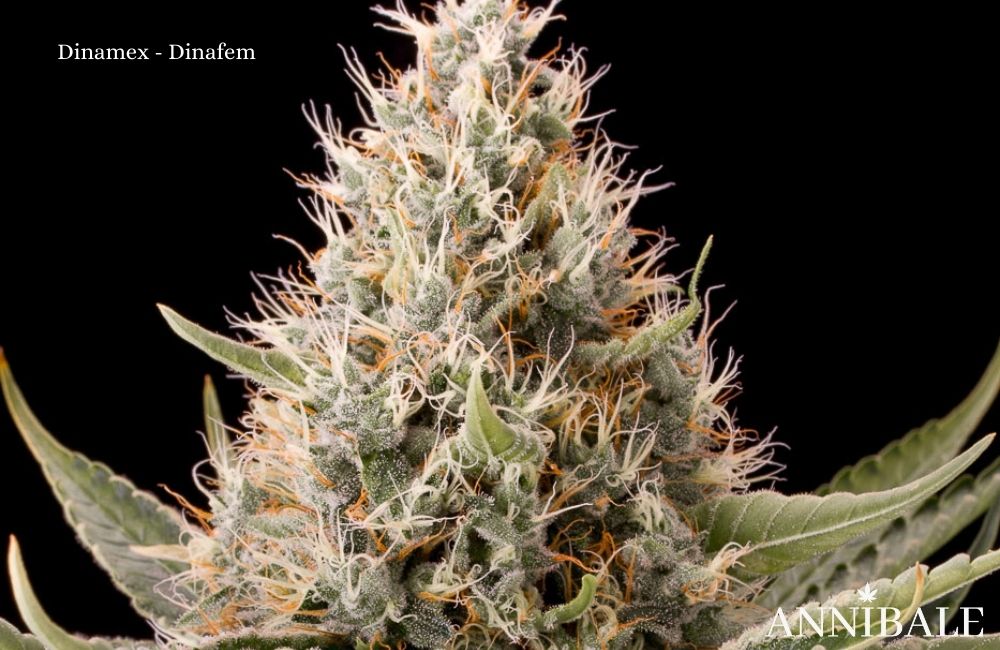 Top 10 Cannabis Seed Banks 2022 EXTRA: Annibale Genetics
Although as an extra chapter, our fantastic Seed Bank could not be missing from this article! We work according to experience, knowledge of methods and new scientific researches in the field of genetics and the transmission of genetic characters, the cannabis seeds of our varieties give birth only to plants resistant to fungal diseases and parasites, capable of producing XXL crops covered with trichomes like sweets with icing, without forgetting an unforgettable gourmet taste that will make your friends envious!
We recommend Jack Cloudwalker F1, Buddha's Temple, Firstclass F1, Old Lemongrass F1 and Boyscout Cookies F1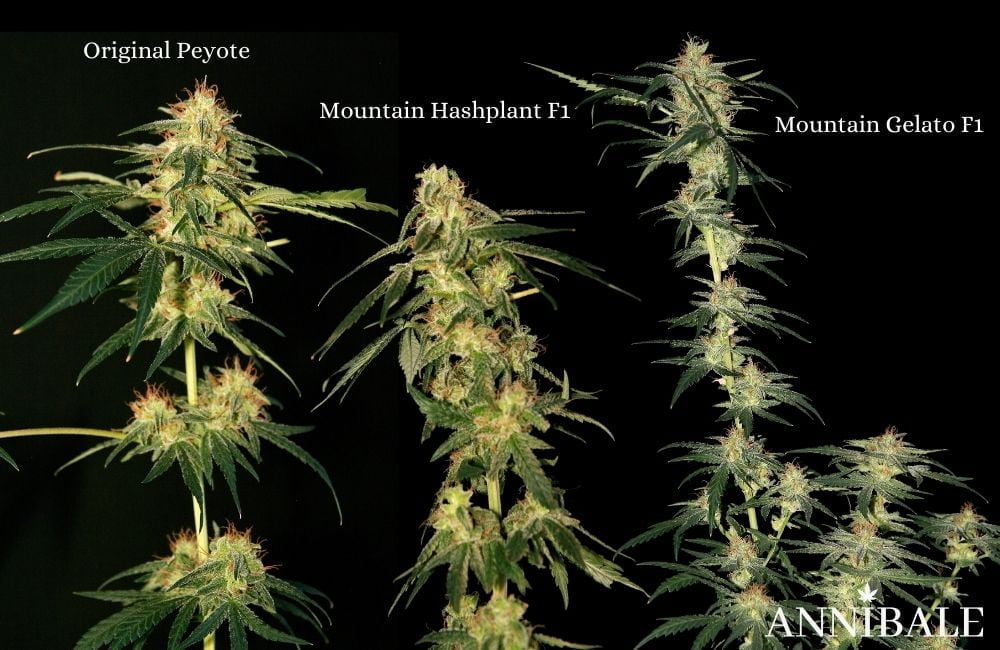 And also for this article on the 10 best cannabis seed banks in 2022 that is all; keep following us in our next articles on the "10 Best Coffee Shops of Amsterdam to visit in 2022" and "25 Greatest Cannabis seeds strains on 2022"!
Greetings from the Annibale Seedshop Team!
Davide, CEO, Founder & Geneticist