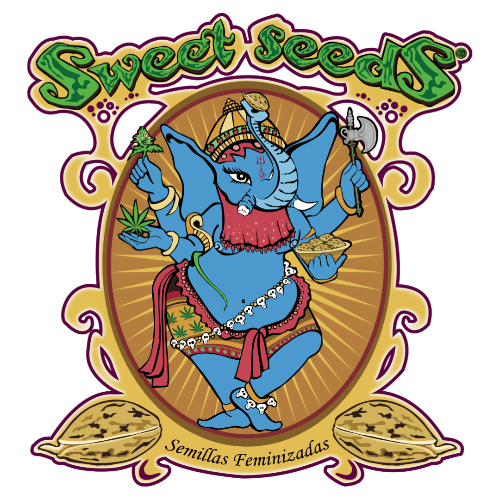 Sweet, fast, stable and reliable plants… are we talking about Sweet Seeds fantastic cannabis seeds ?!
In this category of the site you will find all the best varieties of Cannabis seeds produced by the famous Spanish Seed bank Sweet Seeds. In fact, no big introductions are needed for the most famous Spanish company in the world, which has become, since the beginning of its launch on the market, an authentic producer of perfect varieties of Cannabis seeds, surveyed over the years by the most authoritative competitions and magazines of the world. sector. Sweet Seed is simply a legend!
Showing 1–24 of 35 results
What are "Sweet Seeds" Cannabis Seeds?
Sweet Seeds Cannabis seeds are Marijuana seeds of excellent genetic quality that are produced every year in Granada, in the heart of Spain. This category of Marijuana seeds produced by the Sweet Seed seed bank are essentially feminized and feminized autoflowering seeds, therefore produced specifically for those seeking only the flower as a crop!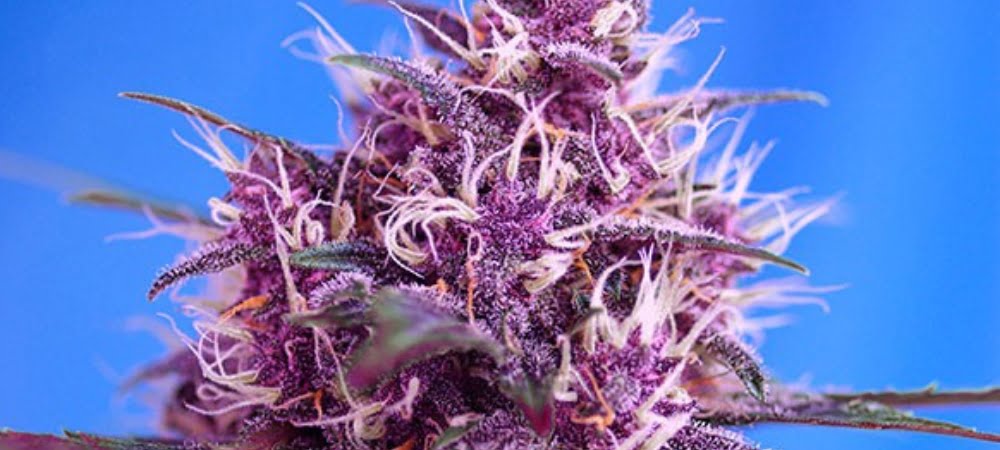 5 Best "Sweet Seeds" Cannabis Seeds
New Cannabis Seeds "Sweet Seeds" available