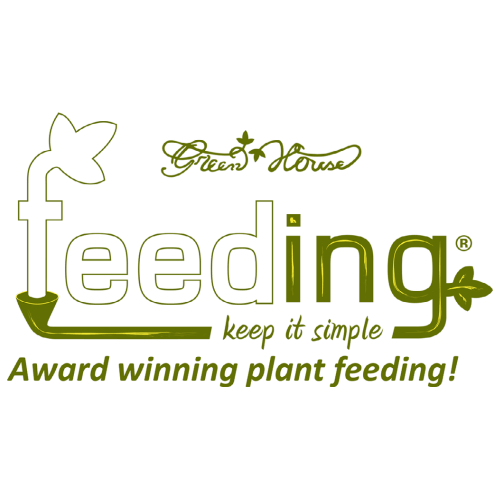 Green House Feeding Mineral
If you are looking for synthetic fertilizers for Indoor and Outdoor cultivation, produced by the renowned Dutch company Green House Feeding Minerale, this is the right place for you!
In fact, within the "Green House Feeding Mineral" category you can find synthetic fertilizers for Cannabis plants, produced by the best companies on the market! If you are growing cannabis indoors or in pots, or are planning to grow soon, don't forget to buy Marijuana Growing Fertilizers here!