Top 10 Best "Bodhi Seeds" Weed Strains
Welcome everyone to this new chapter of our Top 10 Bodhi Seeds Best Marijuana Strains blog article! After having seen together the 10 Best Cannabis Seeds of Sensi Seeds, get ready for this new ranking written by the Staff of Annibale Seedshop!
History and Introduction to the Top 10 Bodhi Seeds Genetics
Bodhi Seeds is a cannabis seed company specializing in the creation and selection of unique genetics. Founded by an expert grower known as Bodhi (@plantmoreseeds on instagram), the company has earned a solid reputation in the cannabis community thanks to the quality of its seeds and its dedication to preserving and improving cannabis strains.
Bodhi Seeds cannabis seed strains are renowned for their genetic diversity and unique cannabinoid profiles. These strains are often the result of carefully crossing different cannabis strains to create new combinations of characteristics and terpene profiles.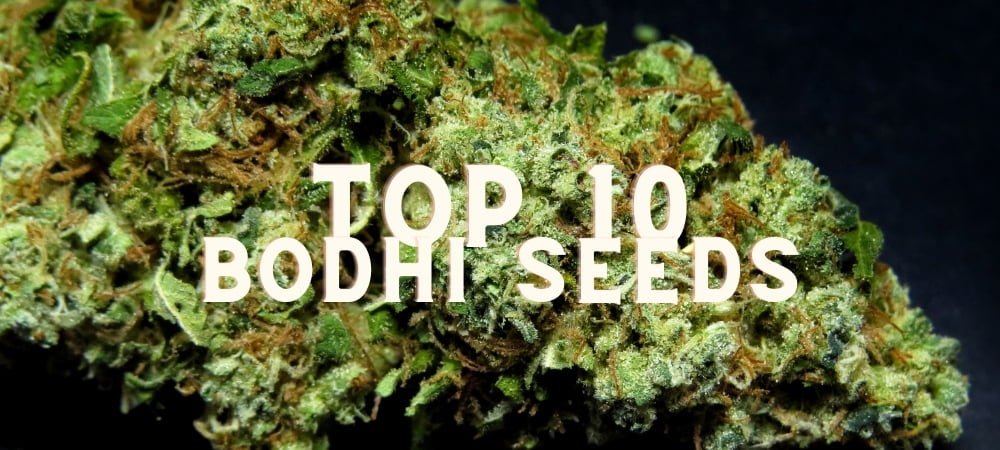 Here are 10 of the most popular best strains from Bodhi Seeds:
Goji OG: This hybrid strain is renowned for its dense resin covered buds and goji berry flavor profile. Goji OG is said to offer a relaxing and invigorating experience, being one of the most renowned cannabis strains in the world!
Sakura: A hybrid strain that crosses the famous Mendo Purps genetics with a Bubbashine male. Sakura is known for its pastel pink flowers and sweet, fruity aroma.
Pinball Wizard: This indica-dominant variety was developed by crossing Sugar Plum OG and Space Queen. Pinball Wizard is known for its dense resinous buds with a tropical fruit flavor profile and sweetness.
More Cowbell: Another hybrid variety, More Cowbell, is the result of crossing the genetics of GSC Thin Mint and 88 G13 Hashplant. This strain is highly praised by our staff for her trichome covered buds and spicy sweet aroma.
Terpenado: A hybrid strain that combines several genetics, including Blood Wreck and Appalachia. Terpenado is famous for its complex and inviting terpene profile, with notes of fruit and spice.
Tranquil Elephantizer: A cross between a Thai elephant strain and a select Bodhi Seeds strain, Tranquil Elephantizer offers an earthy aroma with citrus and spice accents. This hybrid strain produces a balanced effect of relaxation and happiness.
Silver Mountain: This hybrid variety was created by crossing a Nepalese landrace with Appalachia. Silver Mountain offers a sweet, fruity flavor with notes of lemon and pine. With a moderate THC content, this strain induces a relaxing and cerebral high.
Tree of Life: A cross between an Indian landrace and a select Bodhi Seeds variety, Tree of Life offers a spicy aroma with accents of sandalwood and incense. This indica-dominant strain produces a calming and relaxing effect, ideal for relieving stress and promoting sleep.
Sunshine Daydream: This hybrid strain combines Bubbashine and Appalachia. Sunshine Daydream offers a sweet aroma with notes of tropical fruit and vanilla. With a moderate THC content, this strain induces a happy and relaxing high.
Black Triangle: A cross between Triangle Kush and a select Bodhi Seeds strain, Black Triangle delivers a pungent aroma with accents of fuel and lemony. This indica-dominant strain produces a powerful and sedative physical stone, ideal for pain relief and deep relaxation.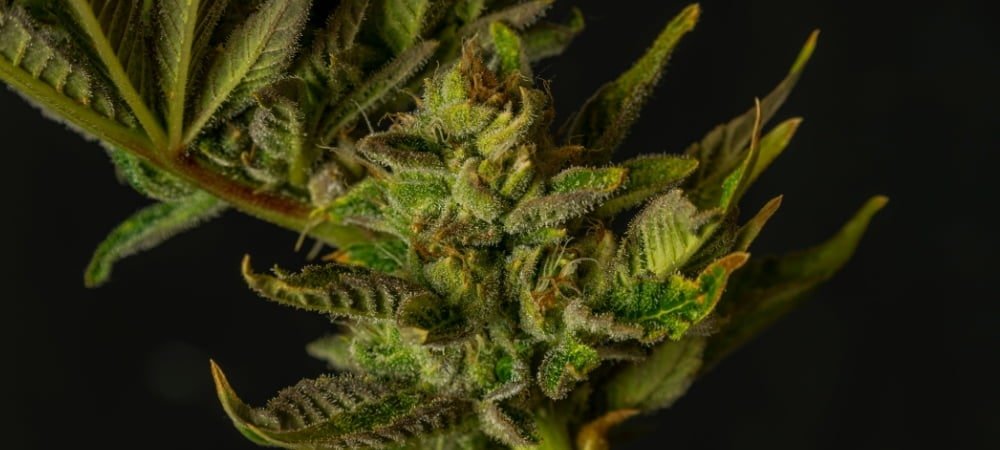 And this article on the Best Cannabis Seed Strains by Bodhi Seeds has come to an end; hoping to have been of help, see you in the next article!
Greetings from the Annibale Seedshop Team!
Davide V, CEO, Founder & Geneticist