Critical Strain: History, Taste and Effects of the Spanish Queen of Cannabis!
Welcome everyone to this new chapter of our blog about the history, taste and effects of the renowned and award-winning Spanish Cannabis strain Critical! After seeing the History, Taste and Effects of Hawaiian Snow, fasten your seatbelts for this new article by Annibale Seedshop on the Marijuana variety that wrote the history of Spanish Cannabis!
Introduction to Critical Weed Strain
The Critical cannabis strain has become one of the most popular and loved by marijuana aficionados around the world. In this article, we will explore the history, taste, aroma, terpene composition and effects of this popular strain. We'll also find out where it was created and who invented it, as well as why it's still so popular today.
Finally, we will analyze the main seed banks that offer Critical seeds and conclude by examining its price in both the legal and illegal markets.

The history of the Critical Marijuana Strain
The Critical cannabis variety was created in Spain, specifically in Bilbao, in the heart of the Basque Country. It was developed by the renowned breeders collective "Dinafem Seeds". Known for their reputation for producing high quality cannabis seeds, this collective has invested years of research and breeding to create this impressive strain.
His goal was to create a versatile variety, easy to grow and with unique characteristics that would suit the needs of cannabis enthusiasts.
Taste, aroma and Critical terpenes composition
Critical offers an exceptional taste that mixes sweet and citrus notes. It is characterized by a fruity and slightly spicy flavor which leaves a pleasant and persistent aftertaste. The aroma of this strain is equally inviting, with notes of citrus, pine and spice blending into an intense and fulfilling scent.
The terpene composition includes myrcene, limonene and beta-caryophyllene, which help to give this variety its distinctive aromatic character.
Critical Effects and Recommended Uses
The effects of Critical are highly appreciated by cannabis users. This strain offers a balanced and relaxing effect, combining a feeling of euphoria with a slight sedation. It is ideal for relaxation and can be used both day and night.
It is widely regarded for its ability to reduce stress and promote a sense of calm and general well-being. It is a popular choice for both recreational and therapeutic purposes.
Critical THC:CBD Ratio
The Critical variety usually has a high THC content, which can range from 15% to 20% or more. However, the CBD content in this variety is generally low, usually less than 1%. Therefore, it is a strain best known for its psychoactive effects, rather than the therapeutic properties associated with a high CBD content.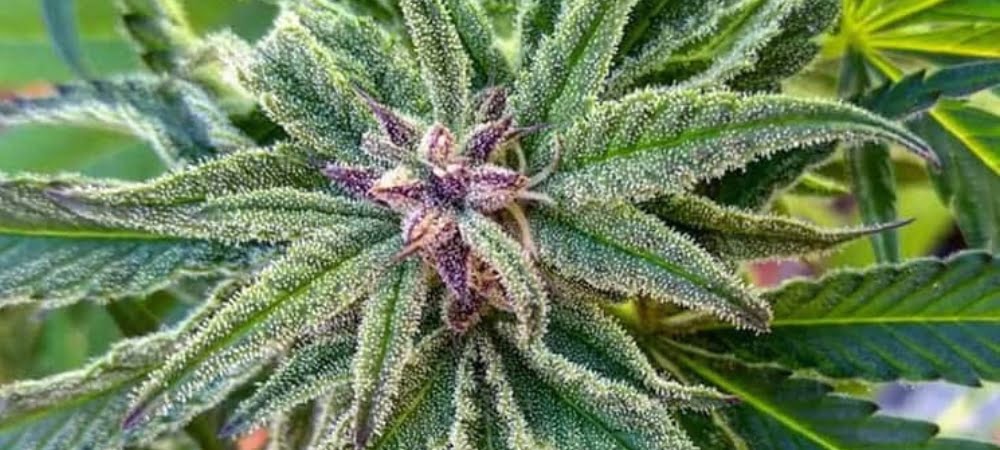 Critical seed banks
This weed is a hugely popular strain and numerous cannabis seed producers offer their own Critical seeds. Some of the well known seed banks distributing seeds of this strain include Silent Seeds (Formerly Dinafem Seeds), Royal Queen Seeds, Greenhouse Seeds, Bulk Seed Bank, Barney's Farm and many more!
These companies are renowned for their reputation for producing high quality seeds and offer cannabis enthusiasts the opportunity to grow and experience this amazing strain.
Critical Price in the legal and illegal market
The price of the seeds may vary depending on the producer and the quantity of seeds included in the package. In the legal market, you can expect to pay between €10 and €15 for a single seed. However, many seed banks also offer multi-packs that allow you to purchase more seeds for a slightly lower price per unit.
As for the price of Critical flowers, it can vary considerably depending on availability and current legislation. In the legal market, the price of a gram of this herb can range from 5 to 12 euros. However, in the illegal market, prices can be higher and can vary based on many factors such as quality, location and availability.
Conclusions…
This is a very successful cannabis strain that has won over a large base of cannabis enthusiasts thanks to its fascinating history, great taste and balanced effects.
Bred by Dinafem Seeds in Spain, this strain continues to be hugely popular, and is still sold today by the new Spanish seedbank Silent Seeds. With numerous cannabis seed producers offering this strain, marijuana lovers have the opportunity to grow and experience this unique strain.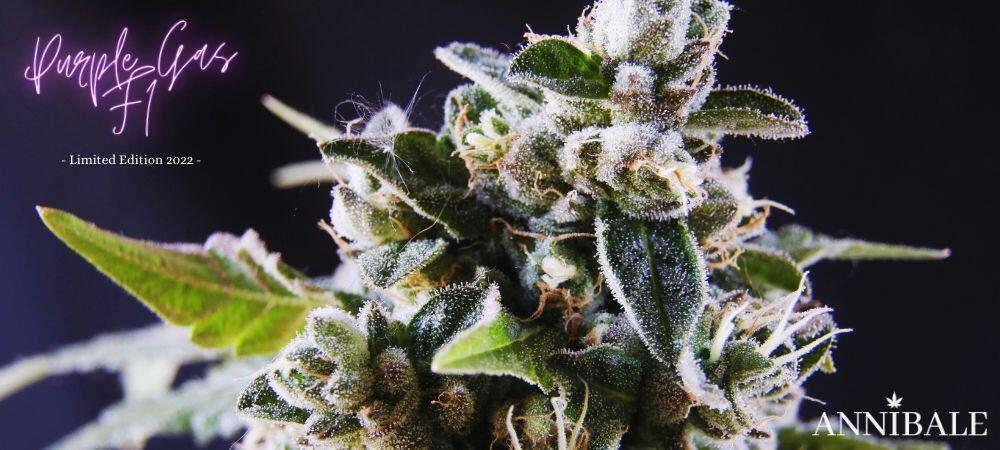 And that's all for this article on the fantastic variety of Marijuana Critical, we hope to have been of help to you, see you in the next article!
Greetings from the Annibale Seedshop Team!
Davide V, CEO, Founder & Geneticist