Sour Diesel Strain: History, Taste and Effects of Bittersweet Weed!
Welcome everyone to this new chapter of our blog about the history, taste and effects of the oldschool Cannabis strain Sour Diesel! After seeing the History, Taste and Effects of Somango, fasten your seatbelts for this new article by Annibale Seedshop on this variety of Marijuana!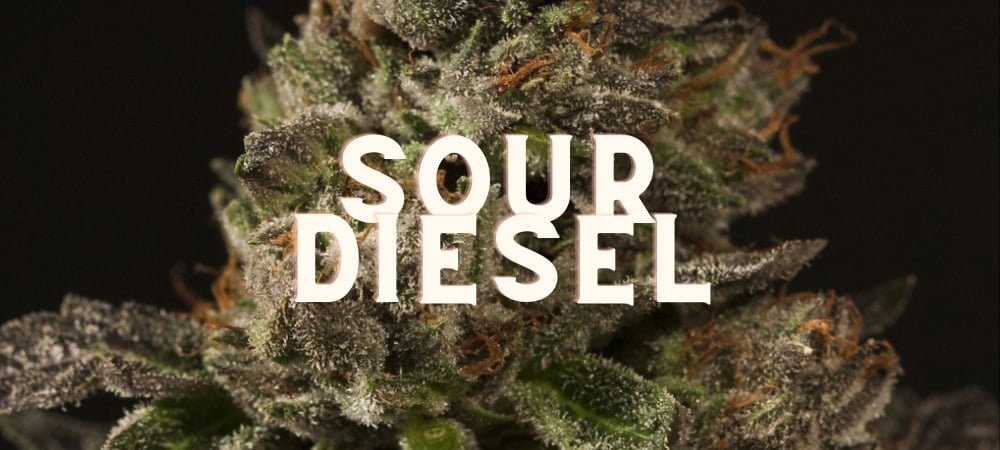 Introduction to the old Sour Diesel Weed Strain
The Sour Diesel variety is considered a classic in the cannabis world. In this article, we'll explore the history, why it's still so popular today, where it was created, and who invented it. We will examine its taste, its aroma, the composition of terpenes and the effects it offers.
We will also compare the taste of Sour Diesel with other strains such as Super Lemon Haze and Lemon Kush. Finally, we will look at the prices of Sour Diesel seeds and buds in both the legal and illegal markets.
The history of variety
This weed strain has roots dating back to the 1990s on the East Coast of the United States, specifically New York. The exact origin of this strain remains shrouded in mystery, but it is believed to have been created through the cross between a Chemdawg strain and a Skunk strain.
Its popularity has grown rapidly among cannabis enthusiasts due to its unique aroma and uplifting effects.
Taste, aroma and terpene composition of Sour Diesel
Sour Diesel offers a distinctive taste with notes of fuel, citrus and a touch of bitters. Its aroma is pungent and intense, with hints of diesel and citrus. Diesel's terpene composition is primarily characterized by myrcene, limonene, and beta-caryophyllene, which contribute to its signature flavor profile.
Sour Diesel Effects and recommended use
The effects are known to be uplifting and cerebral. It is often used to improve mood, increase creativity and aid concentration. It is a strain suitable for daytime use, especially for those who want an uplifting and motivating experience. The Sour can also be used to relieve stress and improve appetite.
Sour Diesel THC:CBD Ratio
The Sour Diesel Marijuana variety usually has a high THC content, which can range from 18% to 26% or more. Conversely, the CBD content is usually low, less than 1%. This herb is valued for its potency and the psychoactive effects it offers.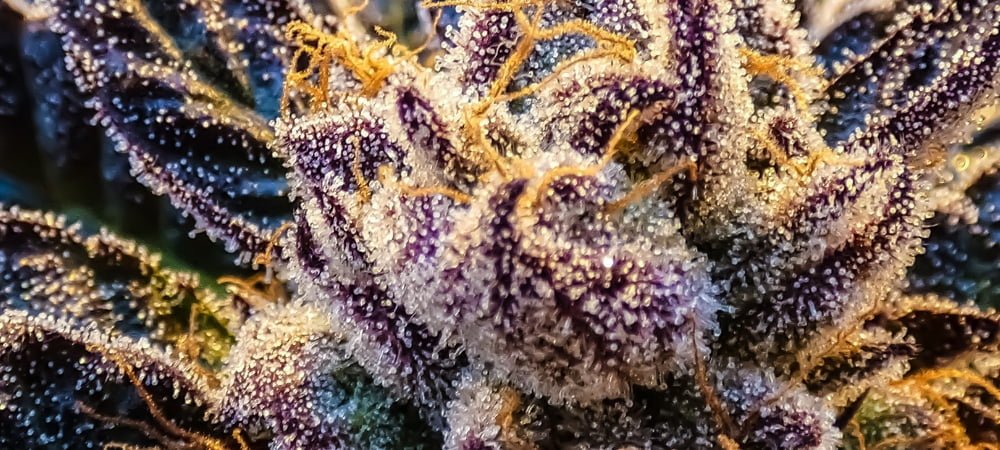 Main Seedbanks selling Sour Diesel seeds
This Cannabis variety is a very popular strain and many cannabis seed producers offer their own seeds of this strain. Some of the major seed banks distributing Sour Diesel seeds include Royal Queen Seeds, Humboldt Seeds, Dinafem Seeds and Barney's Farm.
These companies are renowned for their reputation for producing high quality seeds and offer cannabis enthusiasts the opportunity to grow and experience this classic strain.
Taste differences between Sour Diesel VS Super Lemon Haze VS Lemon Kush
The legendary Sour Diesel offers a distinctive taste with notes of fuel and citrus, while the Super Lemon Haze is characterized by an intense and acidic taste of lemon, and the Lemon Kush has a sweet and fruity taste with a hint of citrus. Each strain has a unique taste profile, offering different experiences for cannabis lovers.
Sour Diesel Prices in the legal and illegal market
Seed prices may vary depending on the producer and the amount of seeds included in the package. In the legal market, you can expect to pay between €6 and €12 for a single seed. However, many seed banks also offer multi-packs that allow you to purchase more seeds for a slightly lower price per unit.
As for the price of Sour Diesel buds, it can vary considerably depending on availability and current legislation. In the legal market, the price of a gram of Sour Diesel can range from 10 to 20 euros. However, in the illegal market, prices can be higher and can vary based on many factors such as quality, location and availability.
Conclusions…
Diesel is a classic and popular cannabis strain, with its distinctive taste, intense aroma and uplifting effects. Her fascinating history and enduring popularity are testament to her quality and impact on the cannabis world.
With numerous seed banks offering seeds of this strain, marijuana lovers have the opportunity to grow and experience this unique strain. Prices for seeds and buds can vary by market, but growers and enthusiasts alike can appreciate her quality and distinctive characteristics.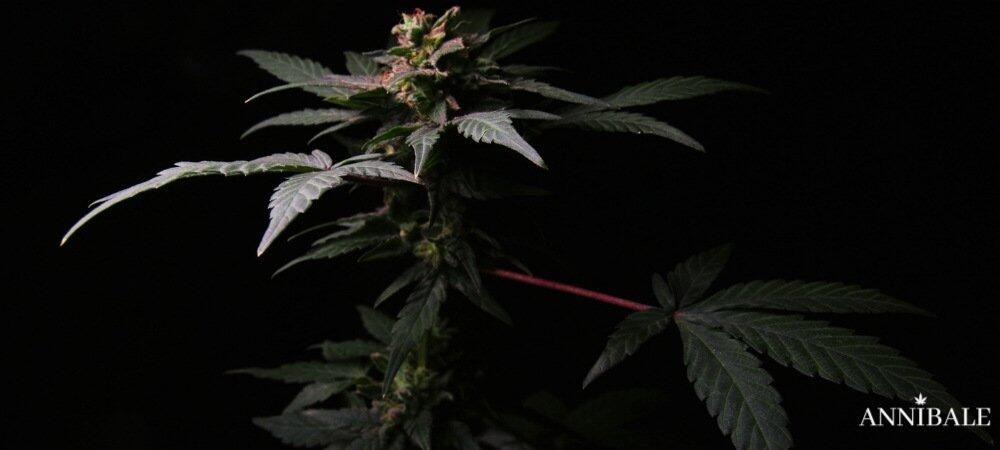 And this article on the fantastic Cannabis strain Sour Diesel ends here, hopefully we have been of help to you, see you in the next article!
Greetings from the Annibale Seedshop Team!
Davide V, CEO, Founder & Geneticist