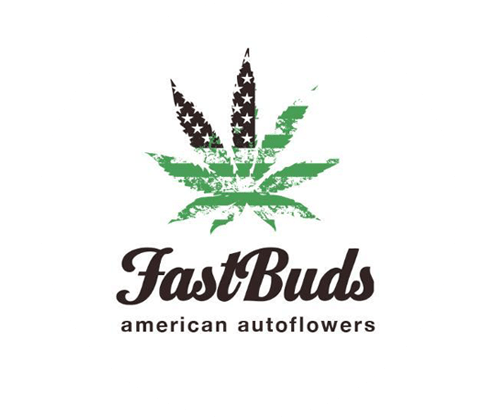 Showing 1–24 of 31 results
What are 420 Fast Buds Cannabis Seeds?
The 420 fast Buds Cannabis seeds are Marijuana seeds produced in the United States of America, in California. This American Seedbank specializing in feminized autoflowering seeds produces the seeds most loved by growers all over the world! A great example of a 420 Fast Buds cannabis seed could be the fantastic OG Kush Auto!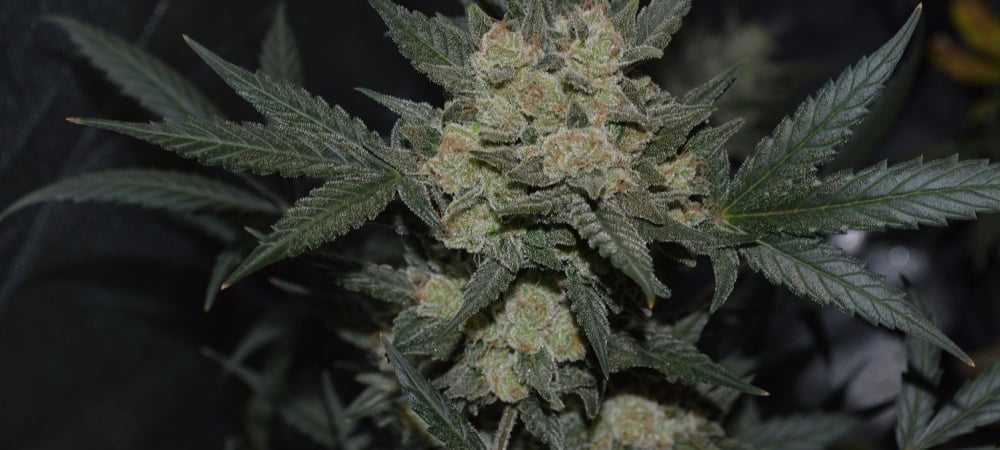 3 Best Cannabis Seeds 420 Fast Buds
New 420 Fast Bud Cannabis seeds available