Gorilla Glue #4: Taste, Effects and History of the Famous GG#4!
Welcome everyone to this new chapter of our blog about the history, taste and effects of the very powerful and well-known Cannabis that revolutionized the world Cannabis scene: Gorilla Glue #4! After having seen Runtz History, Taste and Effects, get ready for this new article by Annibale Seedshop!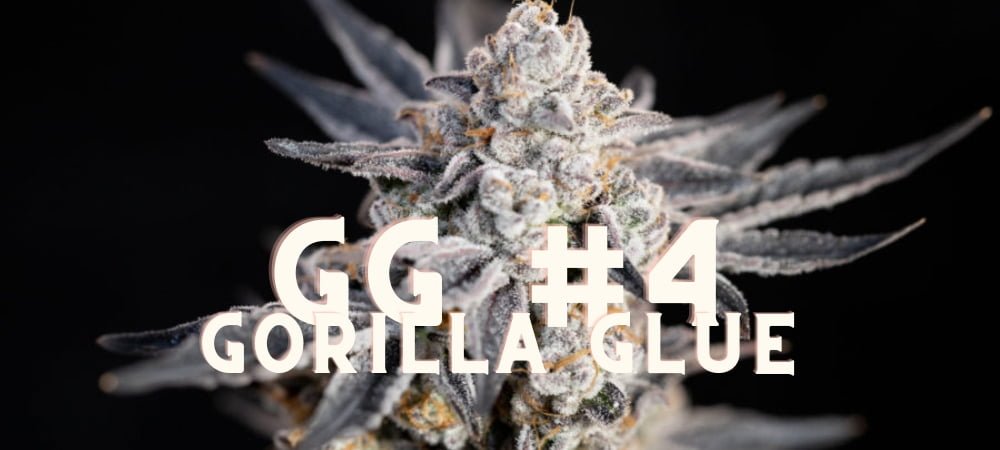 Introduction to the famous GG#4
In the vast world of American cannabis, one strain that has earned an extraordinary reputation is the celebrated Gorilla Glue #4. This potent strain made in the U.S.A. has become a real phenomenon of popularity among marijuana enthusiasts.
This article will explore the origins of Gorilla Glue #4, the reason for its great fame, its taste and odor profiles, its terpene composition, the effects it produces, the relationship between THC and CBD, the most common seed banks they made Gorilla #4 seeds available, and finally the price of seeds and flowers on the legal and illegal market.
Origins and Invention of Gorilla Glue #4
Gorilla Glue #4 was created by an expert grower known as "Joesy Whales". This variety is the result of a cross between Chem Sis, Sour Dubb and Chocolate Diesel. Joesy Whales has dedicated years of work and selection to obtain a plant with unique characteristics and exceptional potency levels.
GG4 was born in a US grow lab in California.
Popularity and Appeal of Gorilla Glue 4 strain
Gorilla Glue #4 has quickly won the hearts of cannabis enthusiasts around the world thanks to its extraordinary potency and rich combination of taste and odor profiles.
GG#4 Flavor, Smell and Taste
Its buds exude an intense aroma, with notes of pine, citrus and earthy soil. Its flavor is equally intense and complex, with hints of sweetness and spiciness that blend harmoniously. This combination of unique flavors has made Gorilla Glue 4 one of the most loved and sought after strains in the cannabis scene.
Gorilla Glue 4 Terpene composition
Terpenes are aromatic compounds that give cannabis strains their distinctive taste and odor profiles. In Gorilla Glue #4, the predominant terpenes are limonene, which imparts a fresh citrus aroma, and caryophyllene, which adds spicy and earthy notes. This combination of terpenes gives GG#4 its unique and recognizable personality.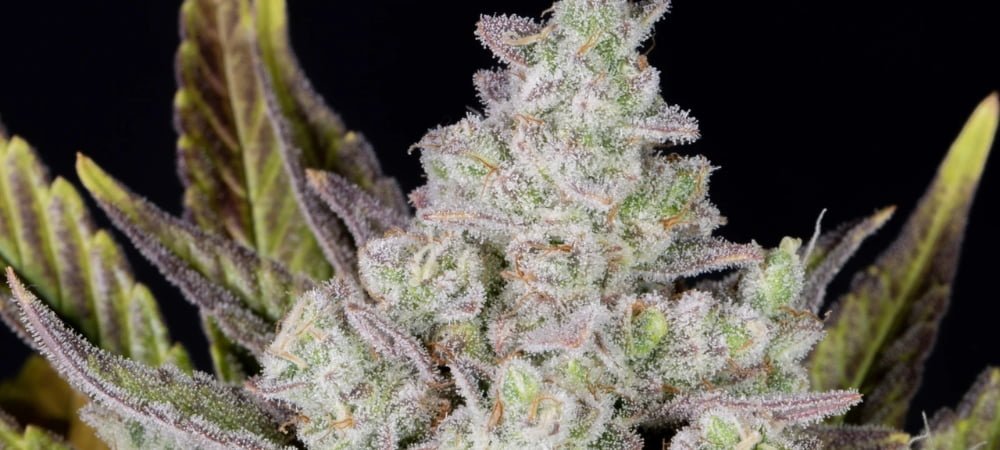 Effects and Recommended Use of Gorilla Glue #4 Strain
The effects of GG#4 strain are potent and appreciated by both indica and sativa lovers. This strain produces a high of deep relaxation and euphoria, relieving both physical and mental stress and tension. It is especially suitable for people who are looking for pain relief or who want to relax after a busy day.
Glue #4 can also promote creativity and focus, making it a versatile choice for many purposes.
THC:CBD Ratio in GG#4
Gorilla Glue #4 is known for its high THC content, often exceeding 26%. This concentration of THC gives Gorilla Glue its signature potency and long-lasting effect. As for CBD, GG4 usually contains lower levels, but still present, which can contribute to a totally sedative and relaxing effect.
Main Gorilla Glue 4 Seed Banks
Several seed banks have made GG#4 seeds available. Among the most common and renowned are the original GG#4, together with Barney's Farm, Royal Queen Seeds and Dutch Passion and many others. These seed banks are known for their reliability and the quality of their products, offering growers the chance to experience the wonders of Gorilla right in their own home.
GG4 Market prices
In the legal market, GG#4 seed prices may vary depending on the seed bank and the amount of seeds included in the package. On average, a pack of 5 seeds can cost between 35 and 100 euros. As for Gorilla Glue 4 buds, prices can vary greatly depending on location and availability.
In the legal market, the price per gram of Gorilla Glue can fluctuate between 15 and 20 euros.
In the illegal market, prices for Gorilla strain seeds can be higher due to their high demand and limited availability. The price of the seeds can increase up to 200 euros for a pack of 6 seeds.
As for Glue #4 buds on the black market, prices can be significantly higher than on the legal market, with values exceeding €30 per gram.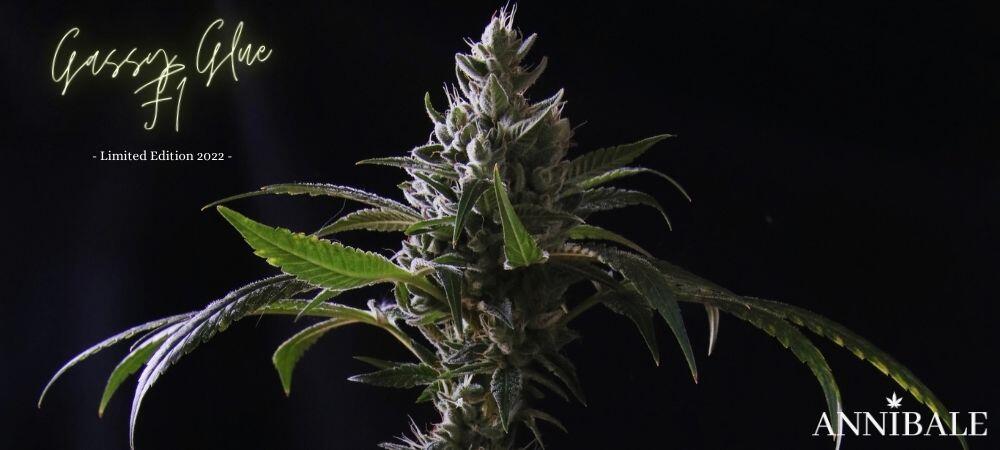 Conclusions…
Gorilla is a strain that has left an indelible mark on cannabis culture. Thanks to its impressive potency, complex flavor profiles, and unique combination of relaxing and euphoric effects, this strain has become a favorite among aficionados.
With its distinctive terpene composition, high THC content, and unique characteristics, GG #4 continues to be one of the most sought-after strains in the cannabis market, both legal and illegal.
And that's all for this article on the legendary Glue #4, hoping to have been of help to you, see you in the next article!
Greetings from the Annibale Seedshop Team!
Davide V, CEO, Founder & Geneticist