Top 10 of Best Sativa Cannabis Seeds in 2021
Here is an article from our Cannabis Cultivation Manual, a little lighter than usual, on our Top 10 Best Sativa Cannabis Seeds 2021 available in our online shop with a special discount! After analyzing the main differences between Cannabis Sativa VS Cannabis Indica, today we are going to recommend you a list of phenomenal strains that, if you are true lovers of Cannabis Sativa strains, you will surely want to try them!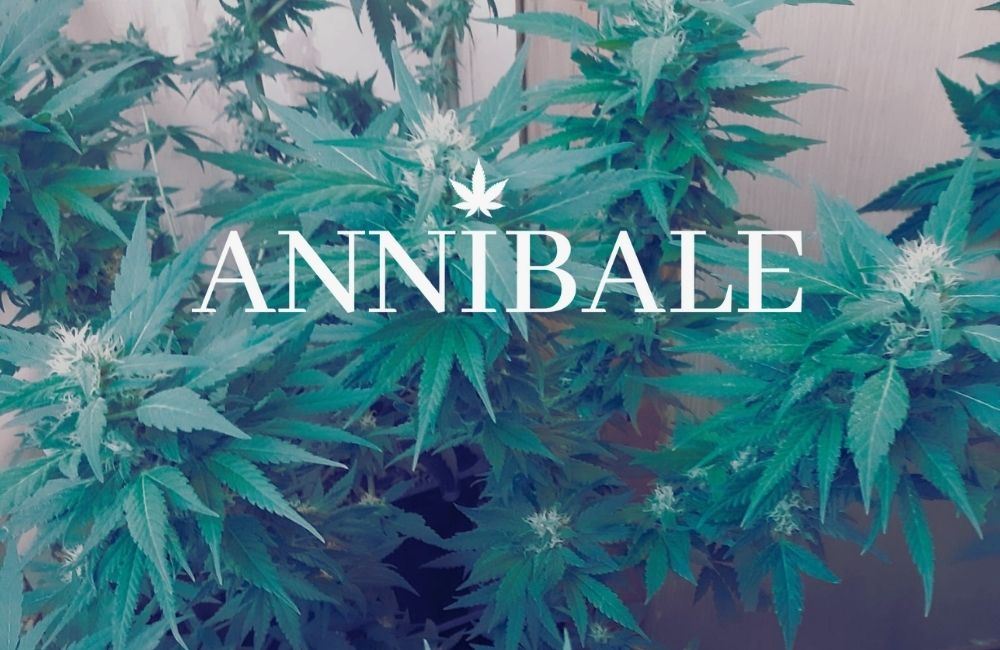 What is Cannabis Sativa?
Cannabis Sativa is, together with Cannabis Indica, one of the main families belonging to the Hemp plant. This particular type of Marijuana can grow spontaneously, but in wetter areas of the world and with a more tropical climate.
The places where it is still possible to find it today in its purest state are Jamaica, Colombia, Chile, Peru, Mexico and Central America, tropical islands, Thailand and many others!
It has very different morphological characteristics from its Indica sister, which lead it to produce less flower (with a lower concentration of active ingredients) and more stem, making Hemp Sativa the best known and cultivated fiber plant in the world for use in the textile industry. .
Very tall plant (can easily reach over 4 meters in height), with fewer branches and more voluminous flowers than Indica, but less dense and less potent are characteristics of Cannabis Sativa. The internodes of the flowers are very far apart, producing less dense, more voluminous and lighter flowers.
Its leaves are extremely thin and very long, with a much higher calyx / leaf ratio than Indica varieties. Maximum 19 points.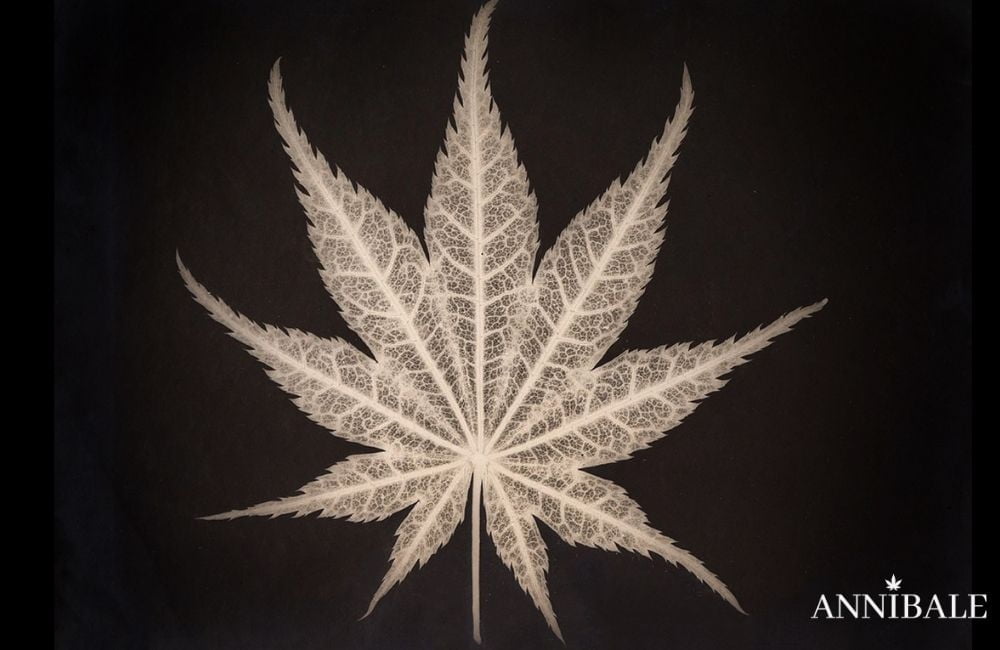 Effects of Cannabis Sativa
Unlike Cannabis Indica, some selected varieties of Cannabis Sativa may even contain active ingredients (THC) below the legal limit: the flower that is obtained is Marijuana Light!
Cannabis Light comes from a plant that is one of the most polyvalent resources existing in nature today. Excellent in the paper supply chain, it is a perfect green substitute for plastic, a possible "natural fuel generator". It can also be a valid ally as an alternative to some pharmacological treatments, as well as a wonderful plant to grow that does not produce amazing effects.
Unlike Cannabis Light Sativa, the high active ingredient Marijuana Sativa effect can be a very pleasant experience. Its smoke is preferred by many smokers to that of Indica plants as it is more cerebral and lysergic, stimulating imagination and creativity. It turns out to be less heavy on the body, giving the possibility of being able to smoke even during the day (or as a break between important commitments). In jargon, its uplifting, invigorating and stimulating effect is called High.
Classics like Super Silver Haze, Amnesia Haze and Chocolope have made, and still do today, the history of Cannabis Sativa in the coffee shops of Amsterdam.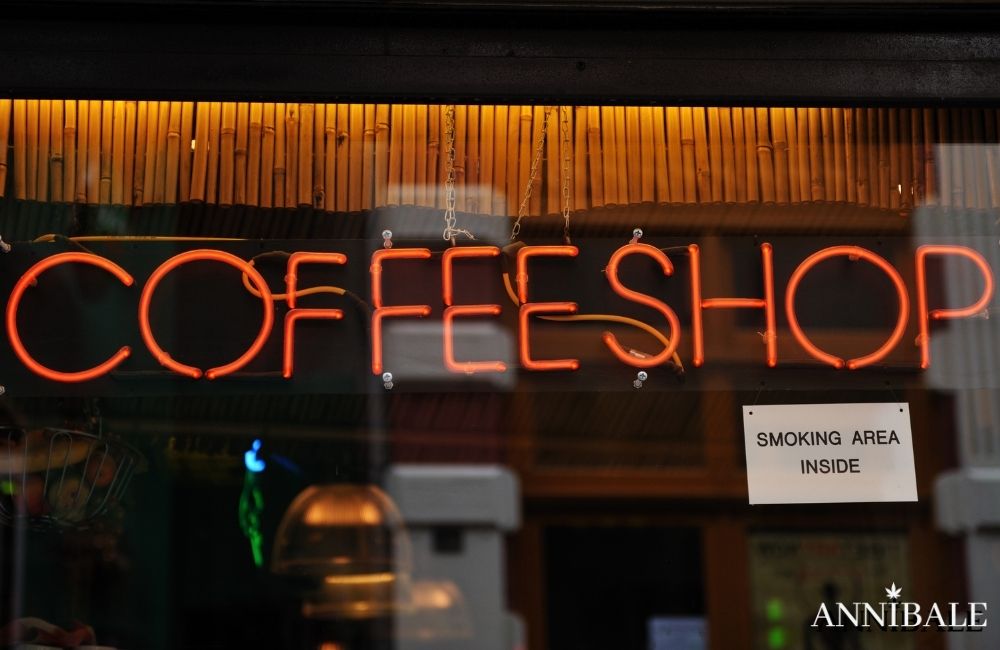 10 Best Sativa Cannabis Seeds of 2021
We have a list of some of the best Sativa genetics in the world of Cannabis: the Top 10 Best Sativa Cannabis Seeds on 2021!
Along with some of our best new European and U.S.A. Marijuana genetics Home-made, you will find some of our unmissable strains that we most prefer, now available with a special discount!
Amnesia – Super Strains (Hy-Pro Seeds)
Super Strains Amnesia is a must for any avid smoker and grower of Cannabis Sativa. Her high is magical and unique, being able to stimulate the mind like no other Sativa strain can. It is no coincidence that this beauty is still the most bought weed in Dutch coffeeshops, making it a must on any Amsterdam menu.
Its legendary taste of citrus, incense and black pepper, with exclusive touches of seasoned wood mixed with the effect that causes K.O. mentally, continues to make this variety one of the most cultivated and appreciated in the world. When grown by expert hands indoors, this strain can produce yields of over 600 grams per square meter.
Not to be confused with Soma Seeds' Amnesia Haze, the original strain comes exclusively from Super Strains, "The Home of Amnesia"! Try Amnesia – Super Strains today at a really discounted price!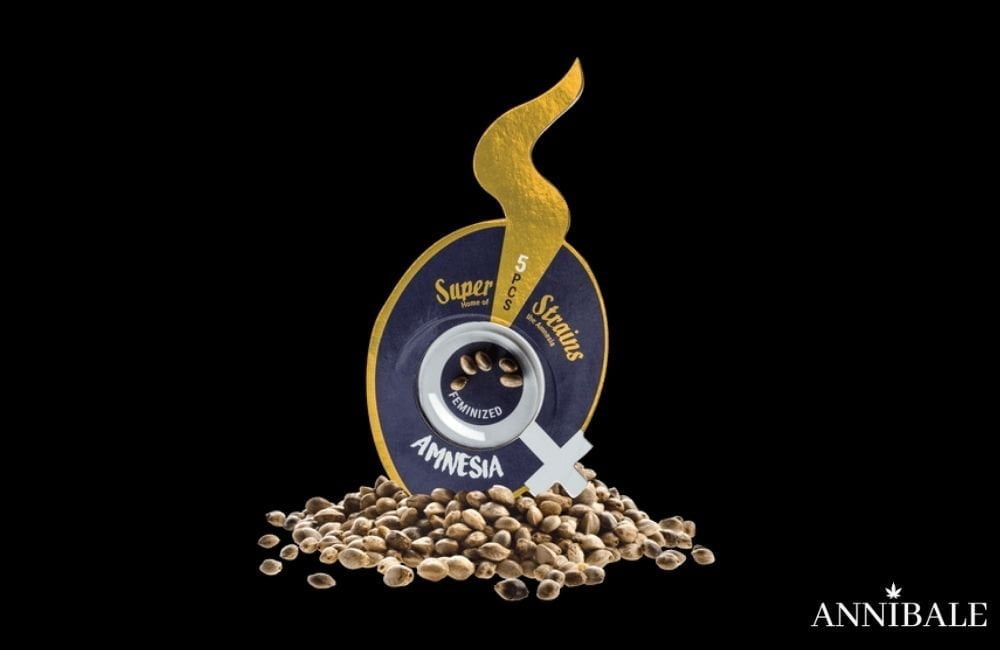 Super Lemon Haze – Green House Seeds
There is no need to describe this masterpiece produced by the renowned Dutch seedbank Green House Seeds, when the great Franco Loja who bred her for the company was still alive.
It was back in 2008 when this Cannabis strain is released on the market, and since then, it won many awards like few other existing varieties, such as a first place in the HTCC 2008 and 2009, amazing the market right away.
One of the predominantly Sativa strains that we prefer even more in the complex world marijuana landscape, with its incredible intense sweet lemon flavor, slightly acidic and full of incense flavor. Taking a few extra days of flowering, this amazing cannabis plant will pay off with XXL yields of compact and heavy buds. This is one of our Top 10 Best Sativa Cannabis Seeds 2021, try Super Lemon Haze – Green House Seeds today at the best price!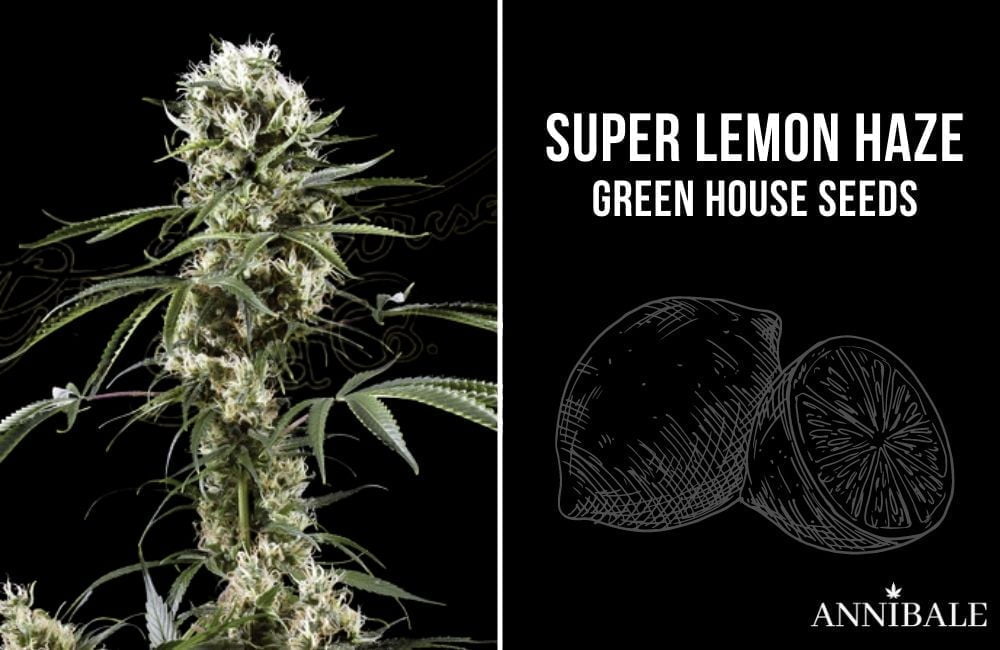 Hawaiian Snow – Green House Seeds
Another great classic of this famous seedbank, Hawaiian Snow by Green House Seeds is a true masterpiece of genetic architecture. Few other strains can compete with the taste of this incredible Marijuana strain, always present within the Amsterdam "Green House" coffee shop chain.
The effect is similar to a Super Silver Haze, but softer and with a very sweet, intense and complex taste. It will take a little longer to fully express her flowering, a sign of a nearly 100% sativa strain, but patience is a virtue that will pay off with XXL harvests of heavy, high quality buds. Personally, this remains one of the 5 favorite cannabis strains! Try Hawaiian Snow – Green House Seeds now!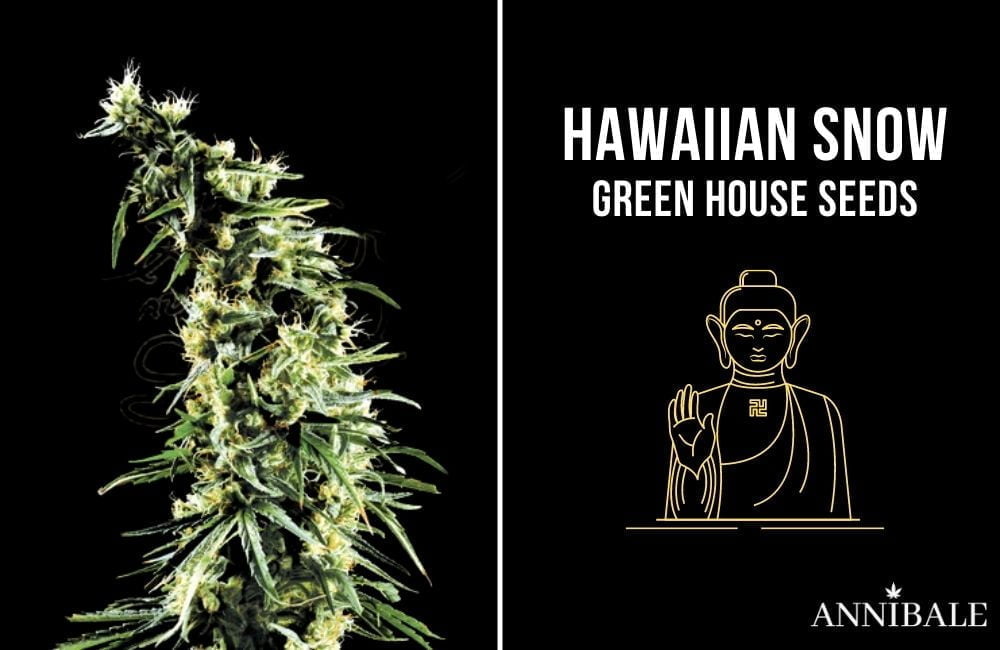 Buddha's Temple – Annibale Genetics
This new version of limited edition cannabis seeds will lives very short: we have developed very few seeds of a fantastic Sativa strain with XXL yields, and with a strong US imprint in its DNA.
An epic strain of Marijuana with a sweet and really intense and sensual taste, with marked traits of lemon, incense, citrus and spices, with hints of vanilla and gas that make it a carbonated quality. Its taste is briefly reminiscent of a sparkling lemonade, closely resembling the taste of the original William Wonder, originally from the U.S.A.
Take advantage today to secure your Buddha's Temple cannabis seeds, developed with love, passion and extreme dedication by our team of geneticists. This is one of our top 10 best Cannabis sativa genetics in 2021! Try Buddha's Temple – Annibale Genetics Today!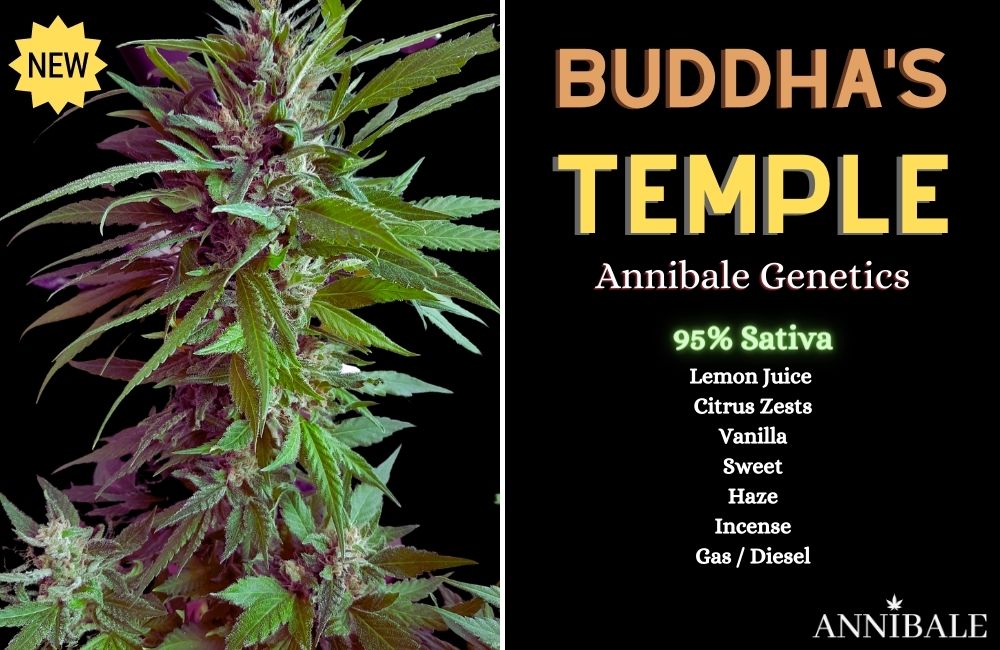 Chocolope – DNA Genetics
With hints of chocolate and typically Kush imprints in the air, Chocolope by DNA Genetics remains one of the most cultivated strains for lovers of Cannabis Sativa, but not only. This marijuana strain is one of the most sought after by cannabis seed bank geneticists for its extraordinary genetic qualities.
DNA Genetics selects, produces and offers its customers only the best of today's cannabis seeds landscape: try Chocolope – DNA Genetics today at an exclusive price!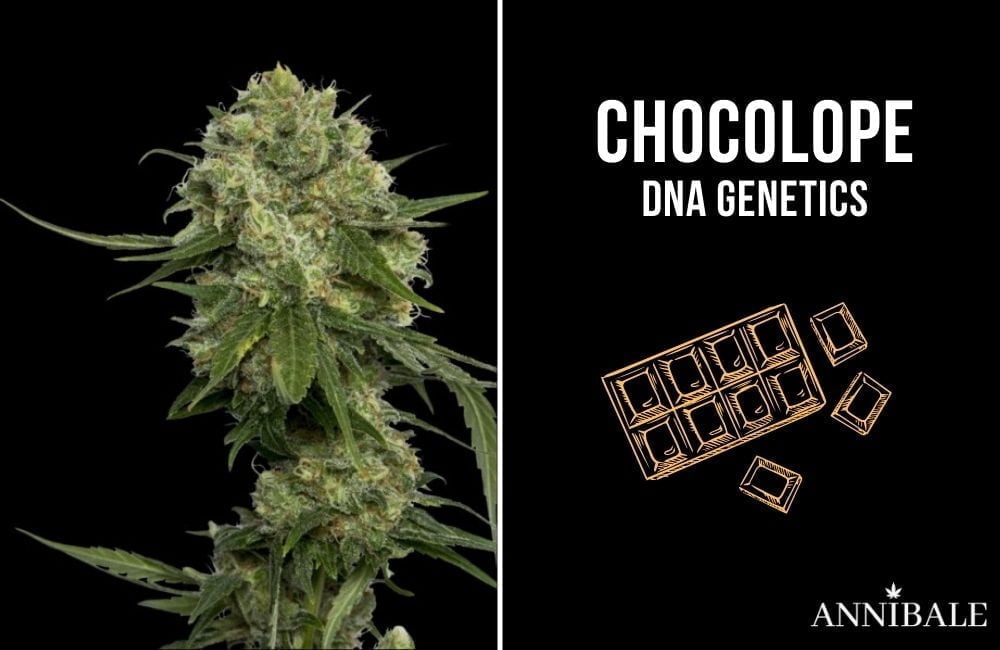 Amazing Haze – Amsterdam Genetics
We have boasted several times before, and in several other articles on our blog, about the fantastic qualities of Amnesia Haze, an excellent quality Cannabis that has been a huge success in Amsterdam coffeeshops for over 25 years.
Inside this Amazing Haze developed by the expert geneticists of Amsterdam Genetics, genes from the original Amnesia Haze are mixed with the fantastic Caramella, an ultra sweet cannabis strain that makes Amazing Haze a truly exclusive Marijuana strain! Buy Amazing Haze – Amsterdam Genetics today on our shop at a discounted price!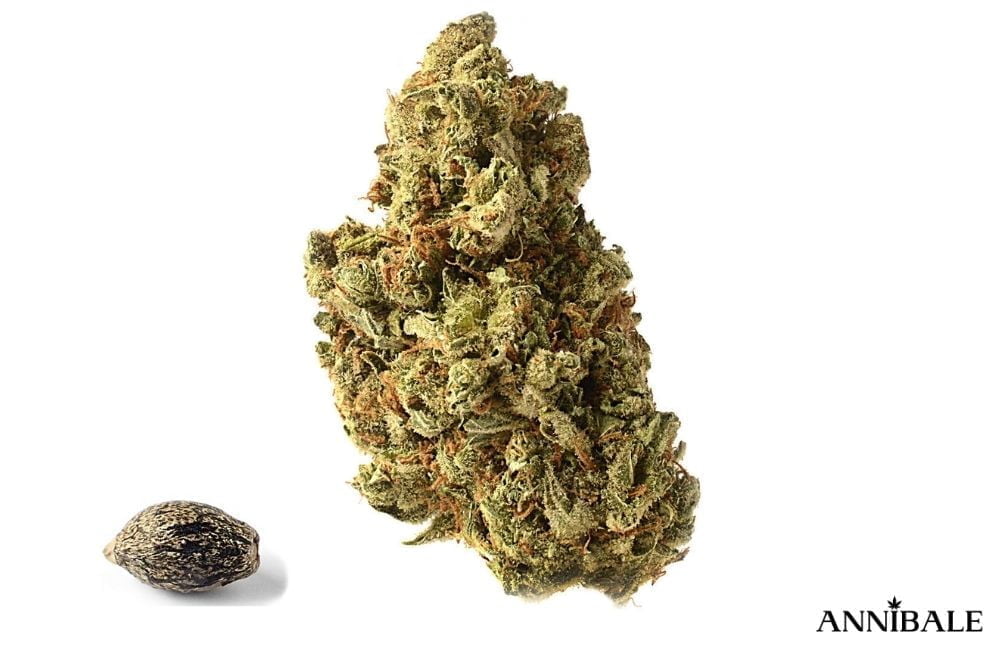 Jack Cloudwalker – Annibale Genetics
Another legendary Cannabis strain from Annibale Genetics: Jack Cloudwalker is one of the most colorful and sweetest strains of Cannabis Sativa you can find on the cannabis seed market today. This special sativa-dominant hybrid carries the genes of the fantastic native cannabis strain "Punta Roja", which gives offspring its characteristic red veins to the leaves and flowers in bloom.
Limited Edition Cannabis Seeds that develop plants with an intensely sweet and floral scent and taste, giving the impression of having entered a loose candy store. This is one of our top 10 best Cannabis Sativa genetics in 2021. Get Jack Cloudwalker – Annibale Genetics Marijuana Seed Packet today at a very special price!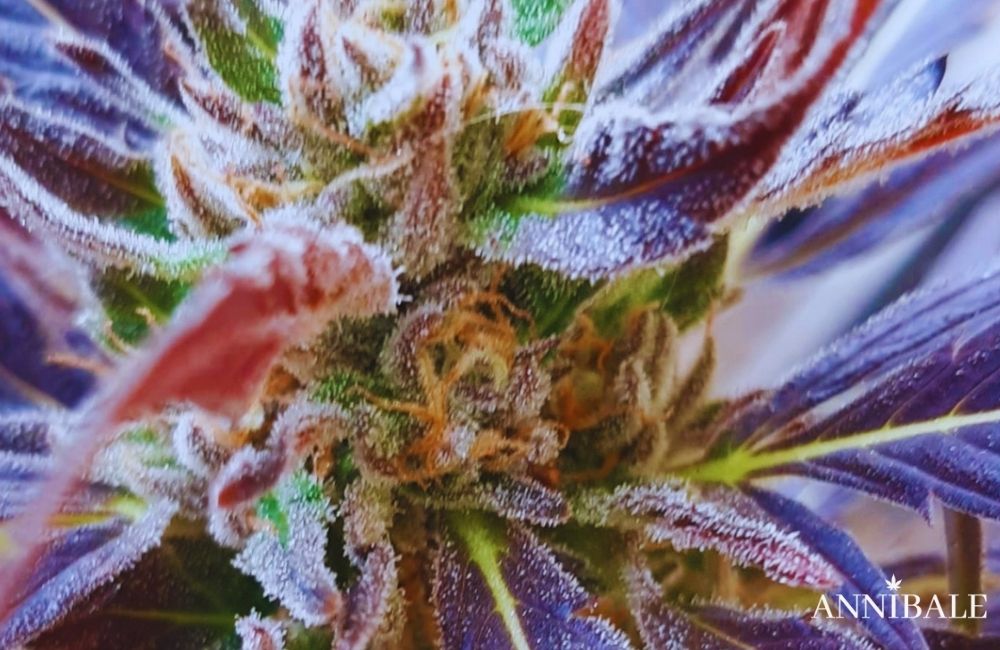 Kees' Oldschool Haze – Super Sativa Seed Club
Despite the very high price, this cannabis quality demonstrates the authentic traits of the original Haze imported to Holland in the late 1980s. If you are looking for the best in your growbox or garden, Kees' Oldshool Haze by Super Sativa Club Seeds is for you!
So, An intense taste of incense, lemon and spices mixed with her great ability to produce resinous, fragrant and compact buds, make this strain a Must for pure Cannabis Sativa growers! Buy Kees' Oldschool Haze – Super Sativa Seed Club now!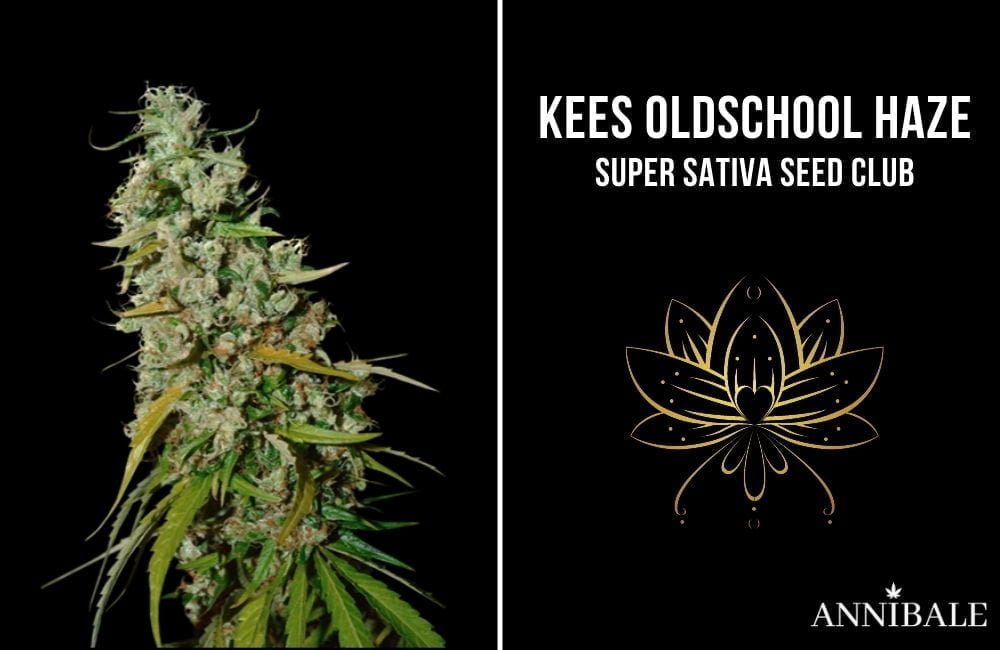 Liberty Haze – Barney's Farm
Liberty Haze produced by Barney's Farm is a great classic Sativa-dominant cannabis strain that can be purchased from its development within the Amsterdam coffeeshop of Barney's Farm.
Boasting unique and sensational properties, this strain could only be included in our Top 10 Sativa Strains. Buy Liberty Haze – Barney's Farm today at an exaggeratedly discounted price!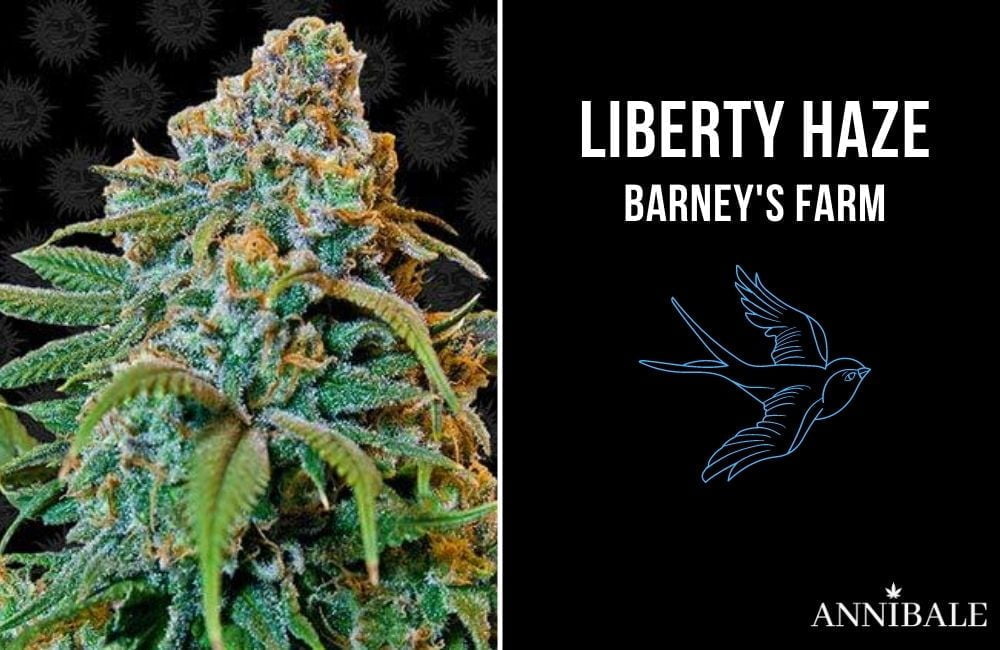 Durban Poison – Dutch Passion
The original Durban Poison, developed by Alberto of Dutch Passion, represent an impressive genetic quality, highly appreciated since the first day. Since then, it has been one of the most widely used marijuana strains as a genetic basis to be able to produce other hybrids of immense Sativa quality.
Developed from native landrace plants of South Africa, it is one of the most popular cannabis seeds of the last twenty years, managing to produce colossal yields of exquisite flowers, exclusively 100% pure Sativa! This is one of our Top 10 Best Sativa Cannabis Seeds in 2021! Try Durban Poison – Dutch Passion now!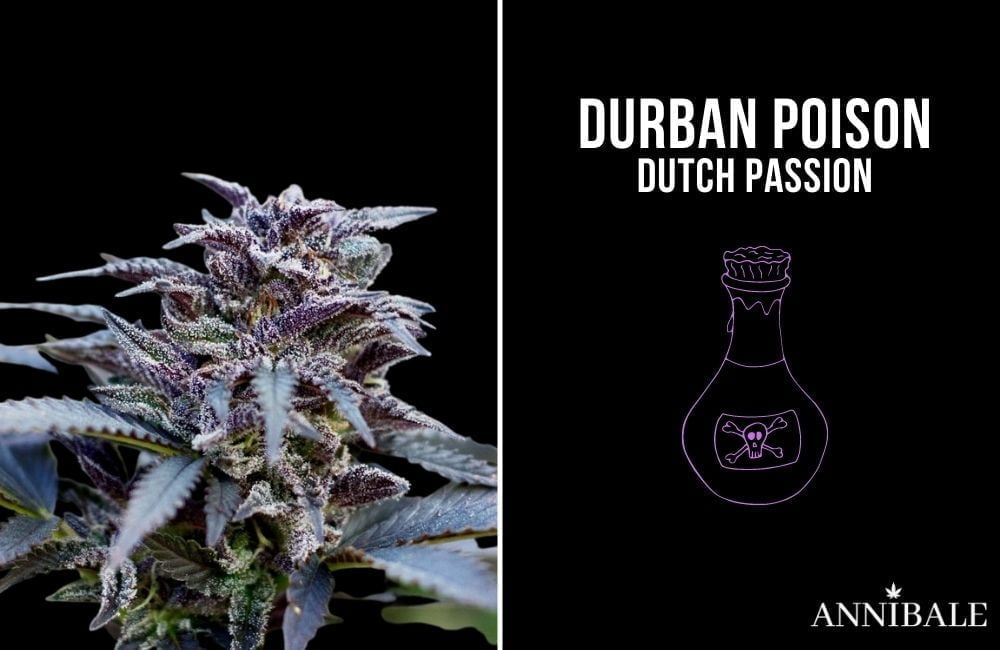 And that's all for today about Top 10 Best Sativa Cannabis Seeds 2021, keep following us in our next article to find out more about "Top 10 best Indica Cannabis seeds in 2021"!
Greetings from Annibale Seedshop Team!
Davide, CEO Founder & Genetist