Top 10 Best Indica Cannabis Seeds in 2021
Here is a new article from our Cannabis Growing Manual, lighter than usual, regarding our Top 10 Best Indica Cannabis Seeds 2021 available in our online shop, on sale today! After analyzing the main differences between Cannabis Sativa VS Cannabis Indica, and discovering the Top 10 Best Cannabis Sativa Seeds 2021, today we are going to show you a list of colossal strains that, if you are a true fan of Cannabis Indica strains, you will surely want to have them!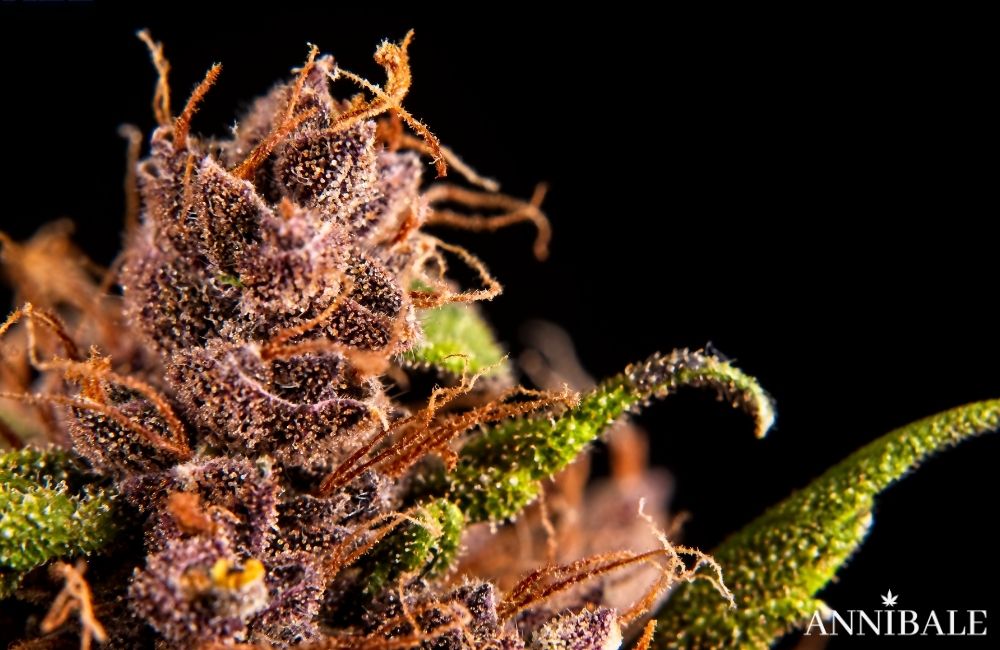 What is Cannabis Indica?
Cannabis Indica seeds give birth to very productive, fast and very potent flowering Marijuana plants!
They are plants that develop a medium-low size, with a massive and bushy branching, and a single huge cola with many lower lateral satellites. The weight of the main bud almost always needs some support in the final weeks of flowering.
Flowering times for pure (or prevailing) Cannabis Indica vary from six to nine weeks from changing the light cycle, making it a very fast strain and, once again, the most suitable on a commercial scale. The legendary Skunk # 1 and Orange Bud are a good example of a perfect Indica to grow.
Even today, it grows spontaneously in areas of Afghanistan, Pakistan, Nepal, India, Morocco, Egypt and other African countries.
Characteristic leaves, wider, more compact and shorter than Sativas. Maximum 13 leaf-points.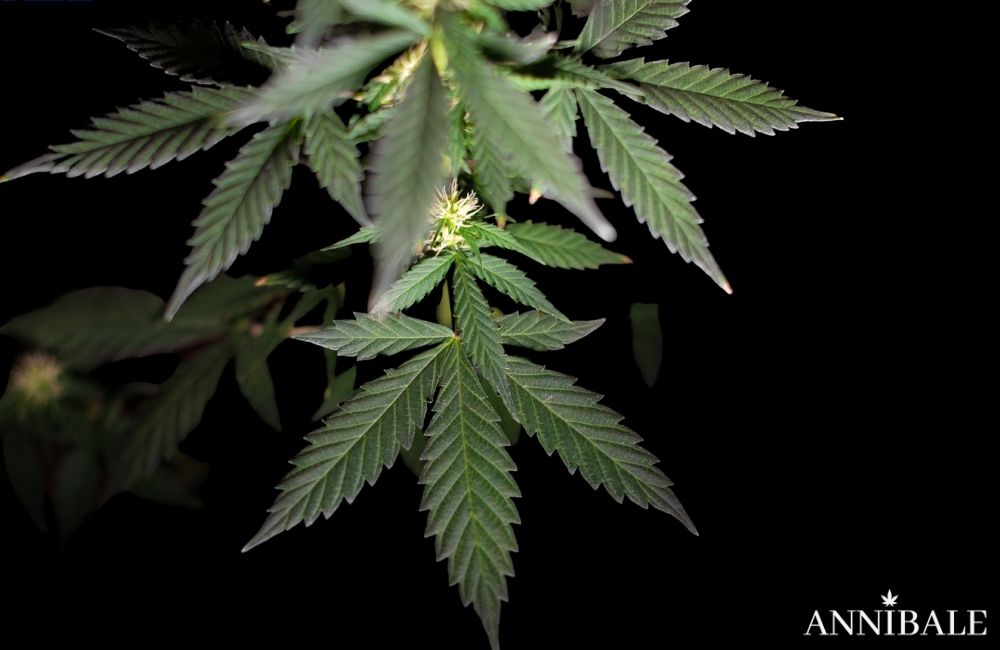 Cannabis Indica effects
Unlike Cannabis Sativa, which some selected varieties may even contain active ingredients (THC) below the legal limit, Cannabis Indica flowers all express a strong concentration of active ingredient.
Its resin is very strong and sedative, with a relaxing effect on the body (called in the jargon Stoned) which is often recommended as a remedy for chronic pain such as muscle pain, skeletal pain, menstrual pain and migraines, but also insomnia and stress.
Cannabis Indica, or Indian Hemp, is the strain that usually harvests the largest amounts of the active ingredient, with flowers that far exceed the weight of sativas. Undoubtedly, this factor makes it the preferred option for commercial growers.
Cannabis Indica is the most used variety by Hashish producers, as its flowers are the most suitable for obtaining top quality resins. Even today it can be observed growing spontaneously in the mountainous areas of the Middle East and Nepal.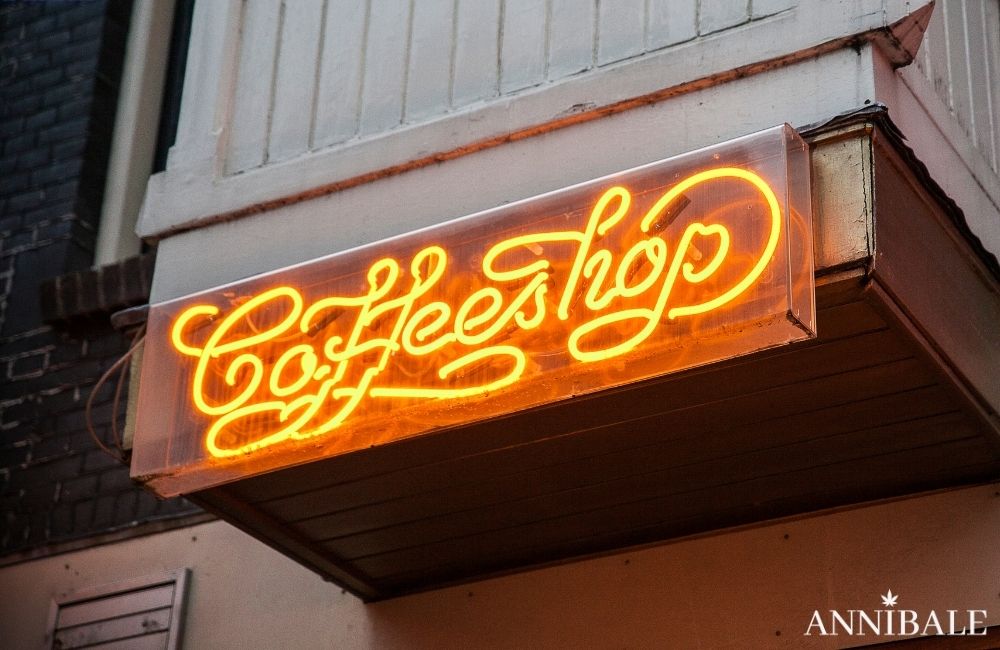 Top 10 best Indica Marijuana seeds of 2021
We have a list of some of the best Indica genetics in the cannabis world – the top 10 best Indica cannabis seeds of 2021!
Along with some of our best European and US marijuana Indica genetics, you will find some of our unmissable strains that we most recommend to our customers, now available at a special discount!
Super Skunk – Sensi Seeds
Sensi Seeds Super Skunk is a must for any avid smoker and grower of oldschool Indica cannabis. Its effect is strong and heavy, capable of knocking out even the most demanding. It is no coincidence that this beauty is still a type of cannabis that is still highly sold in Dutch coffeeshops, making it a phenomenal quality after more than 30 years.
Its legendary taste of citrus, spice and seasoned wood, with exclusive touches of pine, mixed with the effect of K.O. physical, continues to make this variety one of the most cultivated and appreciated in the world. When grown by expert hands indoors, this strain can pay off with yields of over 500 grams per square meter.
The original strain comes exclusively from Sensi Seeds! Try the original Super Skunk – Sensi Seeds today at a truly discounted price!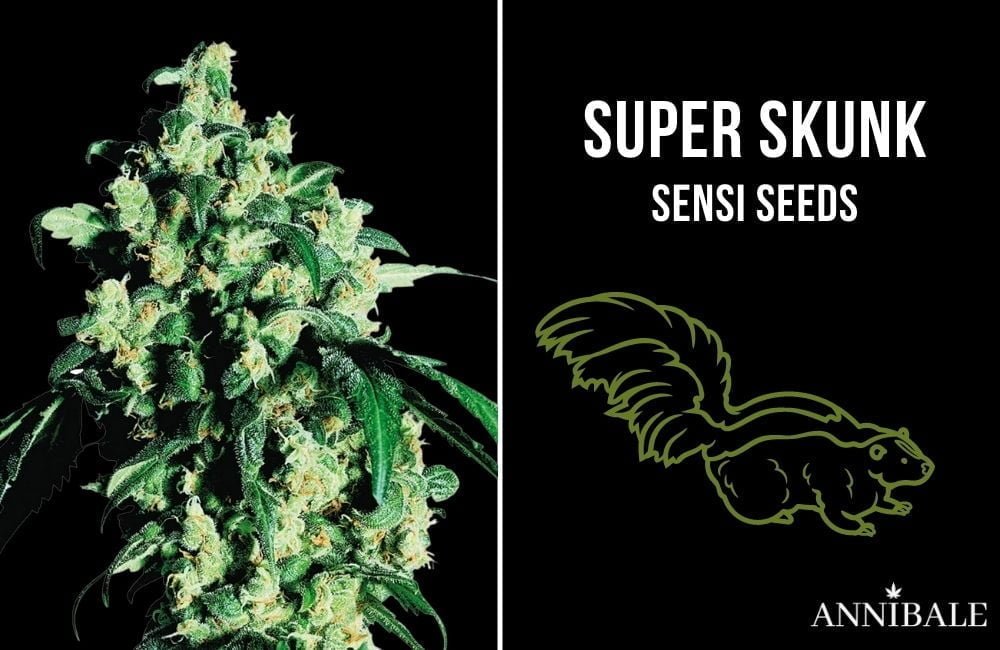 Blueberry – Dutch Passion
There is no need to describe this colossus produced by the famous Dutch seed bank Dutch Passion, coming from DJ Short's original Blueberry F2 phenotype.
The original Blueberry cannabis variety, from which Dutch Passion's Blueberry derives, was launched on the market as early as the 1970s in America, and has since won countless awards like few other existing varieties, immediately surprising the market with its intense flavor. of pure blueberry.
One of the Indica-dominant strains we love even more in the complex global marijuana landscape, with its incredible sweet berry flavor, with a hint of acidity and full incense flavor. Taking a few extra days of flowering, this amazing cannabis plant will pay off with decent yields of compact and heavy buds with a phenomenal taste.
This is one of our top 10 Indica cannabis seeds in 2021, try Blueberry – Dutch Passion for the best price today!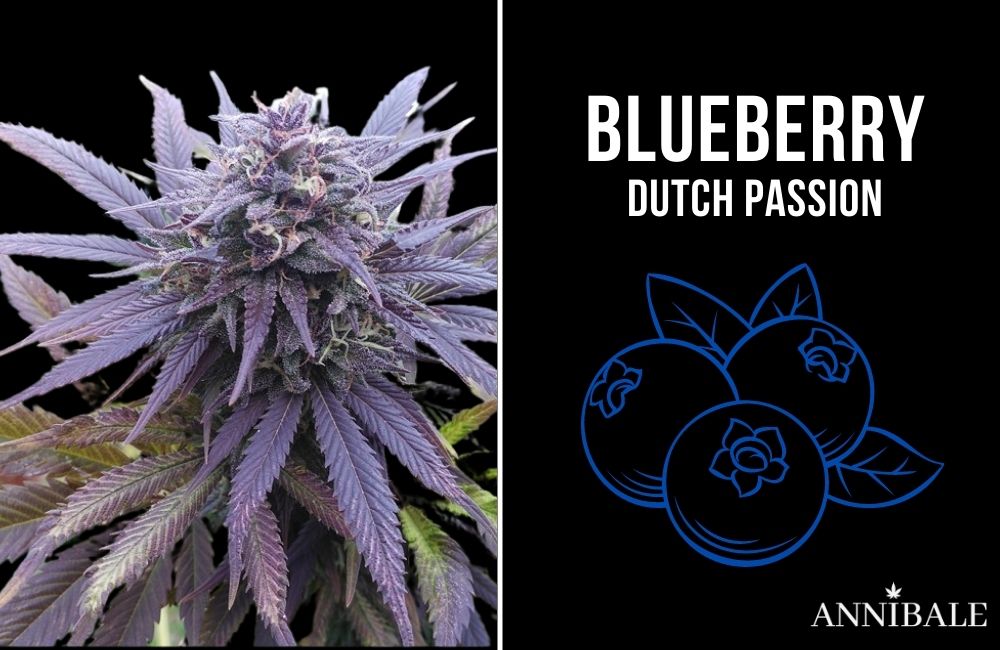 Original Cheese IBL – Paradise Seeds
Another great classic from this famous seed bank, Paradise Seeds' Original Cheese IBL is a true Marijuana masterpiece. Few other strains in the world can compete with the taste of this incredible cannabis strain.
The effect is similar to pure Skunk # 1, but softer and with a very distinctive, intense and complex taste. It will take a maximum of 9 weeks to fully express its flowering, a sign of an almost 100% Indica strain.
This beauty offers XXL harvests of heavy, top quality gems. For the Annibale Seedshop team, this remains one of the top 25 favorite cannabis strains! Try Original Cheese IBL – Paradise Seeds now!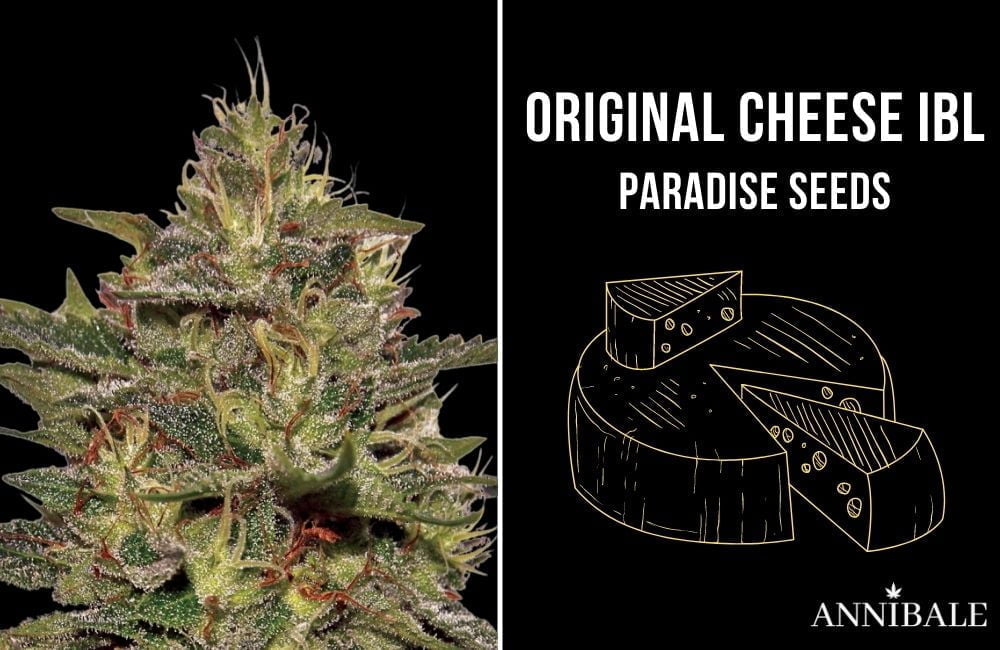 Lavender Muffin – Annibale Genetics
This new version of limited edition cannabis seeds will live very shortly: we have produced very few seeds of a fantastic indica strain with high yields, and with a strong US imprint in its DNA.
An epic strain of Marijuana with a sweet, fruity and really intense and seductive taste, with marked traits of berries, incense, currants and muffins, with hints of earth, mint and lavender that make it a truly exclusive quality. Its taste is briefly reminiscent of a raspberry and muesli salad, very similar to the taste of the original Blueberry Muffin, originally from the United States.
Take advantage today to secure our exclusive 2021 cannabis seeds Lavender Muffin – Annibale Genetics!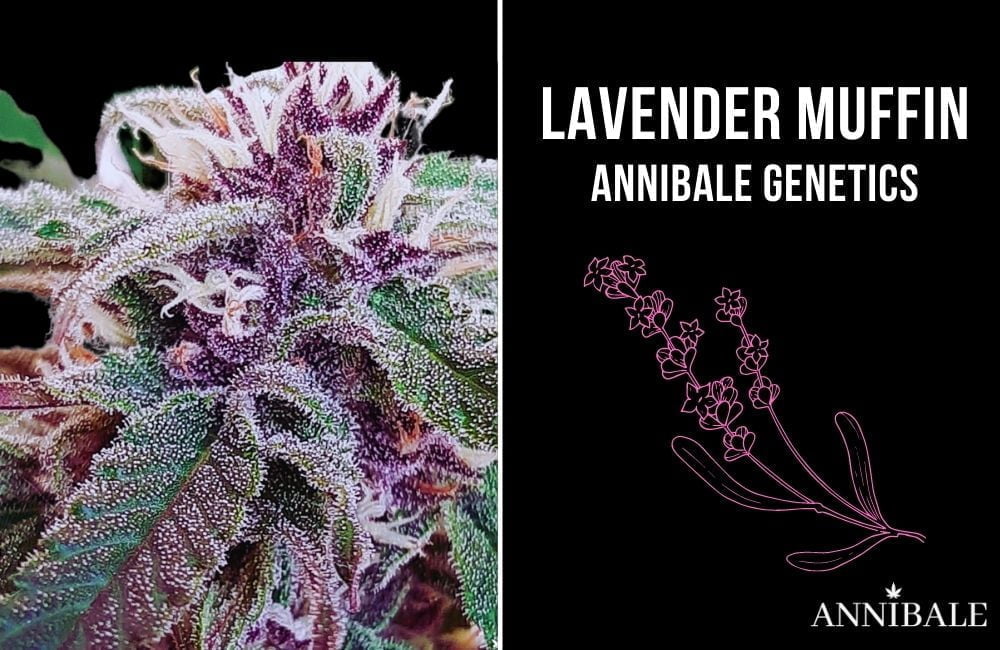 With hints of lemon and typically Kush imprints in the air, 24K Gold by DNA Genetics remains one of the most cultivated strains for intense tasting Indica cannabis lovers. This marijuana strain is one of the most sought after by cannabis seed bank geneticists for its extraordinary genetic qualities.
DNA Genetics selects, produces and offers its customers only the best of today's cannabis seed landscape. Try 24K Gold – DNA Genetics today at an exclusive price!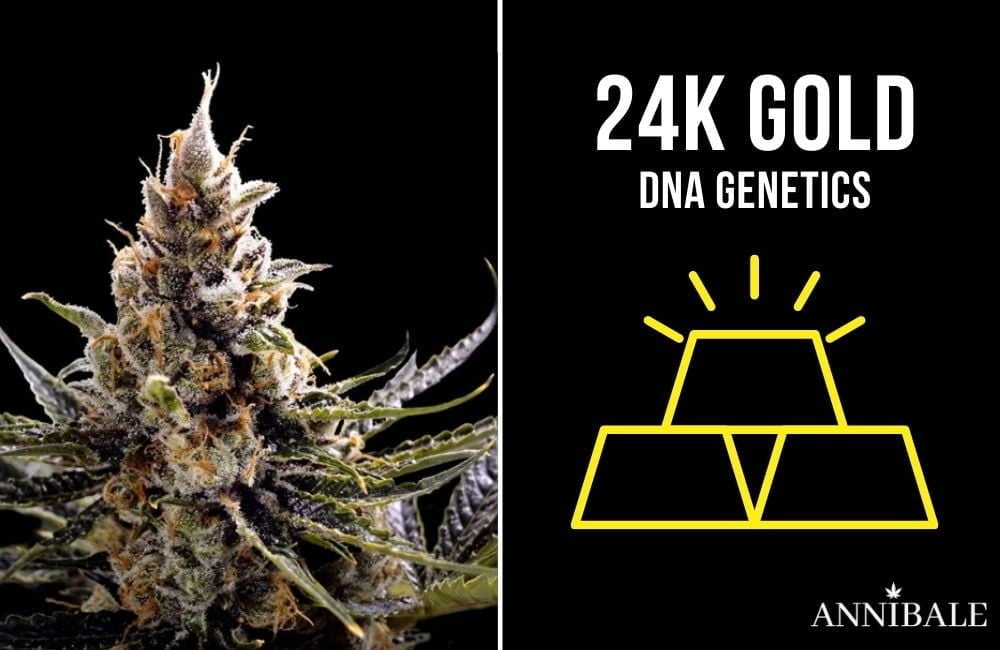 Sketch – Amsterdam Genetics
This is a cannabis quality that would seem totally unknown, or at least to anyone who has never set foot inside one of the Amsterdam Genetics coffeeshops in the Netherlands. For anyone lucky enough to try this strain, they know exactly what we're talking about. Sketch by Amsterdam Genetics is a Marijuana strain that is set to become a highly regarded quality in the next few years!
Within this strain developed by the expert geneticists of Amsterdam Genetics, the genes of the original White Widow are mixed with the fantastic The One, an ultra sweet cannabis strain that makes Sketch a truly unique Marijuana strain! Buy Sketch – Amsterdam Genetics on our shop today at a discounted price!
Cobra – Annibale Genetics
Another legendary Cannabis strain from Annibale Genetics: Cobra F1 is one of the most intense and distinctive Indica cannabis strains you can find on the cannabis seed market today. This special indica-dominant hybrid carries the genes of the legendary cannabis strain, the original "Skunk # 1", which gives offspring the distinctive deep purple leaf stalks, characteristic of Afghani genetics.
Limited edition cannabis seeds that develop plants with a really intense and full-bodied scent and taste, which when too charged give the guaranteed cough (and hit of grace!).
This is one of our top 10 best Indica cannabis seeds for 2021. Buy Cobra – Annibale Genetics today at a very special price!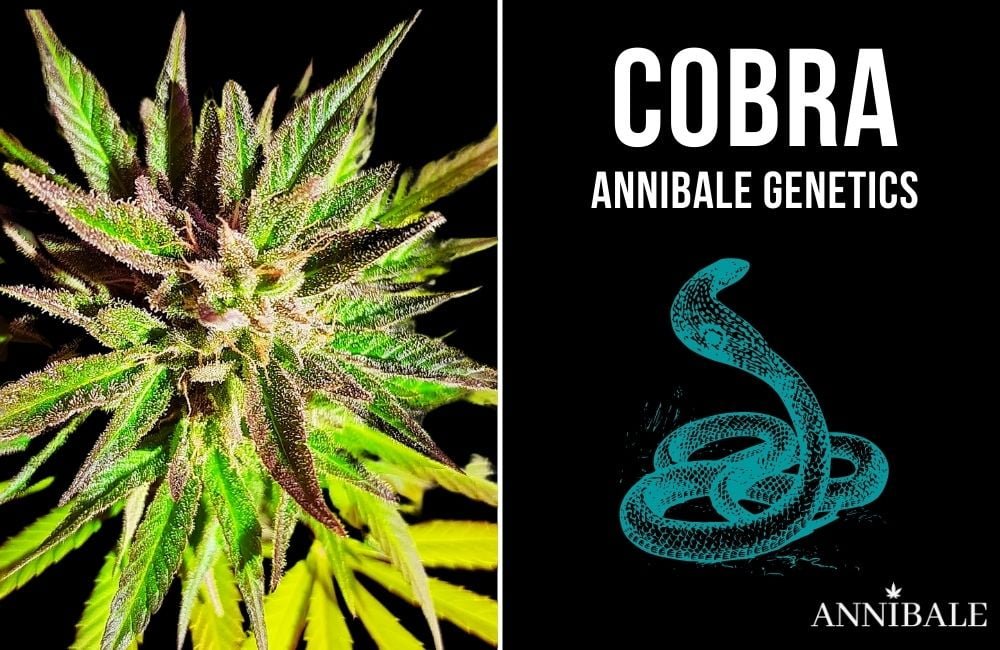 Grandaddy Purple – Grand Daddy Purple
Despite the slightly high price, this cannabis quality demonstrates authentic U.S. traits. of the original and undisputed Grandaddy Purple. If you are looking for the best in your growbox or garden, the original Grand Daddy Purple Grandaddy Purple is for you!
Coming to the taste, an intense flavor of blueberry, lemon and red grape mixed with her great ability to produce resinous, fragrant and compact buds make this strain a must for pure Indica cannabis growers! One of our favorite Marijuana strains! Buy the Grandaddy Purple – Grand Daddy Purple now!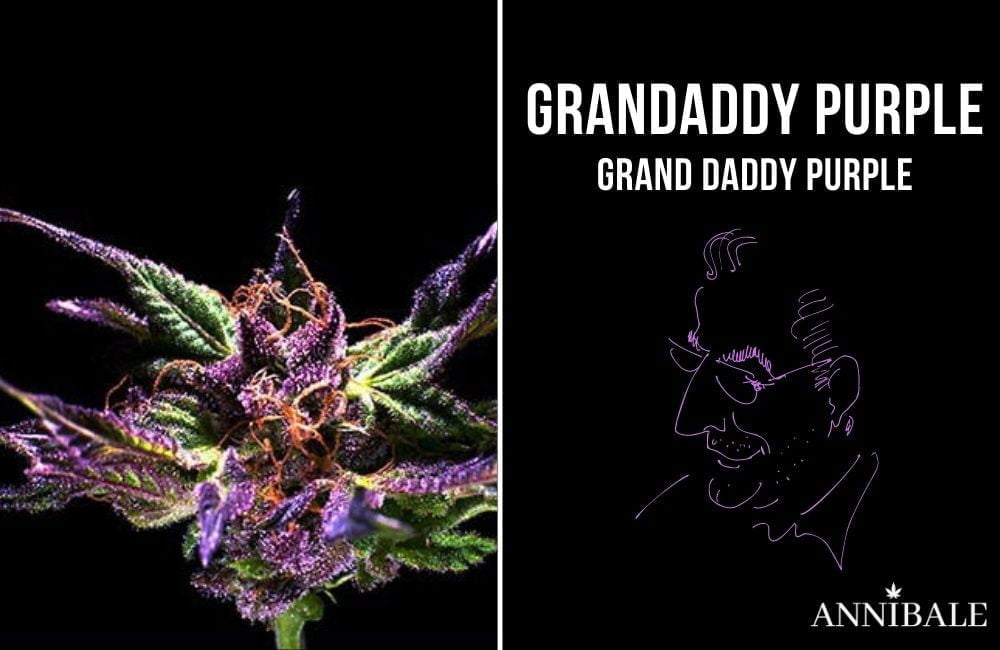 Wedding Cake – Barney's Farm
The Wedding Cake produced by Barney's Farm is a great Indica-dominant classic cannabis strain that can always be bought in the Amsterdam coffee shop of Barney's Farm coffeeshop.
Boasting unique and sensational properties, this strain could only be included in our Top 10 Indica strains. So, it has a creamy, sour and sweet taste, with a structure of heavy Indica buds covered in a thick layer of trichomes. Ideal for extracts.
Buy Wedding Cake – Barney's Farm today at a super discounted price!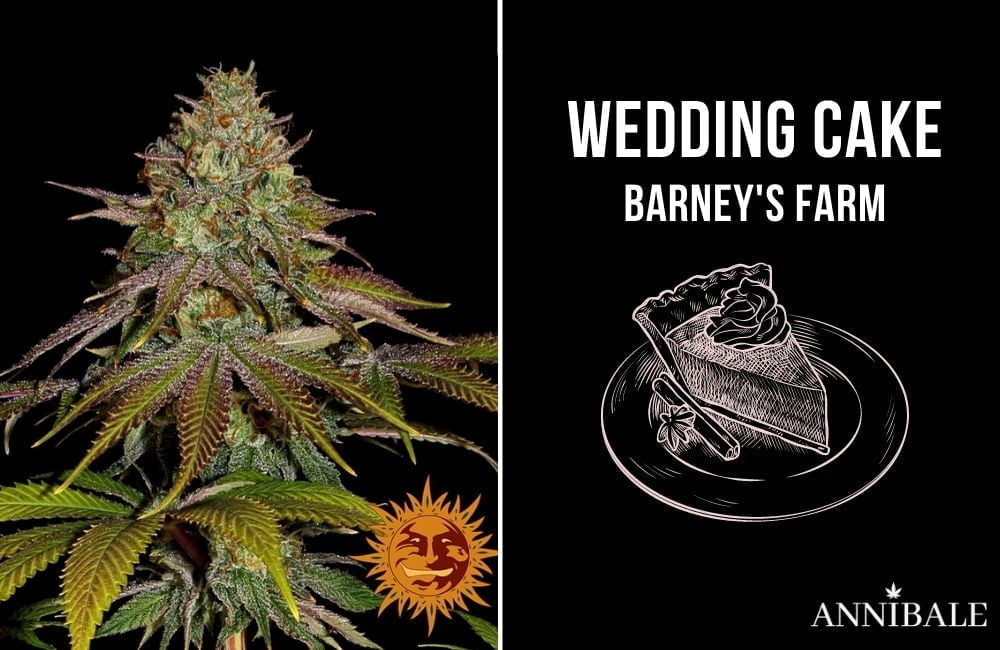 The original Northern Light, proposed here by the renowned seedbank Nirvana, boasts a truly remarkable genetic quality, much appreciated from the first day of sale. Since then, it has been one of the most widely used marijuana strains as a genetic basis for producing other hybrids of immense Indica quality.
Coming from colossal strains such as Skunk and Afghani, this is a marijuana quality that needs no introduction.
Developed from native Afghani plants and celebrated European hybrids, it is one of the most popular cannabis seeds of the last thirty years, producing colossal harvests of sweet and spicy flowers, exclusively Indica! This is one of our top 10 best Indica cannabis seeds in 2021! Try Northern Light – Nirvana Now!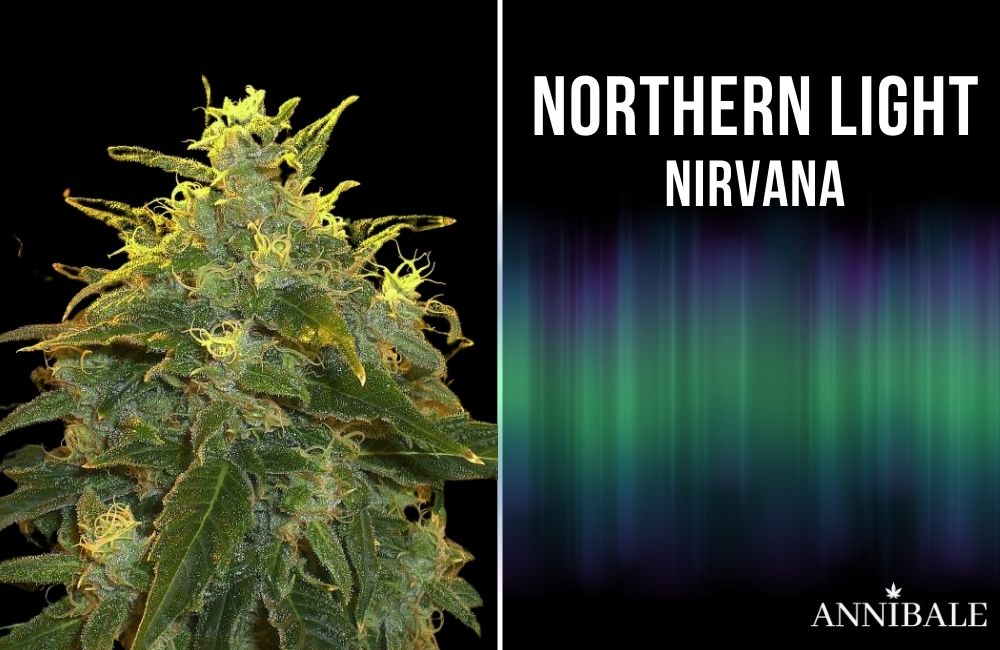 So, it's all about Top 10 Best Indica Cannabis Seeds 2021 for today, keep following us in our next article to learn more about "Top 10 Cannabis Seeds 2021 by Annibale Genetics"!
Greetings from the Annibale Seedshop Team!
Davide, CEO, Founder and Geneticist