Top 10 Cannabis Seeds of 2021 by Annibale Genetics
Welcome everyone to this new article on Top 10 best cannabis seeds of 2021 by Annibale Genetics. It will be slightly faster than the previous articles "Top 10 Best Indica Cannabis Seeds", and "Top 10 Best Cannabis Sativa Seeds"! Let's get started right away!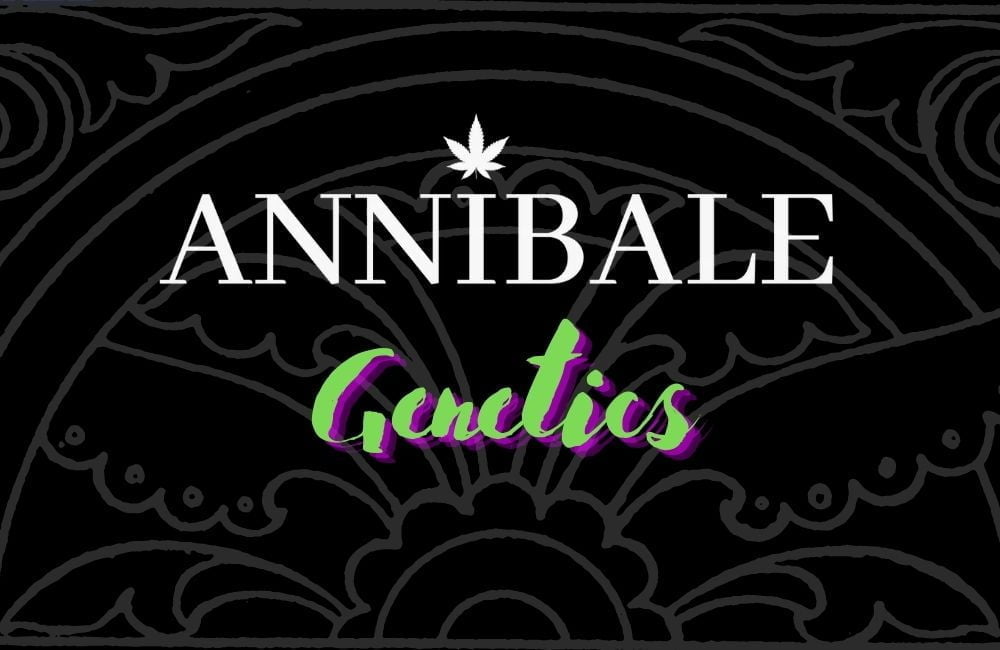 Who is Annibale Seedshop?
As you may have observed if you have followed us for some time, we at Annibale Seedshop are an online shop that sells Cannabis seeds and gardening equipment, whether it is Indoor or Outdoor. We have a collection of over 40 brands, leading Marijuana seed banks in Europe and, more generally, in the world.
We have exclusive Cannabis genetics from seedbank U.S.A. and various corners of the world, and we are in contact with the major cannabis companies in Europe.
In fact, even we at Annibale Seedshop immediately tried to give life to a small Marijuana seed bank that could offer different varieties of unrepeatable Cannabis seeds, therefore in limited edition, coming from the best crosses in the world.
Furthermore, we have a Headshop and Growshop space where you can find tools and accessories for smokers and cannabis growers, always at discounted prices!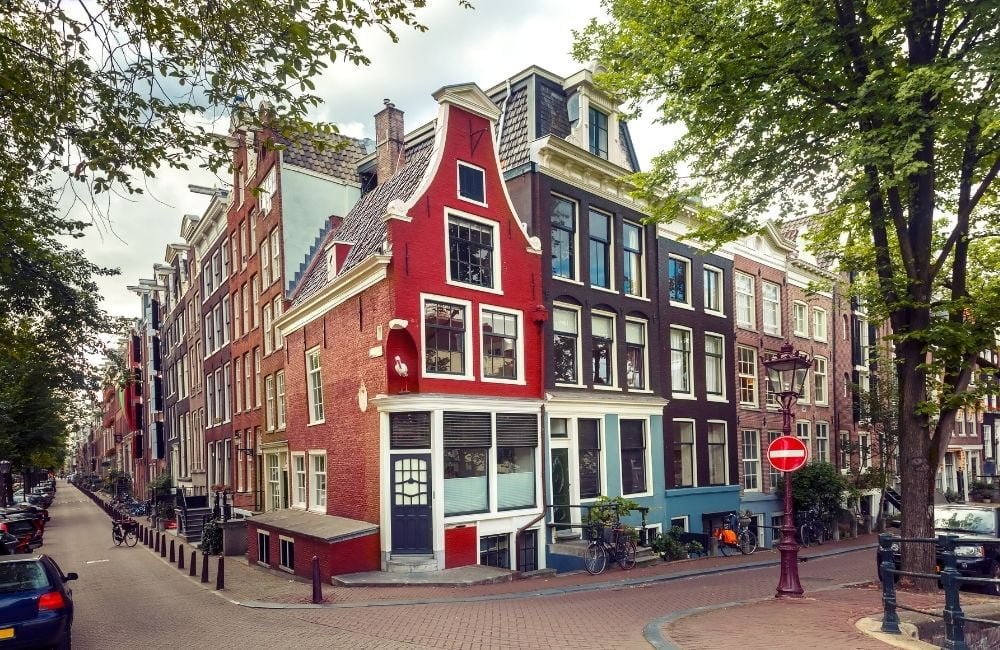 Our Goal
Our goal is to be able to serve any adult customer: from the neophyte of cultivation to the indoor professional expert, from the patient who needs seeds for therapeutic purposes, to the simple university student. Each person must have their own space, whatever their needs are.
Whether it's a grinder, a lamp or just your favorite packet of seeds, don't hesitate to ask the staff of Annibale Seedshop for information!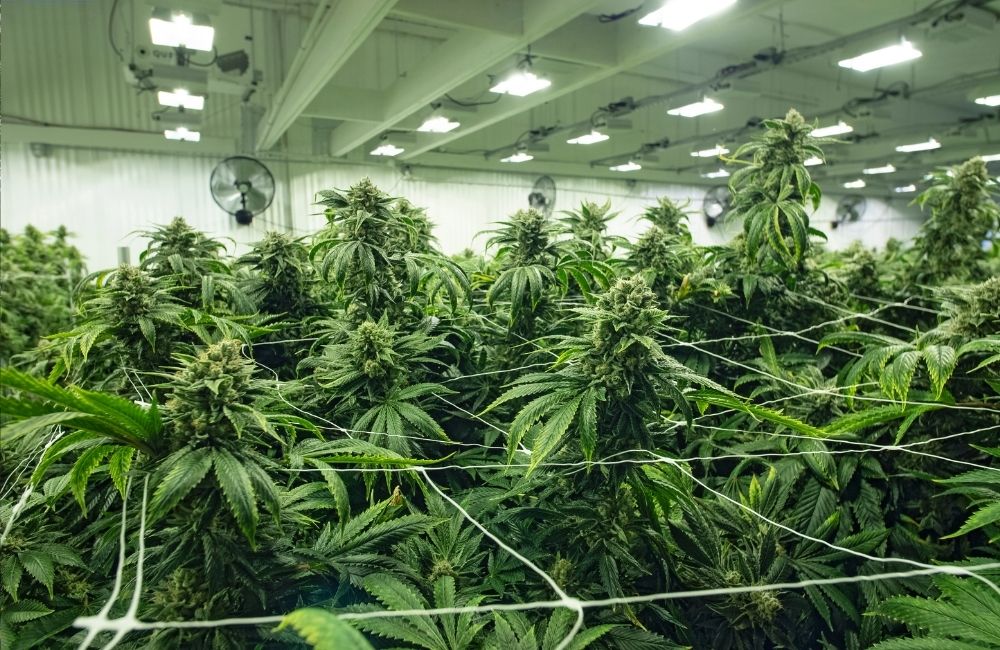 What is Annibale Genetics?
Annibale Genetics is a brand produced by Annibale Seedshop. Annibale Genetics is our cannabis seed bank, but not only. So, over 10 years of experience in the cultivation of Cannabis are in this brand, and something more in the experience of Italian cuisine.
In fact, the founder and geneticist of Annibale genetics is a former Italian molecular cook and pastry chef who has worked in many places in Europe, and the knowledge of tastes over the years is what has most influenced determining the true essence of the company. In this cannabis seed bank, the first in Italy, knowledge and passion for tastes are mixed with a love for cannabis and its genetic characteristics.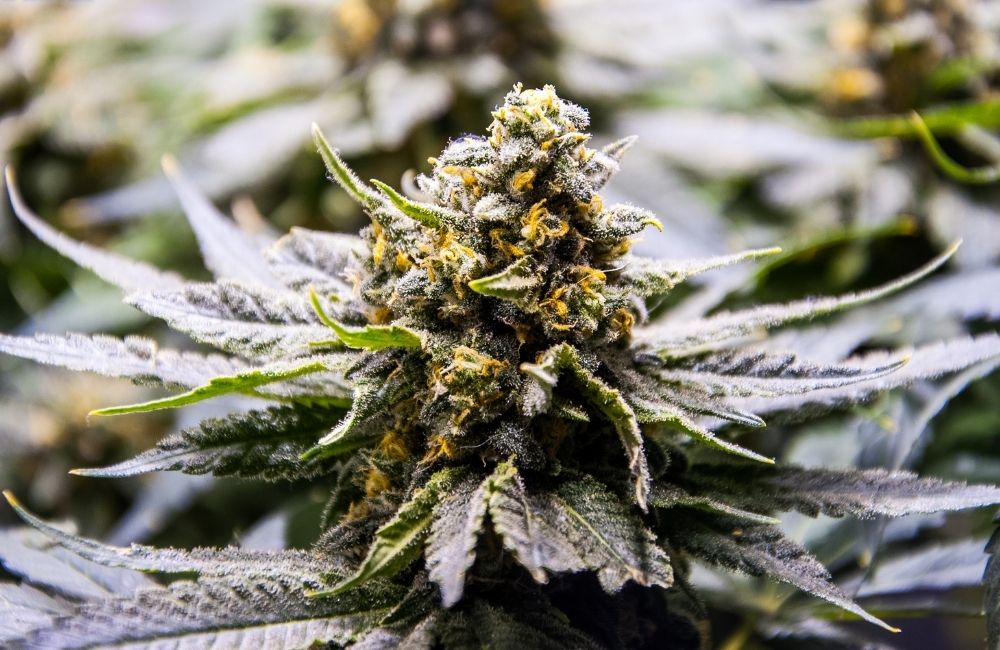 Our Cannabis Seedbank
Annibale Genetics has a particular focus on patients who need cannabis seeds at a good price, being able to provide cannabis seeds of the highest quality at very discounted prices. The same for those wishing to collect unique seeds in the world, producing a maximum of 500 seeds per genetics developed.
Also for this reason, our regular cannabis seeds represent an exceptional composition of various genetic characteristics found in the world. For the moment, the THC that our cannabis strains develop follows a very high standard, not finding plants below 15% THC. Added value to all those who require cannabis with a high medicinal potential.
Each genetics are developed in Utrecht, near the very famous city of Amsterdam.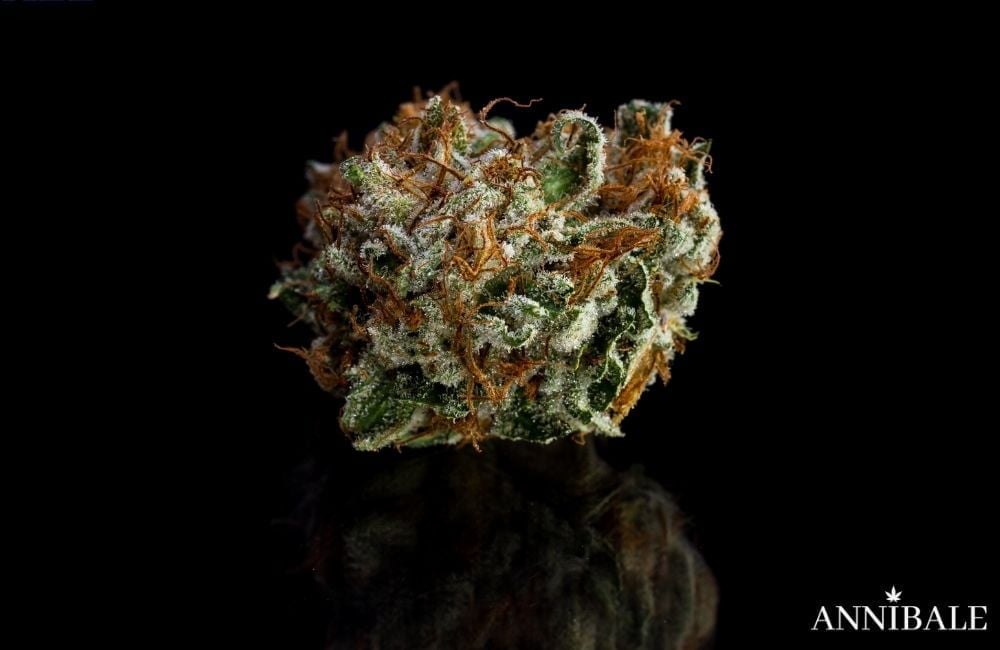 Our Top 10 best Cannabis seeds of 2021
Here is the list of the 10 best cannabis strains of 2021 by Annibale Genetics! Specially formulated for less experienced customers directly by the Annibale Seedshop Team!
Buddha's Temple is a variety of Cannabis Sativa coming from native Nepalese, it is what comes closest to a Haze, but with the typical Indica structure. Her buds take the highly sought-after Fox-Tail shape, typical of Marijuana strains with pure Sativa genes! Taste Intense lemon and haze incense, with vanilla bits and sweet citrus. Highly recommended!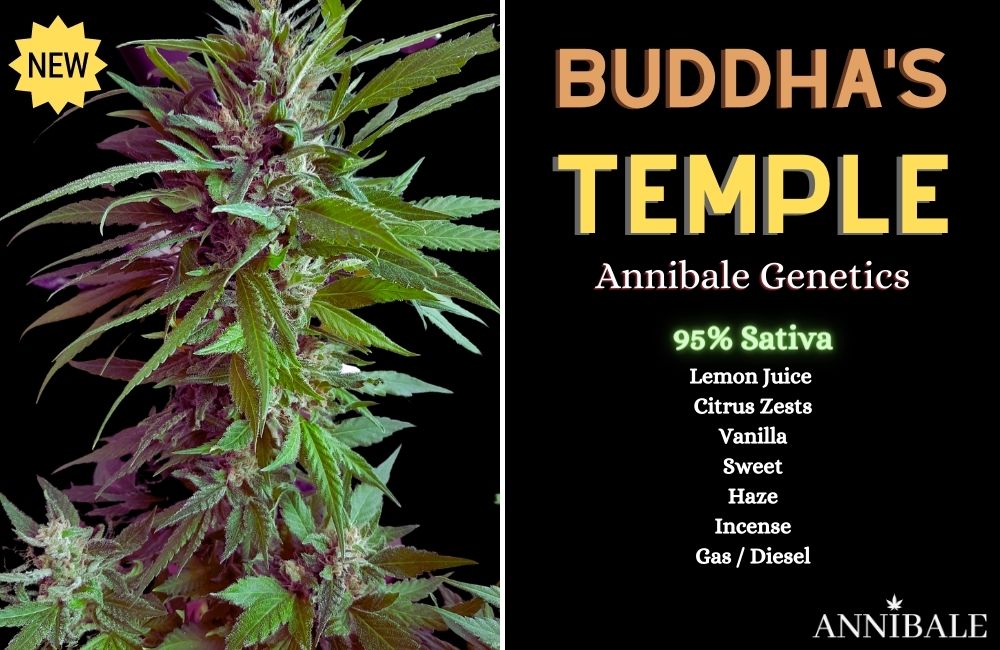 Lavender Muffin F1 is a predominantly Indica cannabis plant with an XL structure. It expresses beautiful colors towards the end of its flowering, and its buds smell of berries and lavender. One of the best cannabis genetics on display in the entire store!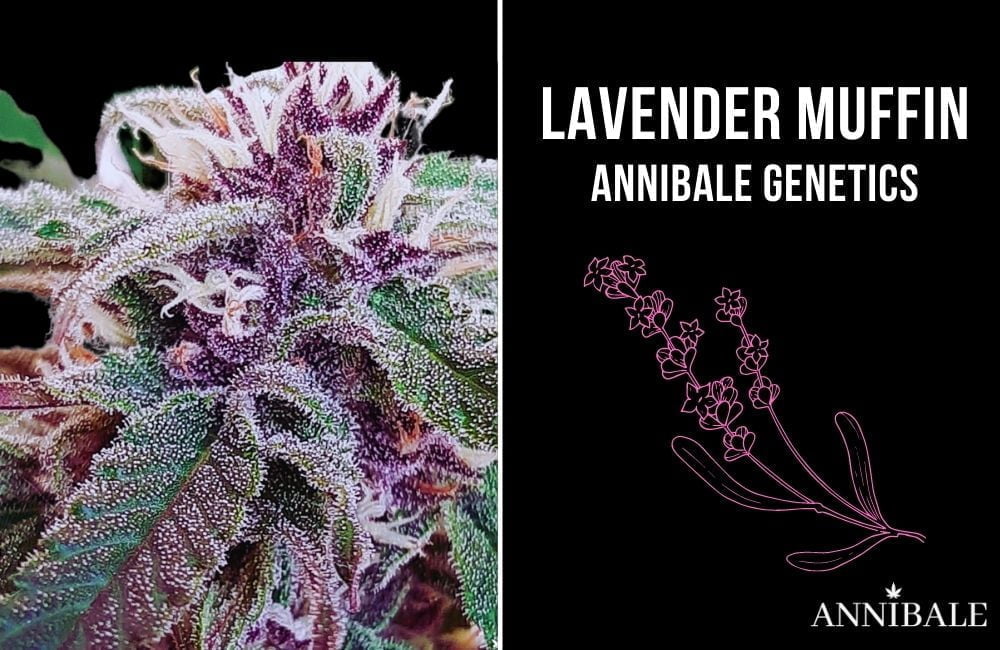 Our champion with bright colors and unconventional THC! The Jack Cloudwalker F1 is what comes closest to the colors of the rainbow, attracting and capturing all its visitors. Take advantage now before it's SOLD OUT!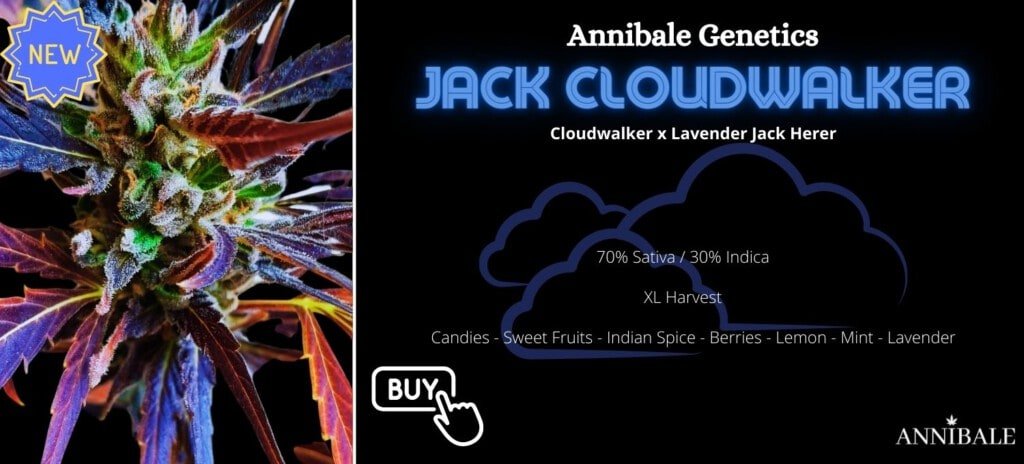 Lemon Chemical F1 (AKA Lemon Bride)
Lemon Chemical F1 is a perfect U.S.A cannabis hybrid, from start to finish. In fact, it derives from Seedjunkie's Chemdog x Wedding Cake produced by Green House Seeds, the Chemical Bride, which Annibale Genetics further crossed with a Lemon Hashplant v2 from the legendary Bodhi Seeds. Mouth watering is guaranteed!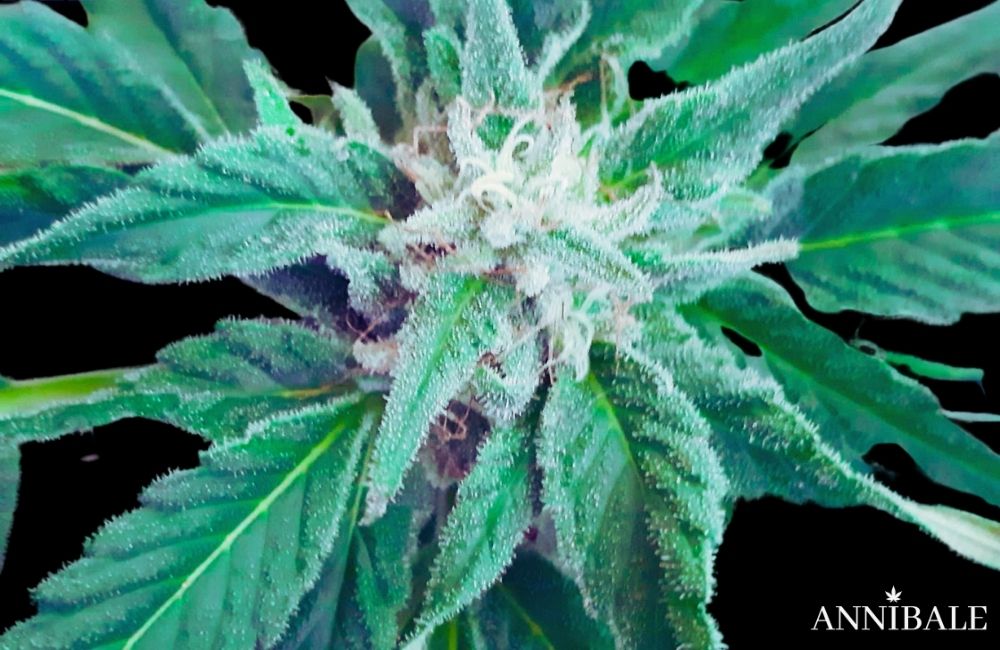 Firstclass F1 it is truly a first-class Marijuana strain. Direct flight, destination paradise! With a THC over 20%, and a taste that intoxicates and seduces like few others in the world, this is one of our favorite cannabis strains!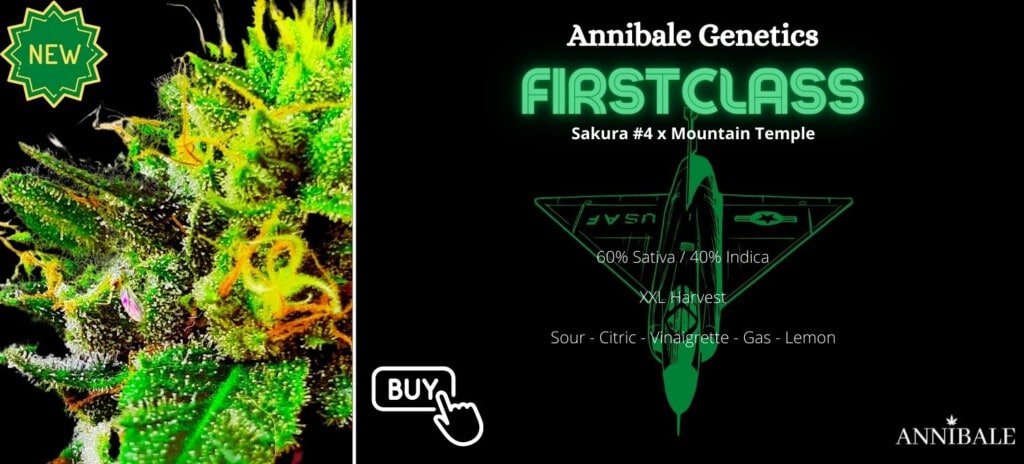 Lemon Zkittly F1 is another guarantee of the American dream: the original Zkittles phenotype with the legendary Lemon Hashplant V2 by Bodhi Seeds. Imagine an explosion of citrus and incense on your palate, with sweet and earthy undertones, sometimes acidic. Simply MI-TI-CA!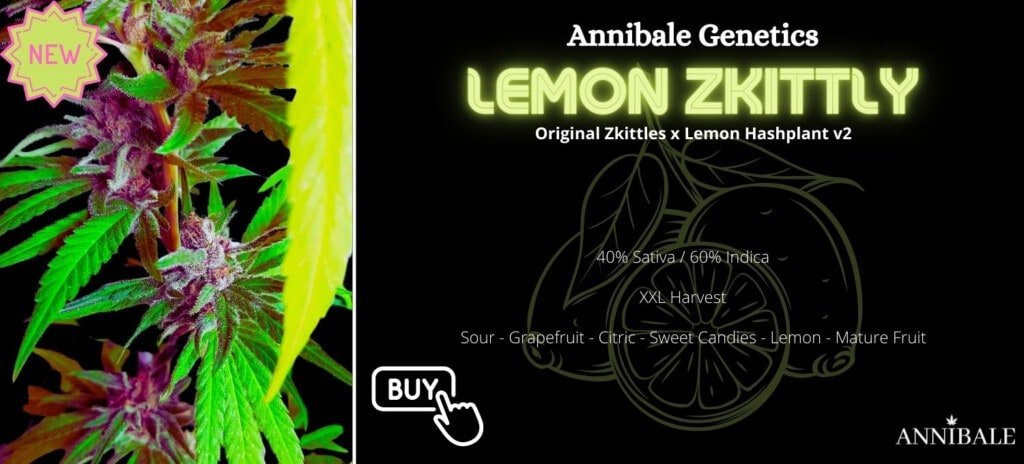 Boyscout Cookies F1 is a variant of the legendary and famous "Girl Scout Cookies", originally from the U.S.A. By crossing a GSC More Cowbell from Bodhi Seeds with our Mountain Temple, we have obtained a fantastic cannabis hybrid! It expresses notes of cherry and vinaigrette, while remaining earthy and acidic at the same time. Find the right phenotype, and keep it for years!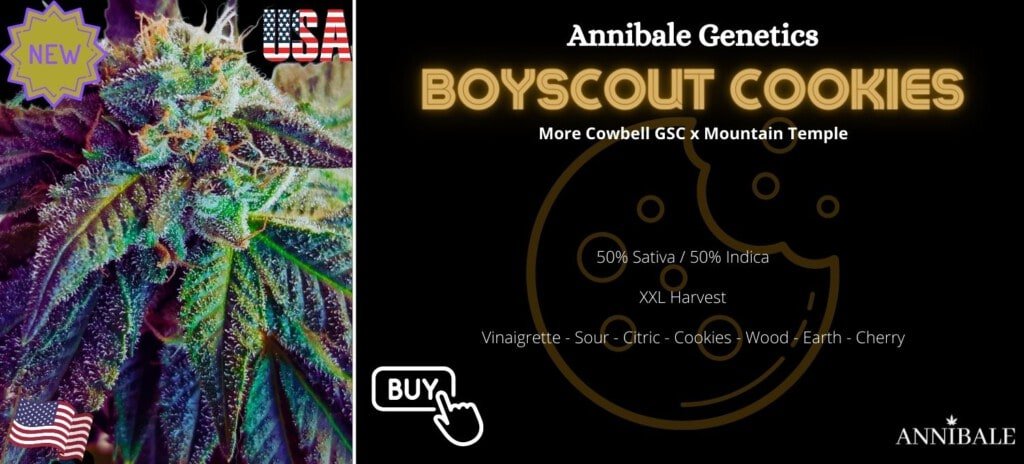 One of our first strains released in early 2021, this is a special cannabis plant. Old Sour Cookies F1 is a hybrid of Tropicanna Cookies x Olschool Skunk '98. It expresses purple colors in its pistils, developing a highly coveted Fox-Tail structure.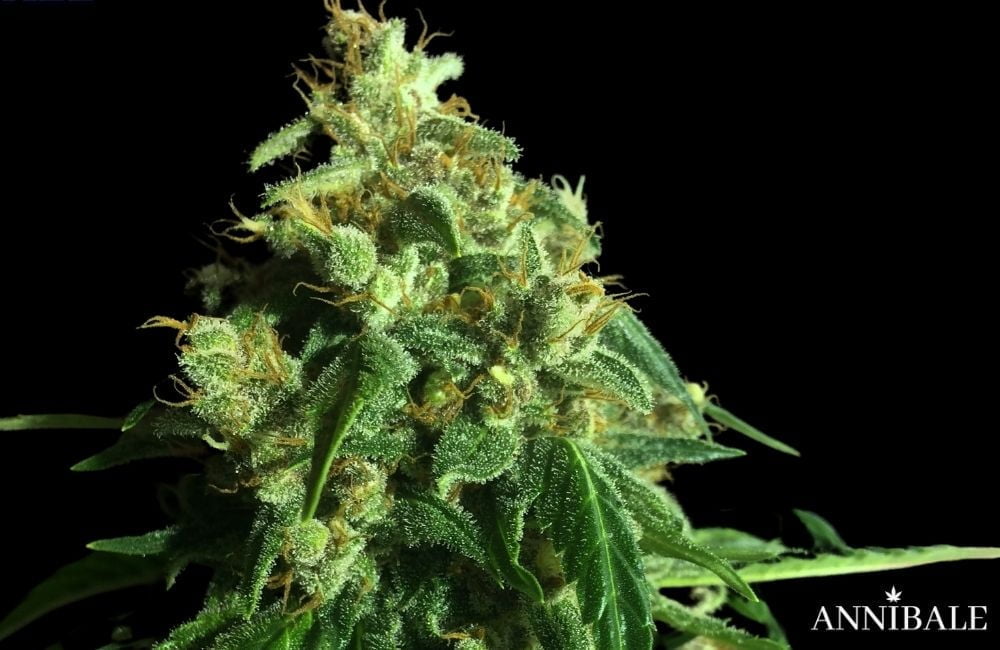 Mountain Hashplant F1 is a marijuana strain for connoisseurs with a refined palate. Recalling the flavor of roast, fresh and spiced hash from Afghanistan, this is a cross between Hashplant #4 and Mountain Temple. Incredible results in Outdoor!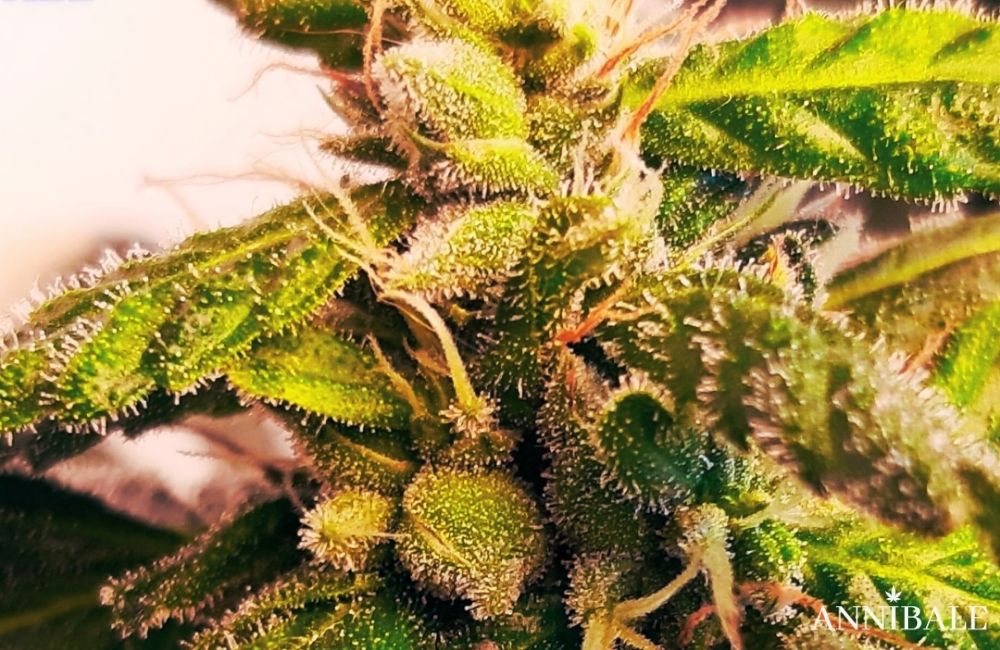 Old Lemongrass F1 is another variety of Marijuana developed by Annibale Genetics in early 2021, and it is what we most recommend to those who want to obtain XXL citronella harvests from which they can obtain fragrant premium quality extracts!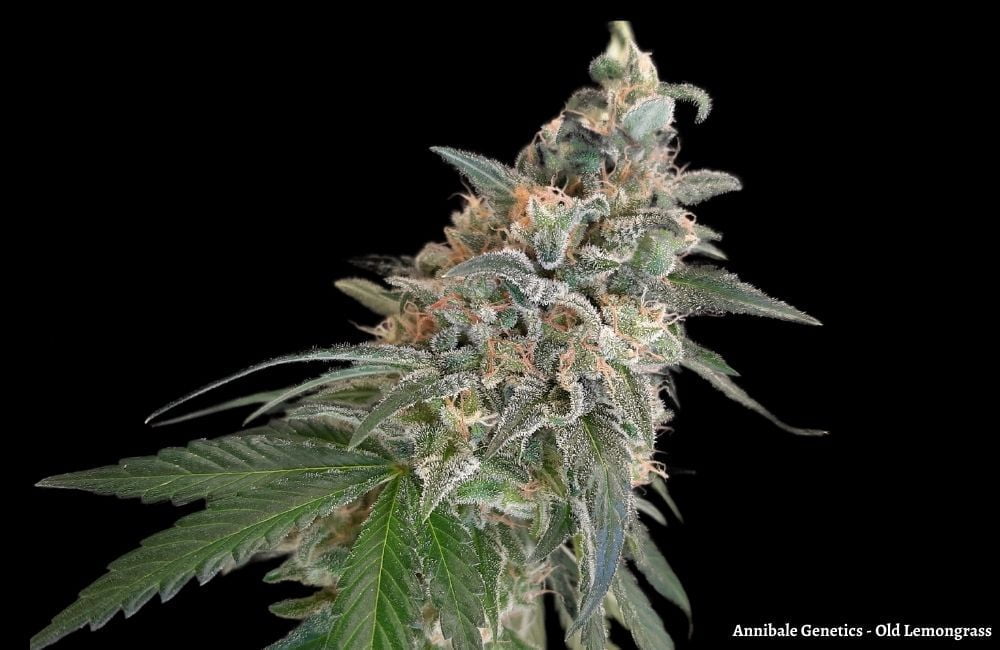 And even for the top 10 cannabis seeds of 2021 from Annibale Genetics that's it! hoping you enjoyed reading, we will see on the next article "How to recognize male and female Cannabis plant". Until next time, greeting from Annibale Seedshopìs Staff!
Davide, CEO, Founder & Geneticist